Cue the Day of the Dead celebrations for Dota 2 fans.
Muerta, a hybrid-damage carry, is the newest addition to Dota 2's roster, now numbering 124 heroes. The master of death is an ethereal gunslinger that can fear and silence targets, with an ultimate that turns her gunshots into magic damage.
Instead of the usual post-patch celebration, there seems to be a disappointed mood around the community. Many fans were hoping for sweeping changes to Dota 2, considering the game has been on the 7.32 patch since August last year.
Muerta instead comes with 7.32e, focused mainly on balance changes for some of the meta's most obnoxious heroes.
The update also comes with a mini-game where players can score points for kills and assists in their matches, which they can redeem for new Day of the Dead-inspired item sets.
---
---
Muerta is here! But Dota 2 patch 7.33 not ready in time, will come in April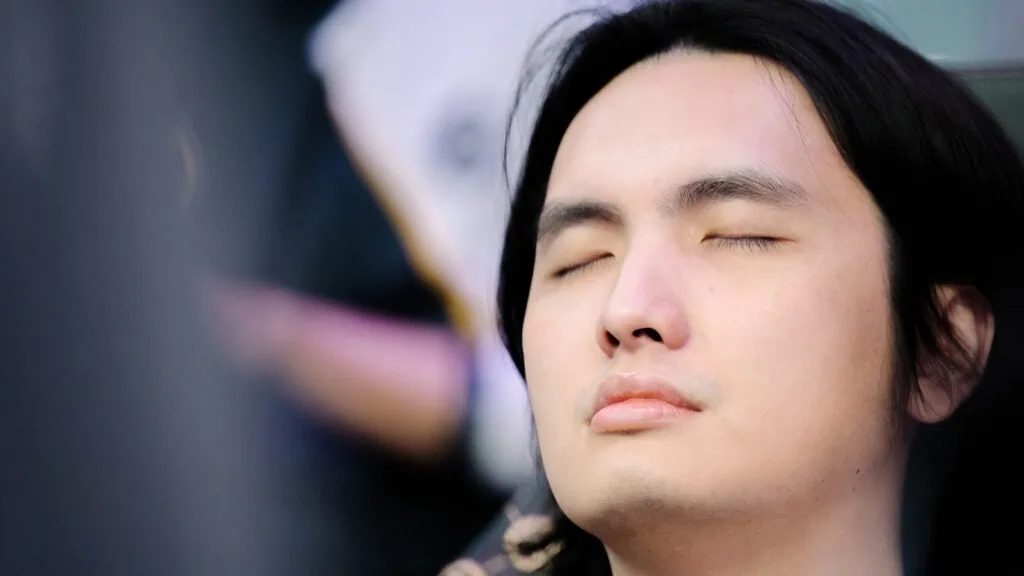 Valve called 7.33 an "ambitious gameplay patch" that was not ready in time for this update.
"The Dead Reckoning Update has a lot of features we're really proud of — a new hero, item sets, a mini-game," Valve wrote in a blog update. "But we get it. Many of you were hoping for Patch 7.33."
READ MORE: Gaimin Gladiators grabs gold at Lima Major, goes undefeated in playoffs