Diretide, Dota 2's beloved annual Halloween event, has finally made its long-awaited return a full seven years since it was last held.
Diretide was first held way back in 2012 during the second year of Dota 2's beta phase. It was brought back by Valve in 2013 due to persistent demands from the community, which included the now-infamous "Volvo give Diretide '༼ つ ◕_◕ ༽つ" meme that even roped in car manufacturer Volvo.
In the trailer for the return of Diretide this year, Valve even referenced the Dota 2 community's demands to have the beloved event come back over the seven years that it was absent from the game:
This year's Diretide event brings with it a new version of its namesake game mode. Diretide will be a best-of-five showdown between the Radiant and the Dire to collect and steal as much candy as they can — all while fighting off Roshan, who will once again wander the map to ask for candy from unwary heroes in exchange for their lives.
Diretide will be available until December 22, allowing Dota players to keep the spooky season alive well into Christmastime.
Playing both the Diretide game mode and regular Dota matches will earn players Diretide Points, with every 100 points unlocking one of Roshan's rewards.
Some of these rewards include a new Diretide Treasure, seasonal costumes, shader, and shimmer effects for heroes.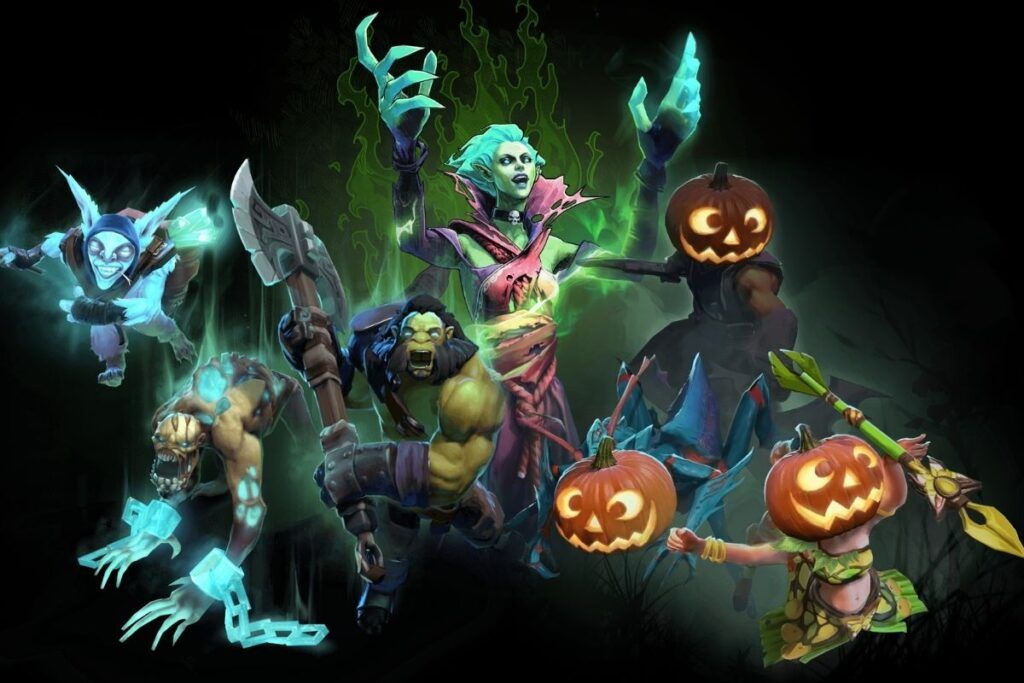 Two new spooky couriers have also been released; Spooly, the balloon-loving mummy, and Scatterbrains, the living Jack-o'-lantern. Existing couriers can also get a new ghostly effect to fit in with the season.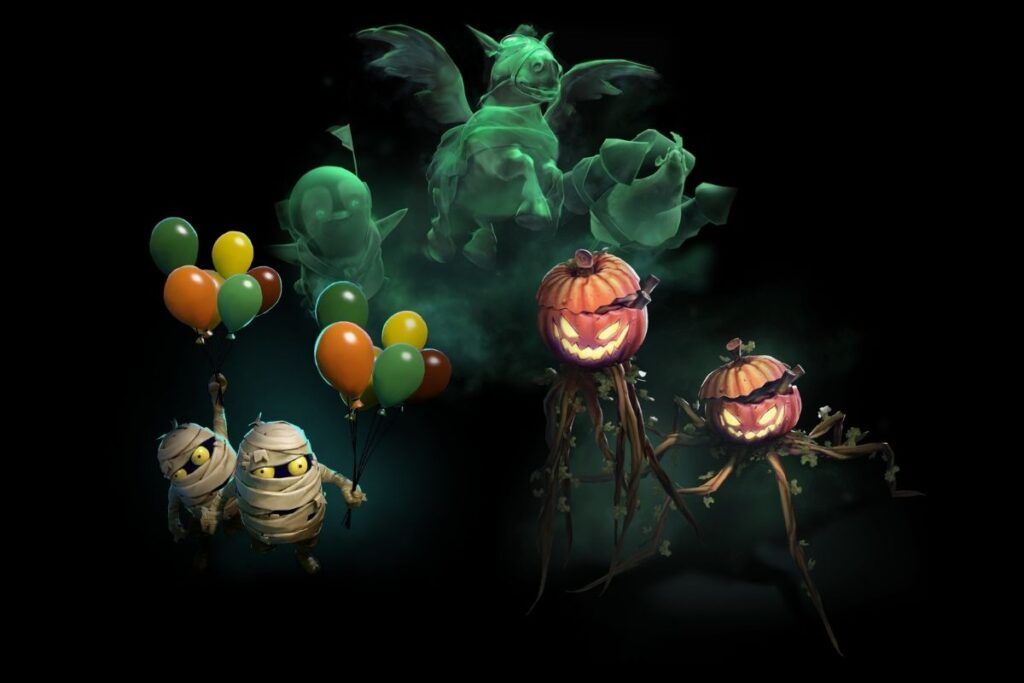 Diretide also allows players to unlock the Hallowed Chest of the Diretide, which brings back Dota 2's old chest-and-key system. It will drop as an in-game reward from the Diretide game mode and normal Dota matchmaking, but can only be unlocked with purchasable keys.
There are over 60 items to be unlocked from the Hallowed Chest of the Diretide, with both the chests themselves and the items within being fullu marketable.
For more information on this year's Diretide event, you can check out the official event website.