It was a battle of the Western European titans once more in the ESL One Berlin Major grand final.
Gaimin Gladiators and Team Liquid were the last contestants in another Major, setting up a rematch of the Lima Major grand final.
Gladiators took down Liquid 3-1 to mark two Major wins in a row, losing only one game in the entire playoffs. With the win, GG earned US$200,000 and 500 Dota Pro Circuit points, while Liquid walked away with US$100,000 and 450 DPC points.
It wasn't all bad news for Liquid. Their runners-up position at this tournament was enough to secure them a guaranteed The International 12 invite, and placed them on top of the Dota Pro Circuit rankings — for now.
---
---
Gaimin Gladiators get the better of Team Liquid again in dominant Berlin Major grand final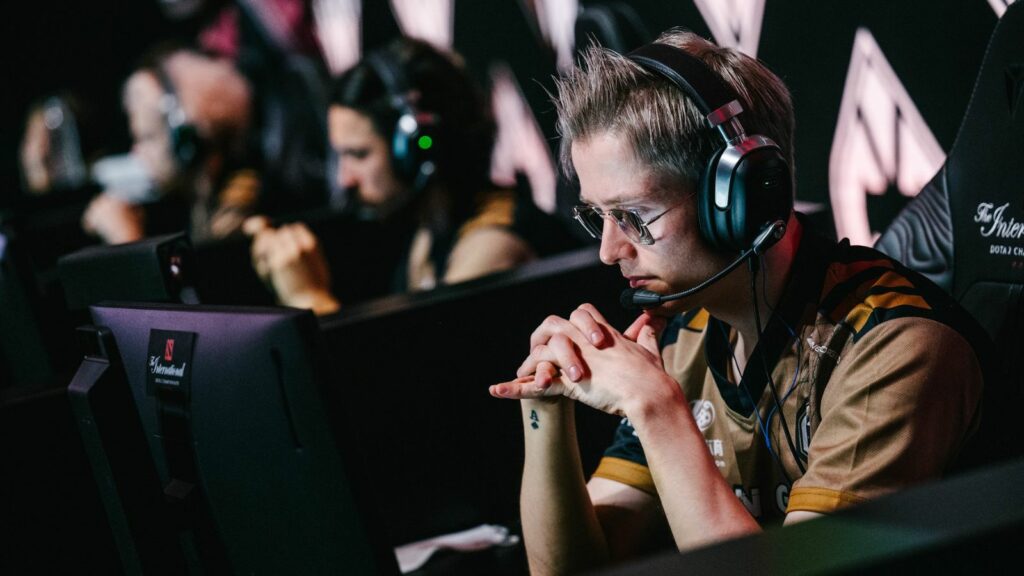 Marcus "Ace" Hoelgaard put in a defining performance in game one on his Magnus, securing several key targets with his Skewer repositioning.
Despite Liquid's best teamfight efforts, including some fantastic Vacuum into Unstable Concoction combos, it was difficult to come back after they fell behind early with an Alchemist draft. There simply wasn't enough damage to punch through Gladiators' farmed heroes, with the supports stacked to the brim with aura and utility items.
---
---
The second game wasn't pretty for Gaimin Gladiators as Liquid came back with a vengeance. Their sidelanes lost hero after hero thanks to Liquid's relentless roaming support duo, abusing the Twin Gates for all they are worth. En route to a 45-9 kill score in Liquid's favor, Gladiators struggled to put together anything resembling a coherent teamfight through the whole match.
---
---
Game three once again flipped the script. Gladiators walked into the laning stage confident with their last pick Puck for Quinn "Quinn" Callahan, especially after securing first blood for him. Despite Liquid keeping it close in the early game with intense attention on dyrachyo's Alchemist, the rest of Gladiators ramped up the momentum with their double healing supports. With Gladiators' tanky frontline Alchemist and Underlord soaking all the damage, Quinn had free rein to slaughter Liquid over and over — ending the game with a 12/0/10 KDA.
---
---
The fourth and final game saw Gaimin bringing out the classics — an Io-Leshrac combo. In a game where the eventual champions led from start to finish, Quinn did not disappoint on his signature hero, ending with an immense 14/1/10 KDA.
---
---
Liquid gave it their best effort, running into the Leshrac wall again and again. Even when Liquid managed to grab a stray kill or two, Gladiators used their mobility to great effect. Underlord's ultimate, Fiend's Gate, proved to be a great way to get buybacked heroes back into the thick of things. As for Leshrac?
---
---
Quinn was unkillable with the backing of his team. Doom, Rupture, Mystic Flare, and Chain Frost were simply shrugged aside repeatedly, with the Bloodstone build and Io constantly topping him off.
---
---
In the end, Liquid decided enough was enough. They decided to cut their struggle short, calling it — and for the second Major in a row, handing Gaimin Gladiators the championship.
READ MORE: The Dota 2 hero tier list | Berlin Major edition (May 2023)