Air China just expanded its inflight entertainment options.
Flights with service wi-fi or backseat screens now have Dota 2 videos available on them. This does not include updated The International 2019 (TI9) content, however, according to the official Dota 2 weibo account.
The International 2019 is the conclusion to Valve's Dota Pro Circuit (DPC) involving major and minor tournaments. Professional players from all around the world will compete on August 20-25, 2019 at the Mercedez Benz Arena in Shanghai, China.
The video-on-demand (VOD) option will run on the entirety of the month of August.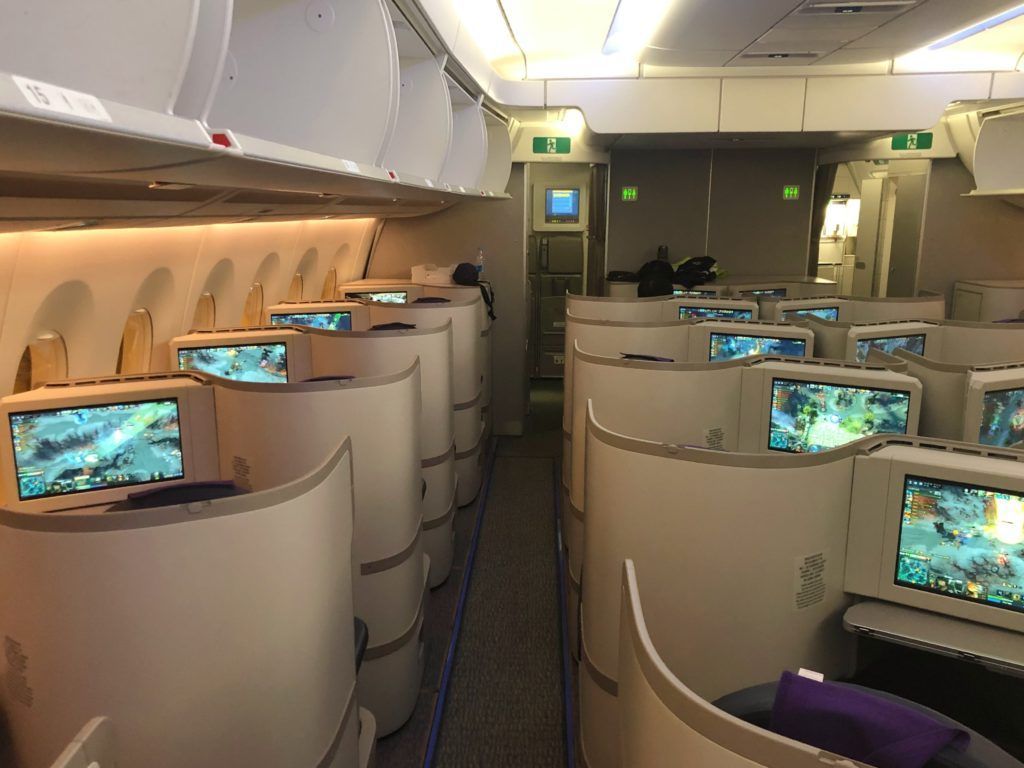 READ MORE: Dota 2: How the prize pools for The International became the biggest in esports