Underlords players will shortly be getting an improved look on their hero sets on the game's next patch.
The official Twitter account of Valve's stand-alone auto-battler title Dota Underlords just dropped photos of heroes and their upgraded three-star forms. The thread featured ten characters from the different alliances featuring extra adornments and special effects that were added on their final forms.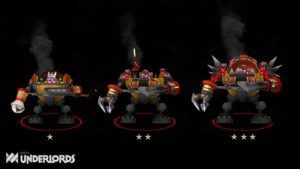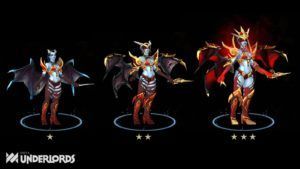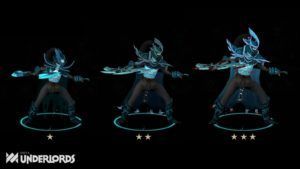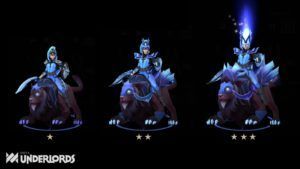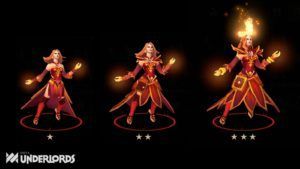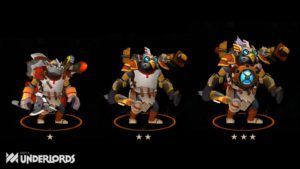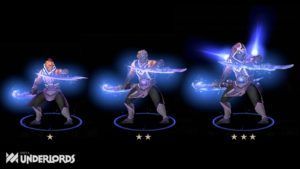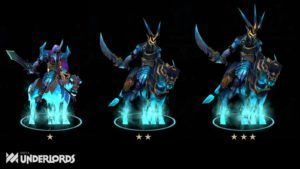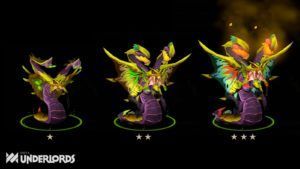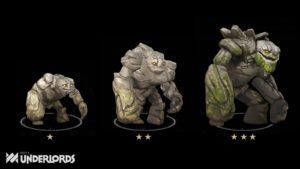 These creative sets were revealed to have originated from the Dota 2 workshop community designed by various creators.
More hero sets photos will be uploaded on August 1.
Aside from the improved hero visuals, the next update will also implement a rework on the Underlords Ranked system.
READ MORE: The ultimate guide to getting good at Dota Underlords