Dota Underlords is finally coming out of Early Access and shipping its first season on February 25, with the game celebrating its full release with a launch party featuring personalities from the Dota community.
The Dota Underlords launch party will be streamed live on the official Dota Underlords Twitch channel and will be hosted by Jake "SirActionSlacks" Kanner and Jorien "Sheever" van der Heijden.
Dota analysts, casters, and streamers, namely Kevin "Purge" Godec, Grant "GranDGranT" Harris, Shannon "SUNSfan" Scotten, Brian "BSJ" Canavan, Neal "tsunami" Khandheria, Henrik "AdmiralBulldog" Ahnberg, Theeban "1437" Siva, and Janne "Gorgc" Stefanovski, will also be in attendance.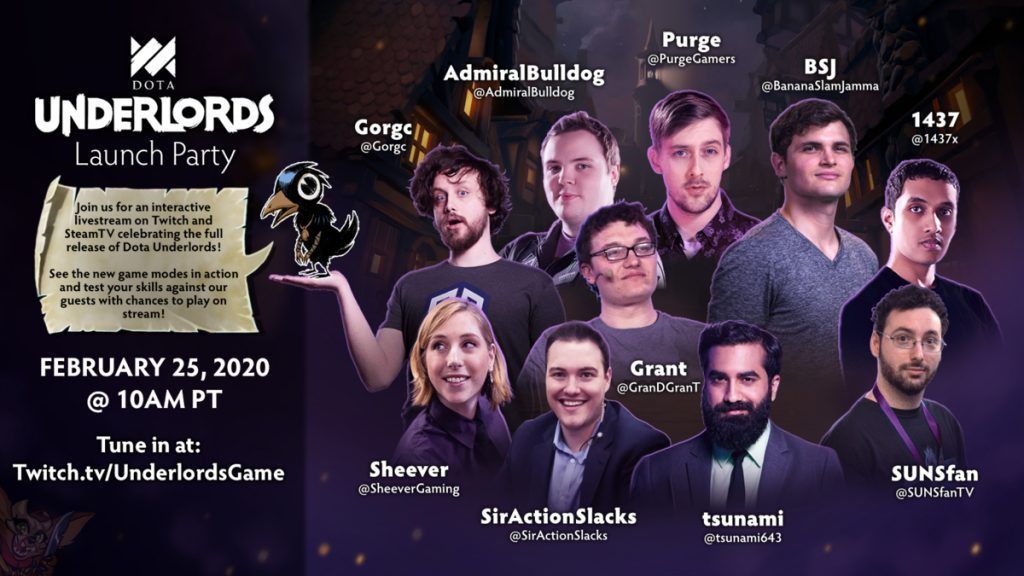 A soft reset of Underlords Rank will accompany the release of Dota Underlords Season 1, with players keeping their Major Rank (eg. Outlaw, Smuggler, Boss) but will be reset to Minor Rank 1 for Standard, Duos, and Knockout ranks.
Players who were able to reach the prestigious ranks of the Lords of White Spire will have their ranks reset to Big Boss III, however.
A new default board and five new unlockable boards will also come with the game's full launch. Players who were able to reach Level 5 in the Protopass will also have the game's two Beta Season boards, namely the 'Path to Sunbreeze' and 'Streets of White Spire' boards, available to them.
---
---
Aside from those returning features from Dota Underlords' early access phase, a slew of new content will also arrive with its full launch, such as customizable board props and titles for players in-game 'wanted posters.'
Players who were able to reach Level 5 in the Beta Season will also get a golden Ricky Ravenhook board prop and a Beta Season wanted poster title.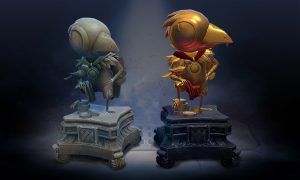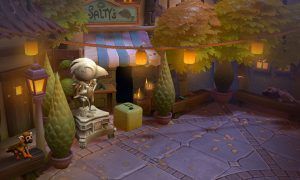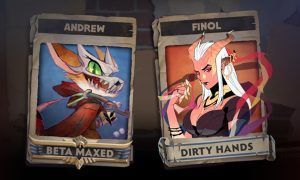 Dota Underlords first entered its early access beta phase in June last year, following Valve's official confirmation of the game's development a month before.
Since then, the game has gone through a steady stream of changes and improvements leading up to its full release. This includes October 2019's "Big Update", which released the first two of the game's titular Underlords — Anessix, the Mistress of Secrets, and Hobgen, the Arson Aficionado.
Dota Underlords Season 1 will ship simultaneously on Steam, iOS, and Android on the morning of February 25.
READ MORE: Six things to remember when playing Duos in Dota Underlords