Want to enjoy a game or two on Dota Underlords, but you're too worried about affecting your rank? Soon you won't have to be concerned about that.

Valve has revealed that the next update for its popular auto battler will feature a Casual playing mode, along with its Ranked mode.

Casual mode will allow players to experiment builds and strategies, as well as tally up achievements from the game's Daily Challenges. Players can also opt to queue up for matches with friends.

Ranked mode will be unlocked after completing at least five Casual games. Players can only queue up solo, with their rank determining who you team up with and go up against. Daily Challenges and Achievements are still accessible in this mode.
Valve also added details describing its redesigned, more transparent ranking system, which was hinted at a couple of weeks ago.

With the new update, players ranks will "move up and down in a predictable way" based on a set amount of points awarded after each match.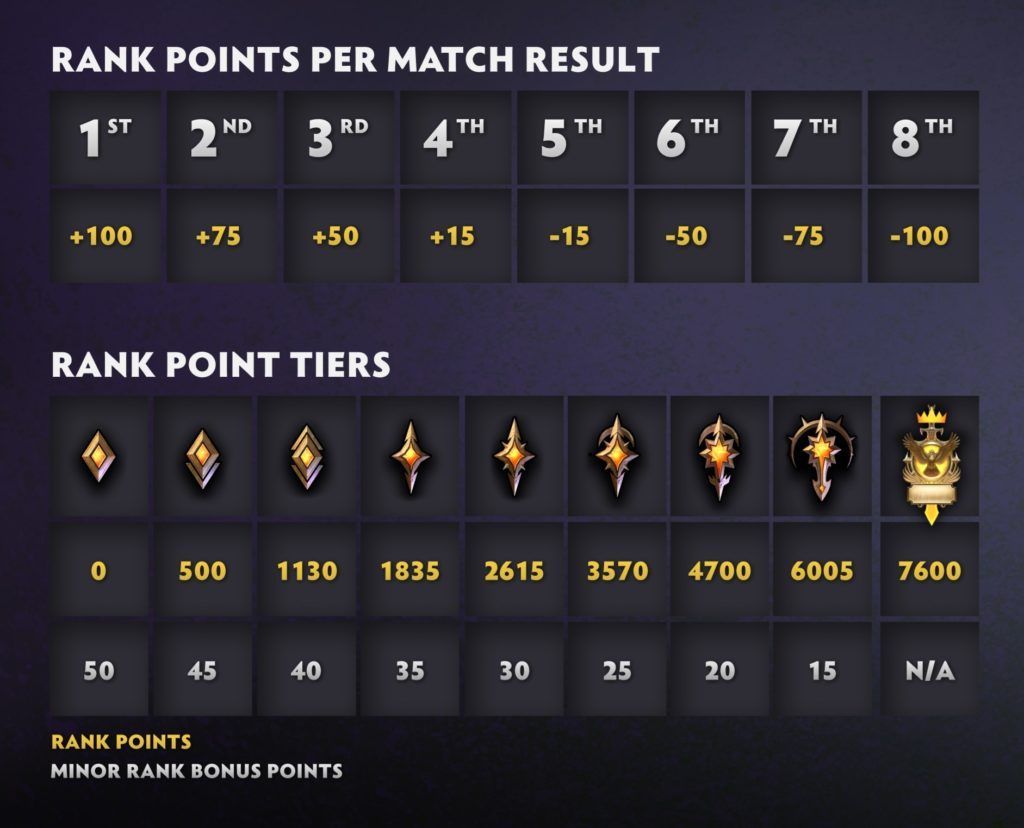 Rank changes will be determined based on where the player finishes in a Ranked match. The opponent's rank will not influence that of the player.

Players can expect their current rank to be converted to the new system when the next Dota Underlords update rolls out.

READ ALSO: Dota Underlords gets a free Proto Pass