When you Google VTL, Wikipedia pulls up "virtual tape library", a form of data storage technology.
In the midst of the COVID-19 pandemic, Singapore came up with a new VTL, the Vaccinated Travel Lane.
Working with governments from these specific countries, their agreements allow citizens from both sides to be exempted from quarantine provided the listed conditions are met, which includes traveling on a designated VTL flight operated by approved airlines on specific routes.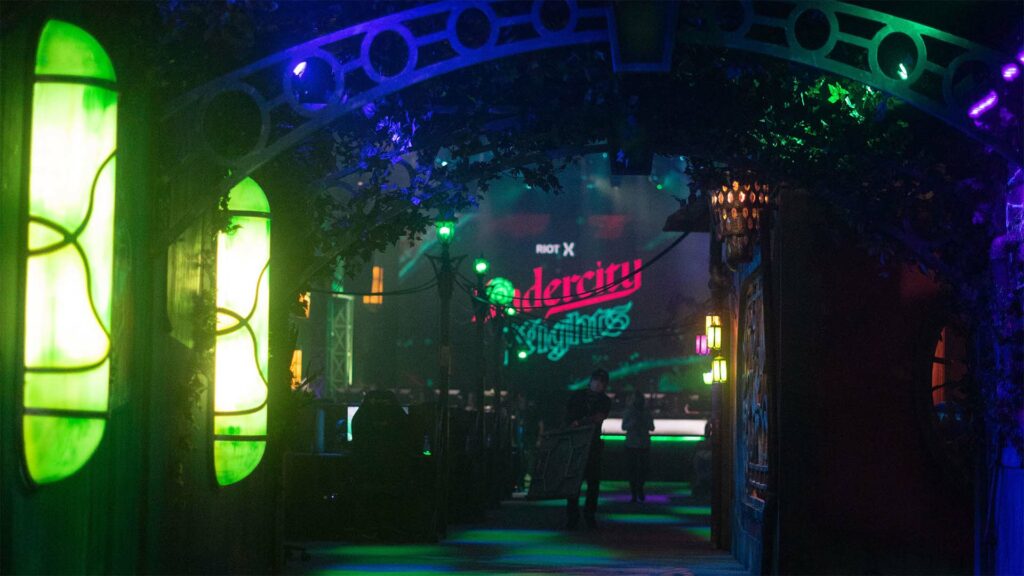 I was recently invited to Riot Games' Undercity Nights Arcane event, which had me travel on Singapore Airlines from Singapore to the United States of America (USA) and back within the span of five days. As one of the first few to experience VTL, here are useful travel tips for you to plan your next trip.
---
What Singaporeans need to do before traveling to the USA on VTL under COVID-19 pandemic conditions
List of documents you'll need to prepare before heading to Los Angeles, California, USA
ESTA
Pre-departure COVID-19 negative test result (hardcopy, signed and stamped by the health institution you tested at)
USA attestation form (to be printed, signed, and submitted hardcopy to the airline's check-in counter)
City of Los Angeles health declaration form
Proof of vaccination with date of second dose (hardcopy)
"Every day, I discover that there's a new form to fill."
This sentence sums up my experience. I didn't even know I was traveling to the US until three weeks before Riot Games' Undercity Nights Arcane event. Even though the event organizer provided a lot of information, the required documentation still had to be done personally.
Tip #1: Apply for ESTA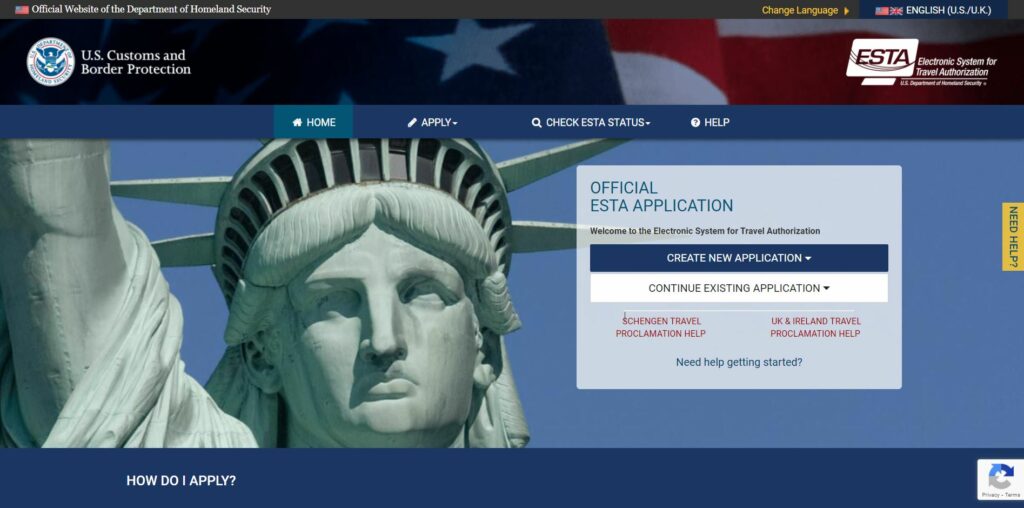 First off, Singaporeans requiring ESTA (Electronic System for Travel Authorization) to enter the USA hasn't changed, so make sure you get that done. Pandemic or not, Singapore is a Visa Waiver Program country and its citizens have always been required to do so.
The process is straightforward and simple. Fill up the digital form on the website, pay USD$14, and wait for an electronic approval.
Print it out or save a soft copy on your phone to show the staff at the airline's check-in counter. When you're crossing the USA immigration border, they usually would not require you to show the ESTA form as it would be in their system.
Tip #2: Book pre-departure COVID-19 test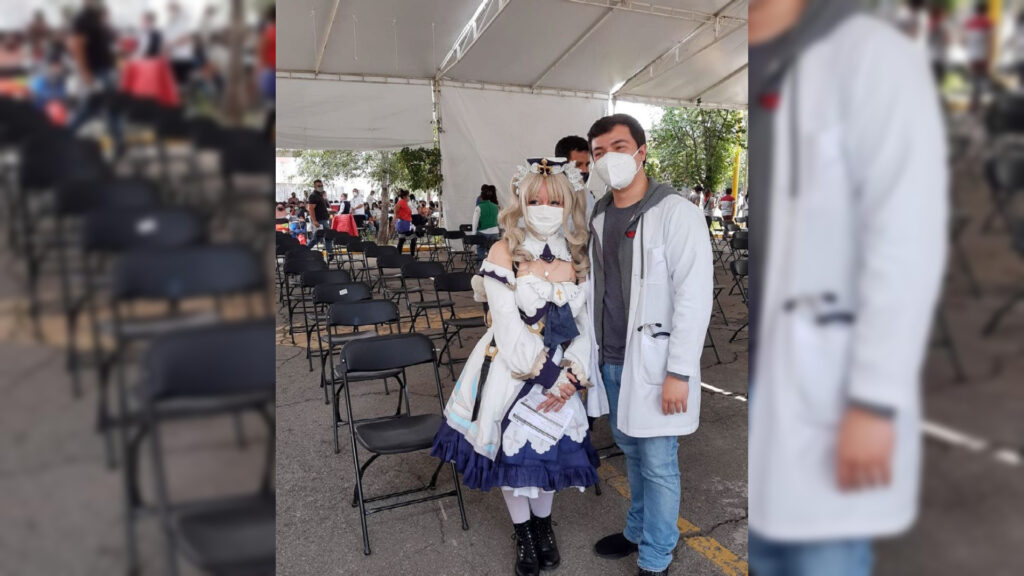 Based on the current requirements, you'll need to take three COVID-19 tests in total, one before you leave Singapore, one before you leave the US, and the last when you touchdown.
For pre-departure, we can choose between Polymerase Chain Reaction Test (PCR) and Antigen Rapid Test (ART), both of which the USA accepts. The test must be done three calendar days before your flight, so make sure you book your test on the right date.
I searched for an approved clinic on the Health Promotion Board (HPB) website and picked one near my house. I chose to do ART, and only had to wait 15 minutes for the results.
The clinic should provide you with a printed, signed, and stamped hardcopy of the test result, which you'll need to bring along to the airport to check-in. Take a picture of it and save it on your phone just in case.
---
---
Tip #3: Print out and complete attestation form
The USA requires all non-US citizens and immigrants to complete and sign an attestation form to declare that they've met the safe travel requirements that have been put in place under these COVID-19 pandemic conditions.
You will need to hand a copy to the airline's check-in counter, so do print it, fill it up, and sign on the last page.
Tip #4: Book your pre-departure COVID-19 test in USA and PCR test upon arrival in Singapore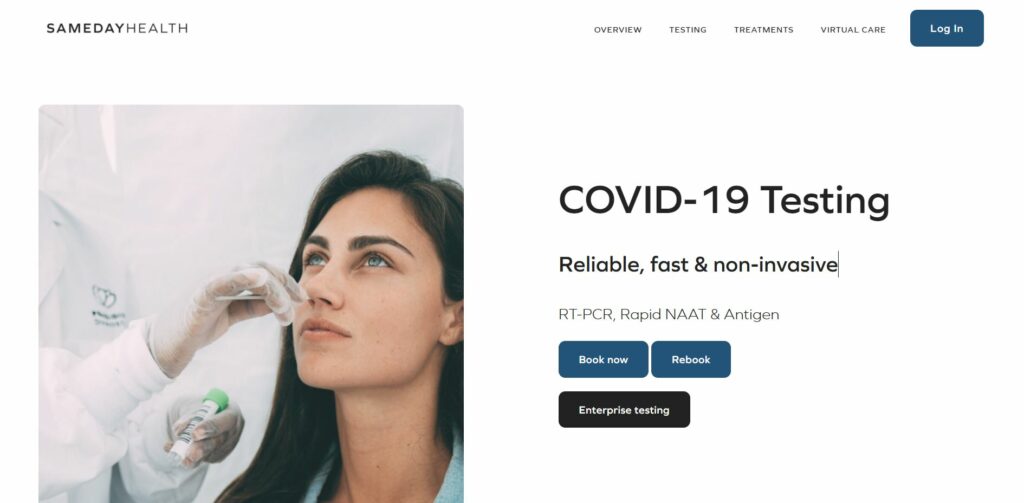 Since Undercity Nights was a Riot Games Arcane event where many participants from overseas had to get tested before flying off, the organizers provided a list of approved clinics for us to choose from.
I chose their recommended Sameday Health, which was easy to book, fast, and reliable. It's important to check that your name, passport number, and personal details are correct to the T as a single error could prevent you from leaving the country.
To be thorough, I decided to opt for PCR this time and received my test result via email within 12 hours one day before my flight.
Again, remember to check the requirements thoroughly (eg. two days is different from 48 hours before flight time) and book the date of your test accordingly.
Booking your PCR test upon arrival is much more straightforward. To keep track of everything I utilized Changi Airport's digital Safe Travel Concierge. Through this site, I paid for and received a QR code for the PCR test, which was initially SGD$170, but has since been reduced to SGD$125. Screenshot it and keep it on your phone.
Tip #5: City-specific requirements
Since I was traveling to Los Angeles, I also looked up city-specific COVID-19 requirements and found that I had to fill up an online travel form.
It's advisable to check state or city requirements, especially if you're planning to visit more than one place on your journey.
Tip #6: Bring along your proof of vaccination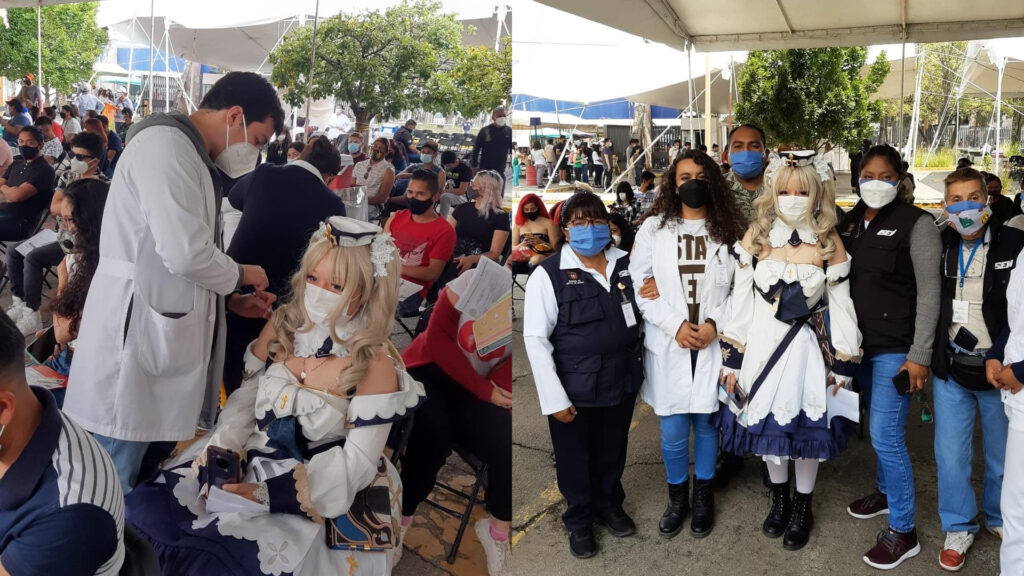 Remember that small slip of paper by HPB you were given after you completed your second vaccination dose? I hope you kept it.
Sorry Singaporeans, but we can't just screenshot our TraceTogether app and show it overseas. What I learned from Singapore Airline's check-in counter is that proof of vaccination means documentation showing which vaccine you took and the date of your second dose.
For example, when I went for Undercity Nights, or visited a public museum, or went to a restaurant in Los Angeles, they checked for proof of vaccination before letting us in as it was a city-wide requirement, so bring that slip of paper around with you wherever you go.
If you lost that sheet of paper or accidentally threw it away, reprint it from HPB's website.
---
What to do before you travel back from the USA to Singapore on the VTL
List of things to prepare before arriving back in Singapore
Pre-arrival COVID-19 test result
Fill up and submit Singapore arrival card with electronic health declaration form (up to 72 hours before arrival)
TraceTogether app on phone
Booking of post-arrival COVID-19 PCR test with QR code and passport ready to be scanned after immigration
While the bulk of your preparation is done pre-departure, there are still some things you need to take note of when flying back from the US to Singapore on the VTL.
With so many forms at hand, it'll be useful to create a folder in your phone's gallery and park all your screenshots there for easy reference.
Tip #7: Screenshot your pre-departure test result and get ready your TraceTogether app
Once you receive your COVID-19 test result from the clinic in the US via email, screenshot it.
Before I was allowed to enter the Singapore Airlines check-in queue at the airport, I had to show them all the details in the PDF containing my negative result.
In addition, they required me to open my TraceTogether app, which I wasn't prepared for as my Bluetooth was turned off, so make sure it's downloaded on your phone and easy to access.
Tip #8: Set a reminder in your calendar to fill up Singapore's arrival card and electronic health declaration 3 days before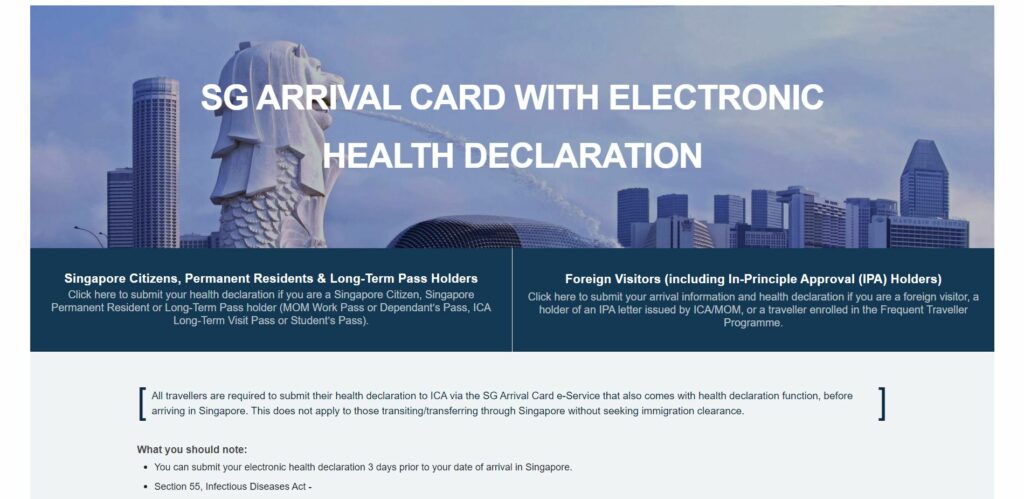 Not just foreigners, but now any person entering Singapore will need to fill up an arrival card with electronic health declaration up to 72 hours (three days) before arrival.
A kiasu Singaporean, I even set an alarm to remind myself to do so. I managed to fill the form up on my phone, but note that currently, it's not very mobile-friendly, so if you can do this on a laptop it'll be much easier.
If you forget to fill up the electronic arrival card, there's a designated station at Changi Airport immigration where you'll be asked to sit down and do so before proceeding.
Tip #9: Get your QR code ready for Singapore's mandatory PCR arrival test
Once you clear immigration, grab your luggage and follow the queue. There's only one way out of the arrival hall (all other exits are closed), which leads to a large white tent outside. This is where the administrative and medical staff are stationed for the mandatory PCR test.
There are more than 20 stations designated for registration and testing, so even though there was a crowd, I was in and out in 15 minutes. As long as you've paid for your test online and have your QR code and passport ready, everything will run quickly and smoothly.
Based on current procedures, I was surprised to learn that the post-arrival PCR test involved swabbing of the throat, in addition to both nostrils.
Exiting Changi Airport was also restricted for arriving passengers, as expected, for our PCR test results were still pending. As such, there are only two exits, one at street level, and one to the multistory 3A carpark. Everything is barricaded, and we're not allowed to exit anywhere else.
I completed the PCR test at 9 a.m., and by 2 p.m., was emailed my result.
These travel requirements are relevant at the time of writing. Different VTL countries and cities have different conditions, so always remember to check official websites to stay up-to-date with all the changes.
Happy traveling!
READ MORE: Here's what happened off-stream at Riot's invite-only Undercity Nights Arcane event