An esports-themed hotel will be opening in Osaka's Nipponbashi district in April next year.
The Esports E-Zone hotel will be the first of its kind in Japan and will have eight total floors, with three floors dedicated entirely to esports, with 70 high-end gaming PCs.
The other five floors will be for guest rooms. Rooms on the top floor will have their own in-room gaming PCs for guests to play on.
---
---
Here's a look at some renders of the hotel: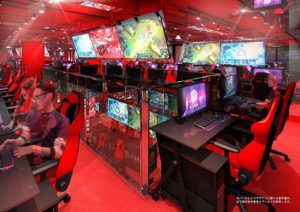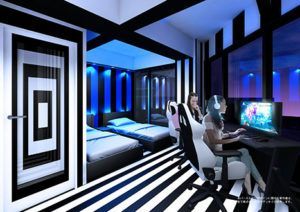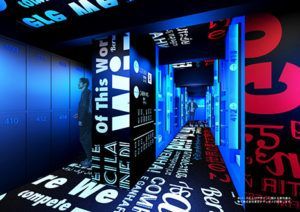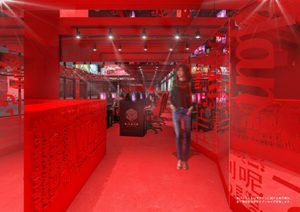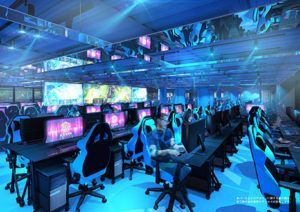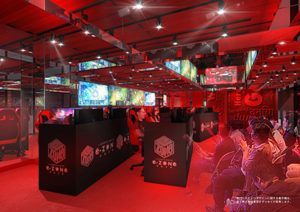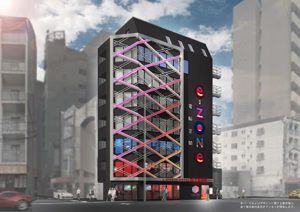 The hotel is scheduled to open its doors on April 4, 2020. Its address is: Osaka-fu, Osaka-shi, Naniwa-ku, Nipponbashi 4-9 大阪府大阪市浪速区日本橋4丁目9街区
READ MORE: Five places in Japan that every esports fan should visit