Fast-fashion retailer Zara has just released a special pair of sleek black boots with a Pokémon twist.
The boots have heels on them in the form of Pokéballs. The Pokéball heels are 5cm in height and come in a combination of classic colors red, white, and black. They are available in eight sizes and so far, the smaller ones have already sold out.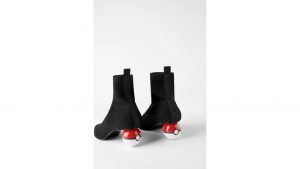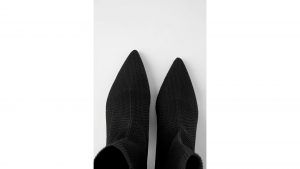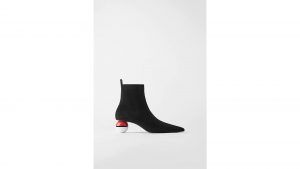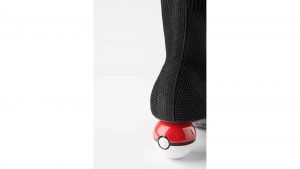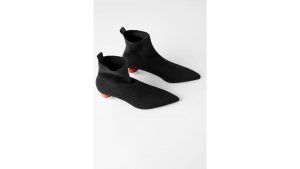 ---
---
This pair of Pokéball boots are officially licensed Pokémon goods distributed by Zara but currently seem to only be available from Zara's China retail store.
These Pokéball boots would totally go with Premium Bandai's Pokédex phonecase on your right hand while taking a sip from your Pokémon-themed bubble tea on your left hand. It's a whole Pokémon statement fit for trendy trainers!
READ MORE: 5 Pokémon you might find in Pokémon Snap: Southeast Asia