German sportswear brand, Puma, has just announced its entry into the lucrative gaming industry with Active Gaming Footwear, a US$110 sock designed for esports.
"Created with console gamers in mind, the gaming sock is the first edition Active Gaming Footwear," says Puma on its official website. "Designed for indoor and in-arena use, it delivers seamless comfort, support, and grip so gamers can adapt to different active gaming modes and game their best."
Can socks really have different gaming modes? According to Puma, yes. And here's what they are:
Medial wrap-up grip in 'Seek' mode
Lateral wrap-up support in 'Attack' mode
Heel wrap-up stability in 'Cruise' and 'Defense' mode
---
---
To be fair, the sock is actually more of a sleek running shoe, with a layered mesh exterior for breathability and comfort, an insole with a 3D-molded, dual-density foam, and an outsole made from flexible rubber.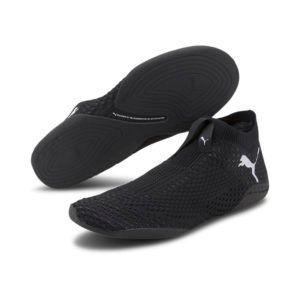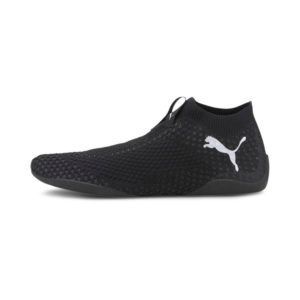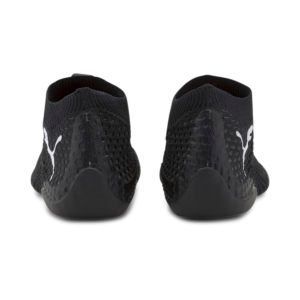 You can buy your own pair of socks on Puma's UK store for £80.
READ MORE: Check out these Mega Man-themed sneakers by Asics