Lego is expanding its Lego Super Mario sets with a new collection of Power-Up Packs. These Power-Up Packs will give Mario special powers and will innovate how users can earn their gold coins.
"We are taking the core experience of Lego Super Mario and dressing it up even more," stated Jonathan Bennink, lead designer at Lego.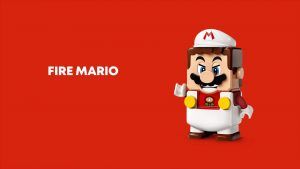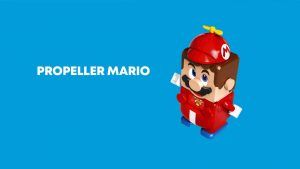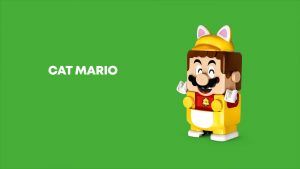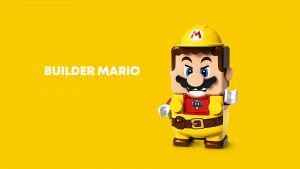 The Power-Up Packs feature four quick changes of attire that will alter how Mario can play across your built levels.
Fire Mario
Propeller Mario
Cat Mario
Builder Mario
Fire Mario will allow Mario to throw fireballs at his enemies, earning more coins as he attacks. Propeller Mario will give players an airborne adventure, collecting coins as Mario does insane aerial tricks.
With Super Mario 3D World's iconic Cat Mario suit, Lego Mario will embrace his feline powers and collect extra coins as he climbs on various wall obstacles. On top of that, Cat Mario will be like any other cat, meowing and purring throughout the whole level.
---
---
Last, but not least, Super Mario Maker's Builder Mario joins in on the fun with a smashing attitude. With the Builder suit on, Lego Mario will be able to collect extra coins by jumping up and smashing down on any Lego bricks.
The Lego Mario Power-Up Packs will be available for purchase on August 1.
READ MORE: Here's a closer look at the first three Lego Super Mario sets