Updated on April 6, 6:48 p.m. (GMT+8): Improved relevancy.
The season one finale of Riot Games and Netflix's League of Legends anime "Arcane" left fans stunned. The ending of the hit series ultimately showed the fate of some of our favorite characters, such as Vi, Caitlyn, and Silco.
An avid fan loved the three abovementioned characters so much that she cosplayed all of them and posted her amazing transformations on her TikTok account.
---
Fan shows her insane make-up skills through her Silco cosplay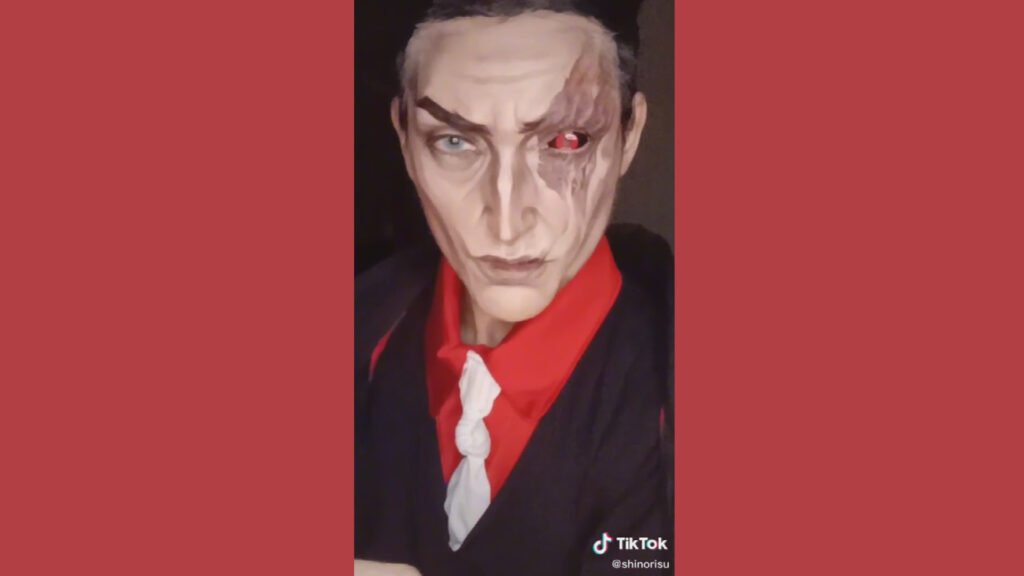 Cosplayer Tanya (also known as shinorisu) took TikTok by storm. Her Arcane cosplays look straight out of the League of Legends anime, nailing the look of our favorite characters down to the last pixel.
Tanya's Silco cosplay, in particular, caught the eyes of the community. She is the spitting image of the League of Legends villain with her on-point make-up, capturing Silco's iconic scar on the left part of his face. She also got a pair of blue and red contact lenses to match his heterochromia-like eyes.
"This was surely a challenge when it came to makeup," Tanya said on her Instagram post. "I had so much fun trying it."
---
---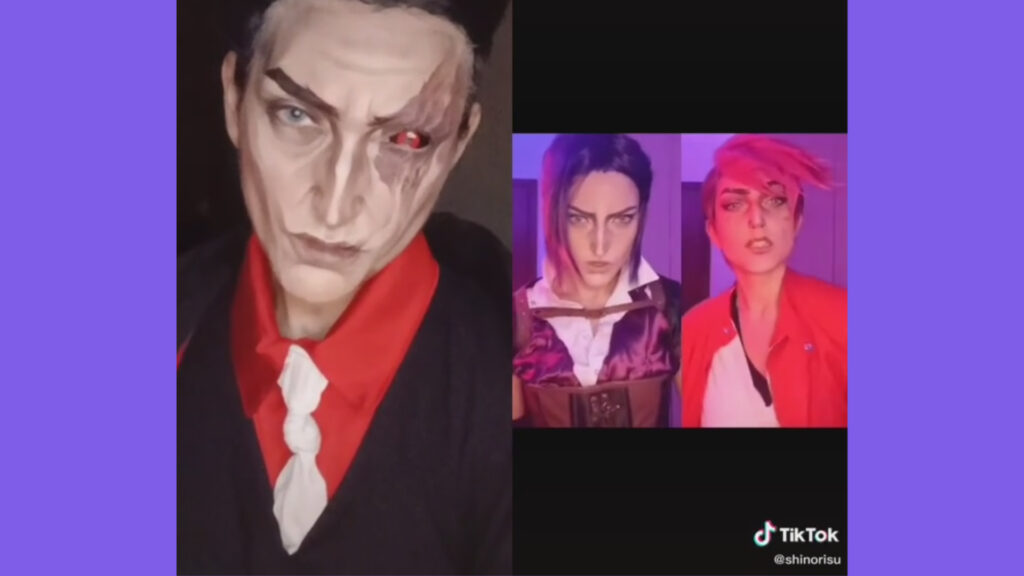 Aside from her Silco cosplay, Tanya has also posted her impressive Vi and Caitlyn transformations. She is also a part of the Blades fandom, cosplaying K/DA Akali and K/DA Evelynn.
Tanya has also shown her range as a cosplayer through her Genshin Impact cosplays, featuring Kaeya and Signora.
---
---
You can follow Tanya on her TikTok account for more out-of-this-world cosplay transformations.
READ MORE: This Mel Medarda cosplay from Arcane is shockingly accurate