Clash Royale's Season 6 is now live, rolling out with a bunch of goodies inspired by the winter holiday season. These include new tower skins, a new map, and the Battle Healer card.
The new season kicked off on December 2, allowing players to challenge the reward ranks for both Free Pass Royale and Pass Royale.
Three new tower skins can be unlocked via Free Pass Royale rewards. One of them is free. The Ice Hut Tower will be available to all players who reach Level 24 on the free rewards list.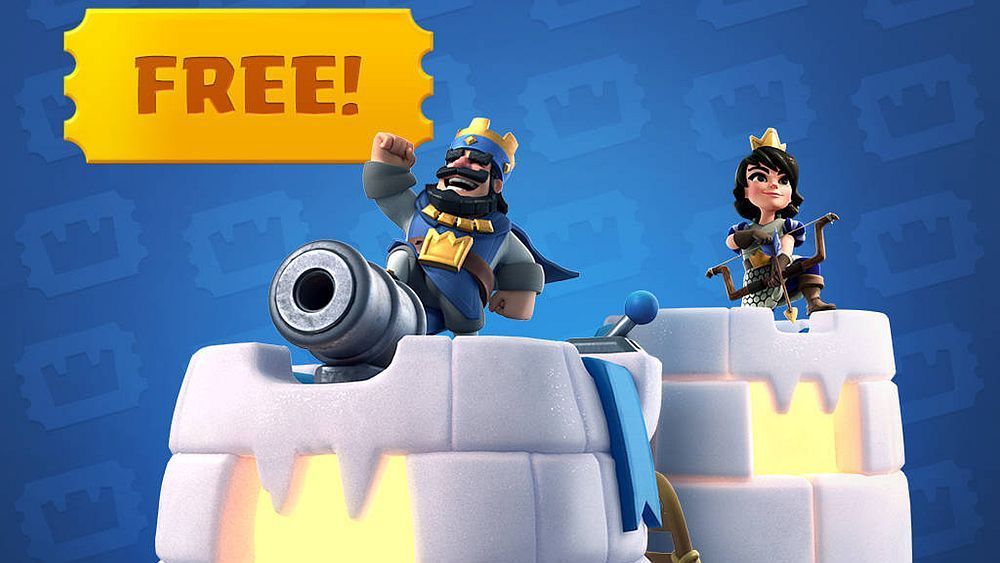 The other two skins — Gingerbread and Clashmas — are only available to those who want to spend some of their hard-earned cash. The Gingerbread skin is available to all via the shop, while the Clashmas skin can only be unlocked within the Pass Royale reward ranks.
---
---
As winter is a big deal for Season 6, new seasonal content have also been introduced — the Clashmas Arena and only-in-shop Clashmas Emotes.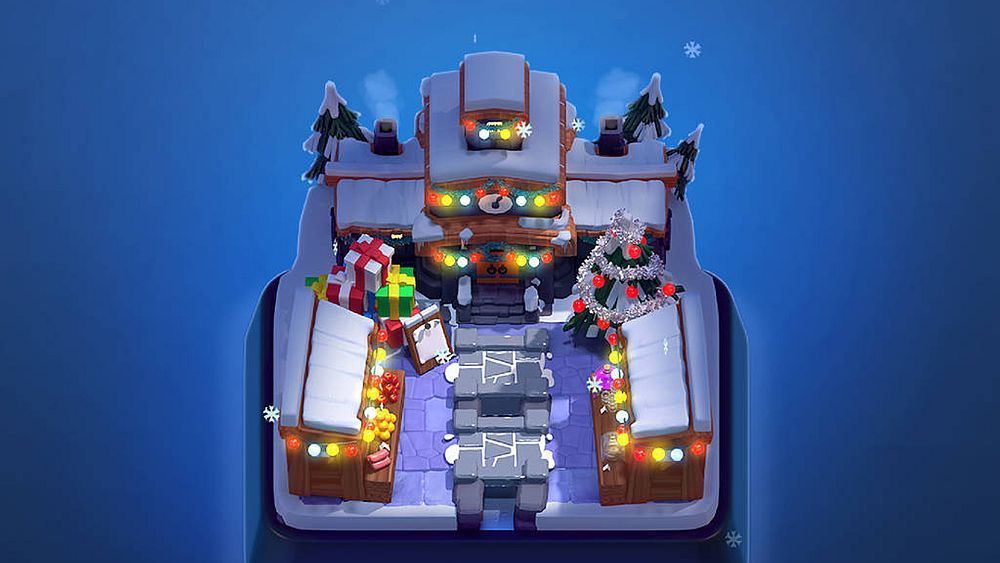 The new Battle Healer card is available through two limited-time challenges. The first, just recently concluded, happened on December 2-6. But players who missed the event can try again on December 23-27.
Season 6 also brought in a couple of changes to the game's current set of cards.
Updates include a hit-points boost (+5) to the Knight, reduced hit-speed (1.3 seconds) for the Elixir Golem, and updated stats — lowered deployment time (two seconds) and faster staggered roll-out (0.5 seconds) — for the Three Musketeers.
Learn more about Season 6, its limited-time winter theme, and card updates in the video below:
READ MORE: Battle Healer is the newest card coming to Clash Royale