Streamer Zack "ZLaner" Lane currently reigns as one of Warzone's controller gods, but things weren't so cracked before the release of the Call of Duty battle royale.
In a recent stream, Z elaborated on the hardest moments of his streaming career and what led him to take the leap of faith into Warzone in 2020.
ZLaner started his streaming career with Fortnite before the release of Call of Duty Warzone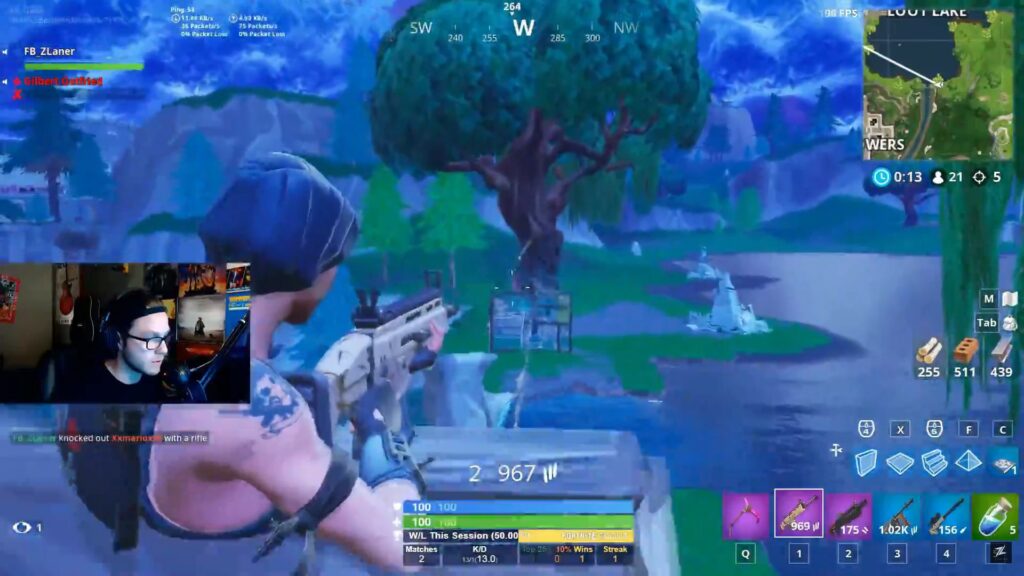 ZLaner began his streaming career with another popular battle royale game title, Fortnite. Though he had a knack for Fortnite's unique mechanics, Z mentioned that it just wasn't for him.
Trudging through the tedious mech meta of Fortnite while dabbling in other battle royales like Apex Legends, Z was getting ready to commit to just one title.
"I was burnt out from Fortnite six to eight months before I stopped playing the game," he said. "But I stuck with it and kept grinding until another game came along that really piqued my interest."
---
---
What should streamers expect when they switch game titles?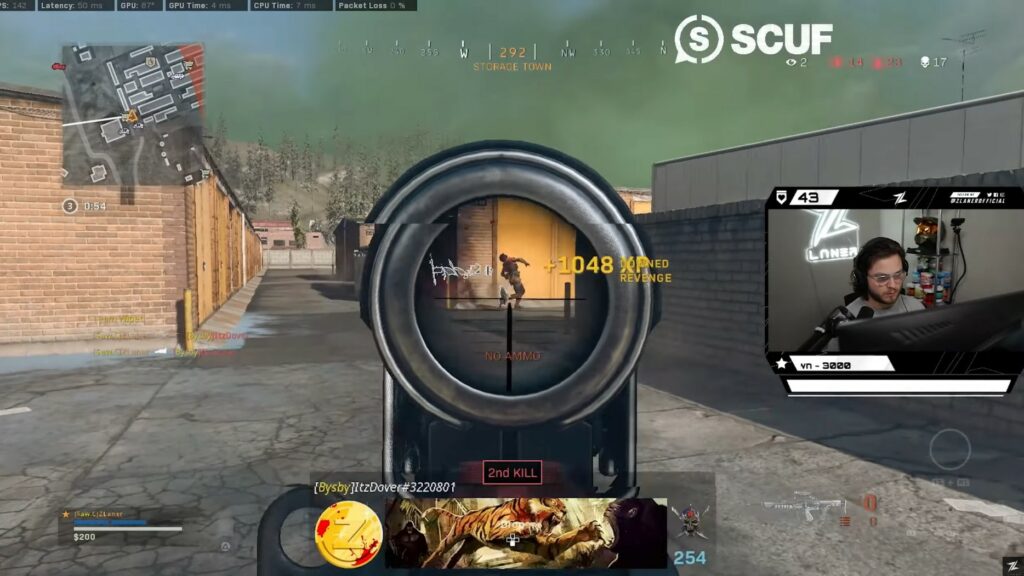 With the release of Call of Duty Warzone in 2020, ZLaner finally found a game that he wanted to put his hours into.
As a diehard CoD fan who loved the franchise, the streamer felt that Warzone was familiar territory with new mechanics, and could be the "right game" for him.
When switching game titles, Z mentioned that a brief dip in viewership was a "harsh truth" that many streamers have to face. There's a chance that viewers mainly watch for the game and not for the content creator.
Despite having second thoughts as his viewership dropped, he stuck with his decision and eventually surpassed his previous numbers as a Fortnite streamer.
"I'm very happy about it, but it's a very stressful decision to make that you have to put a lot of thought into," concluded ZLaner.
You can watch ZLaner's full explanation about his transition to Call of Duty Warzone down below:
Follow ONE Esports on Facebook for more streaming news and highlights.
READ MORE: The fastest way to level up guns in Warzone Season 5, according to ZLaner