If you're looking for a killer submachine gun in Call of Duty: Warzone, streamer Tyler "TeeP' Polchow has got you covered with his new TEC-9 loadout.
The TEC-9 is the battle royale's latest SMG, currently unlockable at Tier 31 of the Season 5 Battle Pass.
Details of TeeP's Season 5 TEC-9 loadout in Call of Duty: Warzone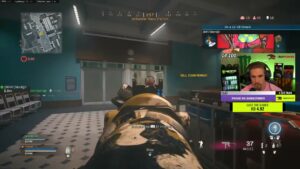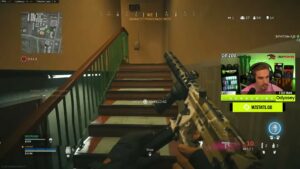 While the base weapon is semi-automatic, TeeP brings out the SMG's true power with the Full Auto Repeater at level 46. This muzzle attachment might take some time to unlock, but it'll be sure to turn the TEC-9 into a rapid-fire bullet machine.
Aside from the Full Auto Repeater, TeeP slaps on a Raider Stock and a Salvo 48 Rnd Fast Mag that speeds up your overall movement and reload speed respectively.
The streamer uses the TEC-9 loadout as a close-range finisher. With its fast reload time, he can conquer 1v1 duels and have a full mag ready just in time for incoming squadmates.
The main downside of the TEC-9 loadout is that it lacks a suppressor. Compared to stealthier options like the MAC-10, the Season 5 SMG forces you to commit to skirmishes. Once you attack an enemy, you'll have to watch out for other nearby operators who will find your position.
---
---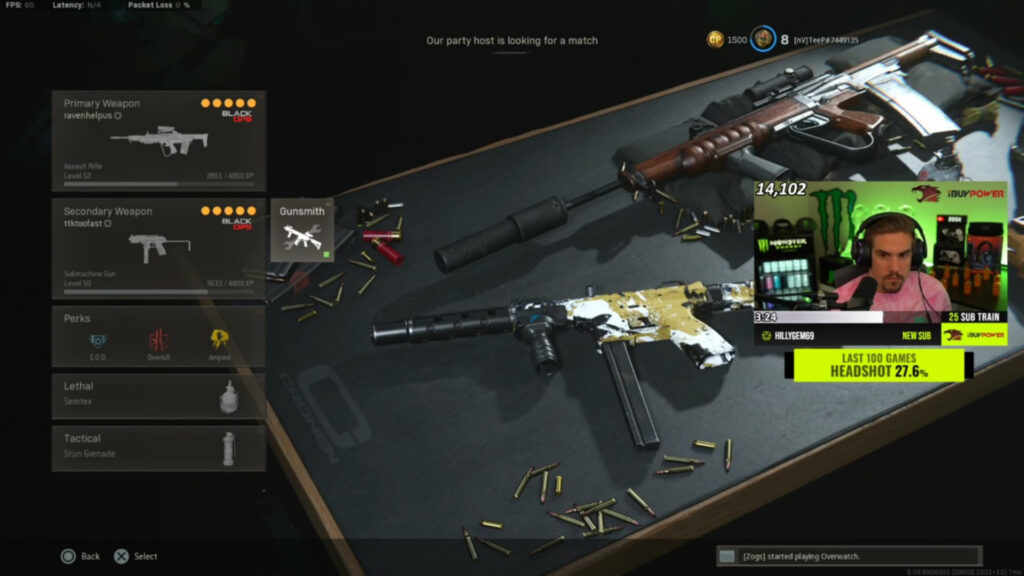 Here are the details of the TEC-9 loadout:
Muzzle: Full Auto Repeater
Barrel: 4.9″ Task Force
Stock: Raider Stock
Underbarrel: Bruiser Grip
Ammunition: Salvo 48 Rnd Fast Mag
Watch the TEC-9 shred through armor plates in TeeP's video down below:
READ MORE: Booya's new EM2 loadout obliterates Warzone squads from a distance