Streamer Tyler "TeeP" Polchow recently showcased his new PPSh 41 class that could be one of the best submachine gun loadouts in Call of Duty: Warzone.
Details of TeeP's PPSh 41 class in Call of Duty: Warzone
TeeP utilizes the PPSh 41 as a mobile close-range weapon that can easily outfire his opponents. While it's not as popular as the MAC 10, the streamer stated that the PPSh 41 actually has better stats.
Looking at the attachments, the 15.7″ Task Force Barrel shines through as the weapon's main upgrade, increasing damage output, effective damage range, and bullet velocity.
While the PPSh 41 lacks the range of a rifle, TeeP pairs the SMG with the more accurate C58 AR for long range shots.
In the video, the Envy streamer grabbed a well-deserved solo victory with the PPSh 41, racking up 40 kills and a total of 10,113 damage.
---
---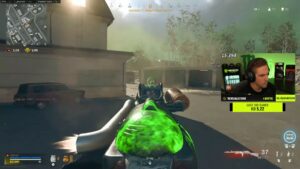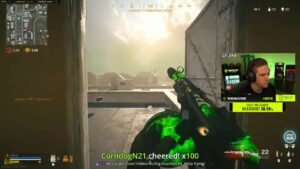 Here are the details of the PPSh 41 class in Call of Duty: Warzone:
Muzzle: GRU Suppressor
Barrel: 15.7″ Task Force Barrel
Body: Tiger Team Flashlight
Ammunition: 55 Rnd Drum
If you want to see TeeP fry almost a third of a lobby with the PPSh 41, you can check out his official video down below: