An occasional rapper, a Call of Duty Warzone star, and now a bonafide actor?
Streamer Kris "Swagg" Lamberson becomes the dashing face of Call of Duty Warzone in the latest trailer of "The Haunting" event.
---
Swagg gets a mysterious call while playing Call of Duty Warzone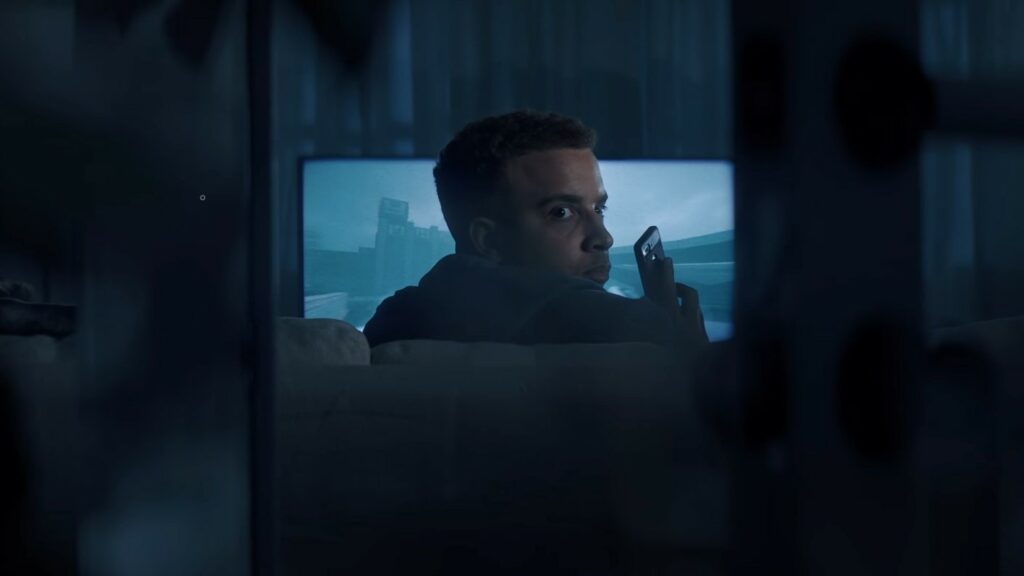 In collaboration with the upcoming film, "Scream", Activision adds a spooky twist to the return of Call of Duty's annual Halloween event, The Haunting.
Instead of the usual gameplay and scare tactics, Call of Duty went all-in to reenact a classic scene from the Scream franchise.
Swagg takes the stage as the everyday CoD player minding his own business as he makes his way through Verdansk.
Repping the FaZe Clan logo on his attire, the streamer fearlessly answered his cellphone in the middle of the night, only to hear the eerie voice of the slasher icon, Ghostface.
---
---
The FaZe Clan streamer experiences the horror of The Haunting
The trailer's cinematic aspect acts as the perfect build-up for The Haunting event. Combining the experience of nightly gaming sessions with Call of Duty's in-game spooks might have you reaching for the light switch sooner than you expected.
Despite seeing Ghostface haunt the CoD battle royale with an army of apparitions, Swagg seems fairly unfazed, and even replies with the usual gaming lingo.
"Am I getting trolled right now?" answered Swagg.
Things suddenly turn for the worst when Ghostface drops the call and Swagg finds his back door open.
Watch the FaZe Clan streamer meet Ghostface in the trailer down below:
Follow ONE Esports on Facebook for more CoD news, guides, highlights.
READ MORE: Nuke Squad accidentally meets Billie Eilish while interviewing Daniel Craig