Call of Duty Warzone's Iron Trials 84 mode receives its first patch update to smoothen out its gameplay and exclusive economics.
Iron Trials players can expect massive changes to contracts and Buy Stations, including the interesting introduction of the Specialist Token.
The Specialist Token is now in Call of Duty Warzone Iron Trials 84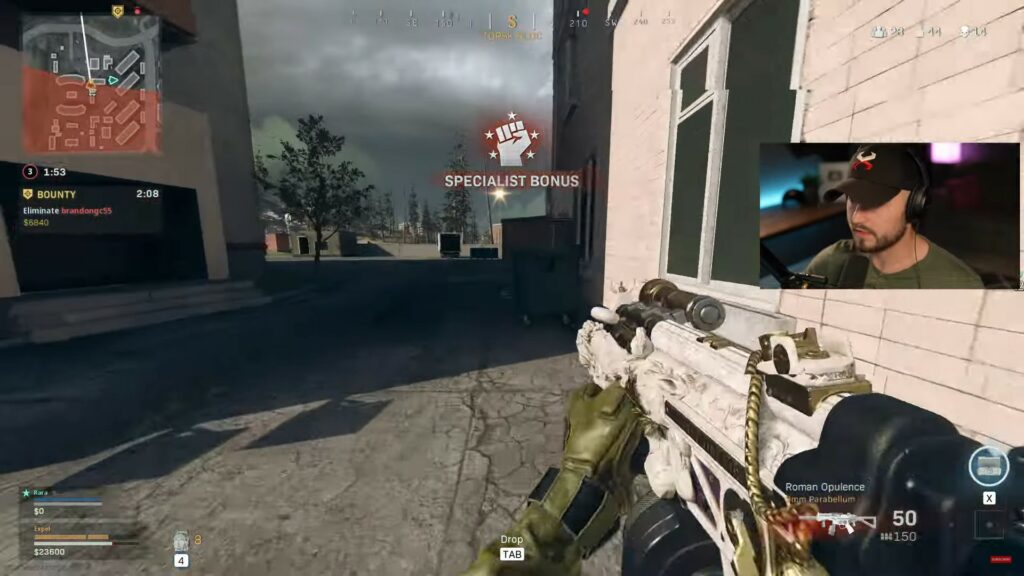 If you never had the opportunity to pick it up in previous seasons, the Specialist Token/Bonus is a looted item that instantly grants you all of Warzone's perks.
While it is one of the most powerful additions in Iron Trials 84, Raven Software sees it as an opportunity to create a more diverse economy where players work around their purchases.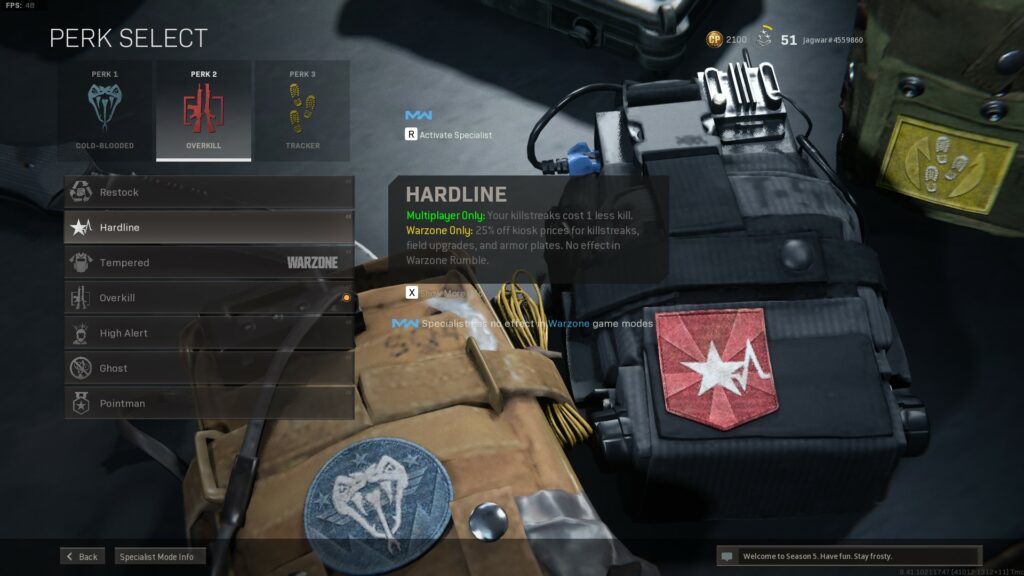 The developers are also looking at ways to further enable the Hardline perk which provides discounts.
How to get the Specialist Bonus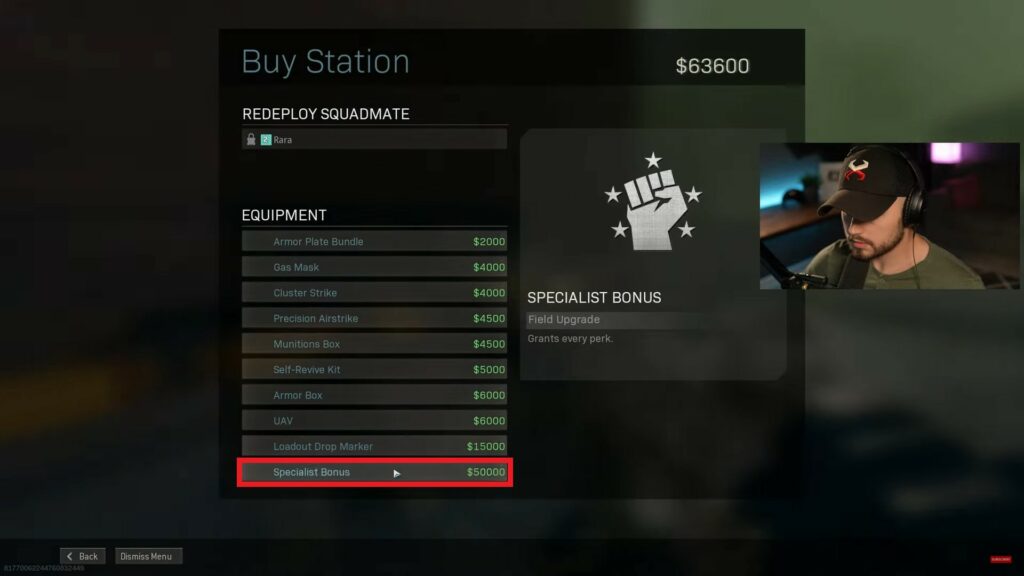 In Iron Trials, the Token acts as a reward for top performing players and will cost them a whopping $50,000 at the Buy Station.
---
---
Changes to Buy Stations and contracts
To ease the release of such a powerful perk, Iron Trials is slashing player earnings through contracts and Buy Stations.
Buy Stations now offer smaller discounts on better items while contracts now reward less cash to players across the board.
Despite acknowledging it as a "polarizing change", Raven mentioned that such a nerf to cash management could maintain action-packed gameplay in Iron Trials 84 lobbies.
"This is part of how we subtly encourage map movement and fighting," said Raven Software. "Additionally, we feel scavenging, being resourceful, and barely scraping by is part of what adds to the charm and intensity of the Trials."
ITEM
CHANGES
Buy Station
The Specialist Token has been added
Supply Run discounts are now 50% on every item except Team Redeploy (100%), Loadout Drop Marker (10%), and Specialist Token (10%)
The Hardline Perk now gives a 25% discount to every item except Self Revive (20%), Loadout Drop Marker (10%), and Specialist Token (20%)
Contracts
Recon cash reward ($1,300 down to $1,100)
Scavenger cash reward ($2,500 down to $1,600)
Bounty cash reward ($3,800 down to $2,500)
Supply Run ($1,300 down to $1,200)
For more information, you can check out the full Season 5 reloaded patch notes.
Follow ONE Esports on Facebook for more CoD news, highlights, and guides.
READ MORE: Is Iron Trials 84 the best game mode in Warzone? Here's what the pros think