FaZe Clan's streamer group Nuke Squad has added two big celebrities to their prestigious clan tag.
In collaboration with the new James Bond film, "No Time To Die", Kris "Swagg" Lamberson and the boys interviewed leading man Daniel Craig about his experiences as James Bond.
---
Daniel Craig expounds on his passion for acting and what it's like to be James Bond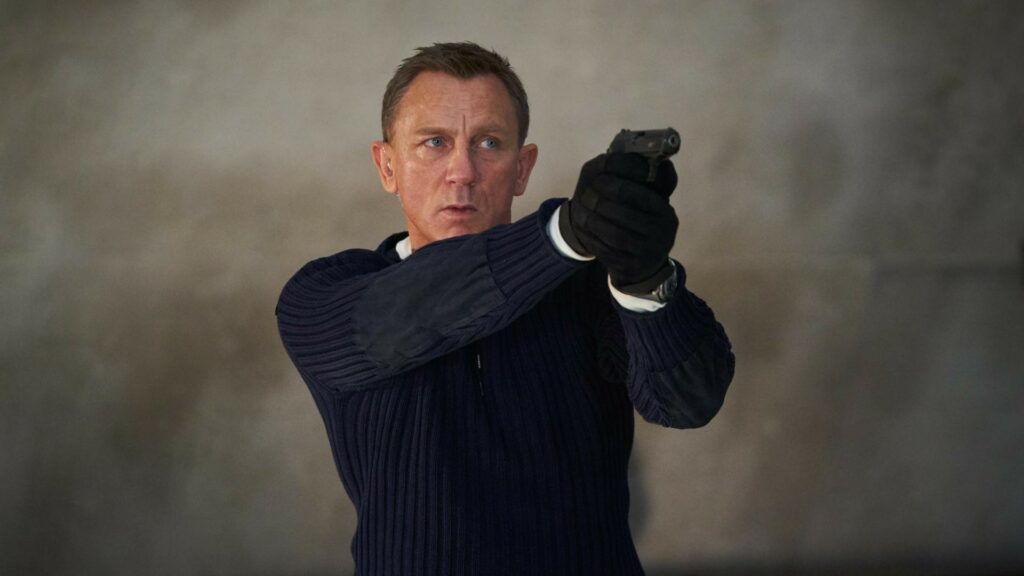 In the interview, Nuke Squad asked about how Daniel Craig found his interest in acting.
"My mum found something that I wrote when I was eight years old that basically said that I wanted to be an actor," explained Craig. "As a kid, I wanted to be Spider-Man, Batman, and James Bond. That's what we used to play."
During his 15-year career as 007, the actor mentioned that the physical upkeep was quite tough, having to go through more months of training as he got older.
Though Craig's favorite meal is ramen, he stuck to an on-set diet of "two cucumbers and half an apple" to maintain his physique.
He also mentioned that since he's someone who easily gets distracted on set, he keeps his concentration by plugging in his earphones and drowning out his surroundings with music.
The 007 actor talks about playing Call of Duty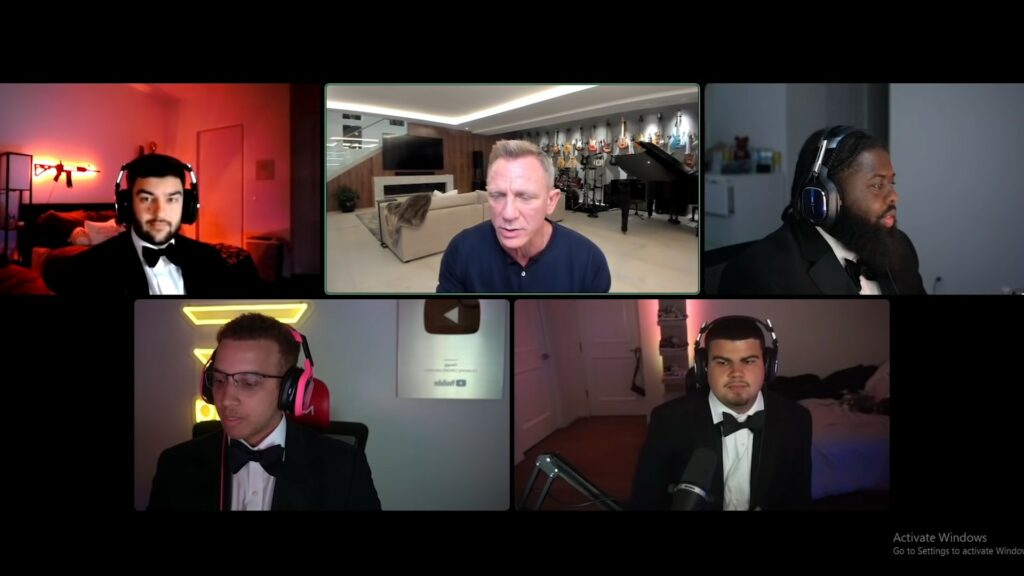 Daniel Craig mentioned that he was actually a fan of Call of Duty and has seen clips of Nuke Squad taking names in Verdansk.
The actor usually plays Call of Duty with his sons, and was quick to say that he's still far from Nuke Squad's level of gameplay.
"I only play campaigns. I dare go online. I'm terrified," stated the 007 actor. "Just watching you guys, I couldn't keep up."
---
---
Billie Eilish makes a quick cameo during the Nuke Squad call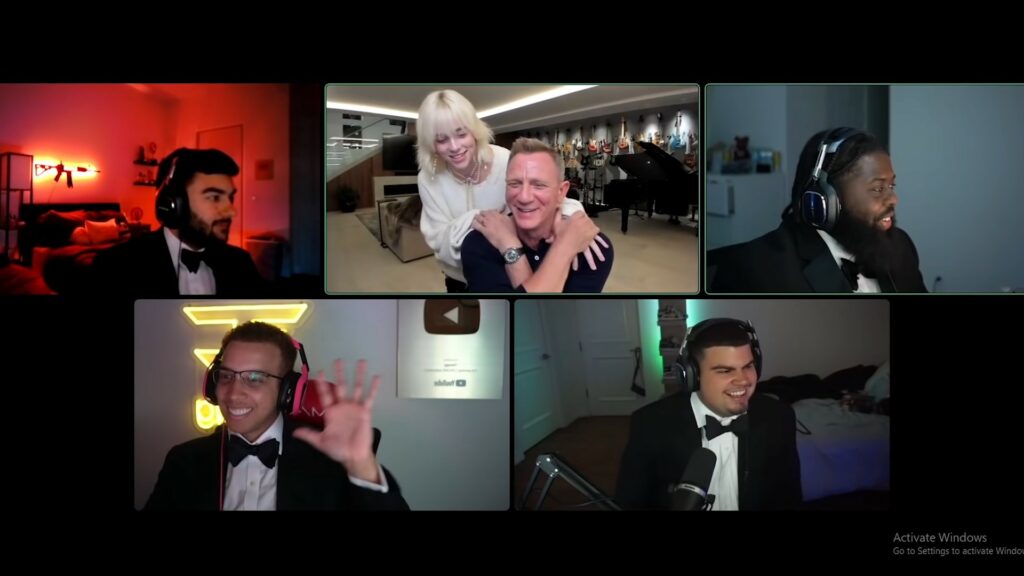 Music artist Billie Eilish fashionably crashed the Discord interview by creeping up on Daniel Craig just to say goodbye.
While the two superstars might be a world apart, Billie Eilish and her brother Finneas produced the theme song of the latest James Bond film.
According to the official 007 Twitter account, Billie Eilish spent some time with Craig for the film's screening event and the song's platinum record presentation.
"How cool was that?" added Daniel Craig.
Check out Nuke Squad's full interview down below:
Follow ONE Esports on Facebook for more Call of Duty news, guides, and highlights.
READ MORE: TimTheTatman secures back-to-back Warzone victories on 50m jumbotron screen