Call of Duty Warzone recently introduced a game mode called "Iron Trials 84" as an innovative way to test the mettle of Verdansk's finest operators.
The Duos mode implements an array of changes, including a bigger health bar from 100 to 250 points, more expensive Buy Station items, and lower drop rates of epic and legendary weapons.
Now taking a spot in the main menu with other modes like Clash and Resurgence, let's take a look at why Iron Trials stands as an instant favorite for the biggest streamers of Warzone.
---
Swagg labels Iron Trials 84 as "Warzone 2.0"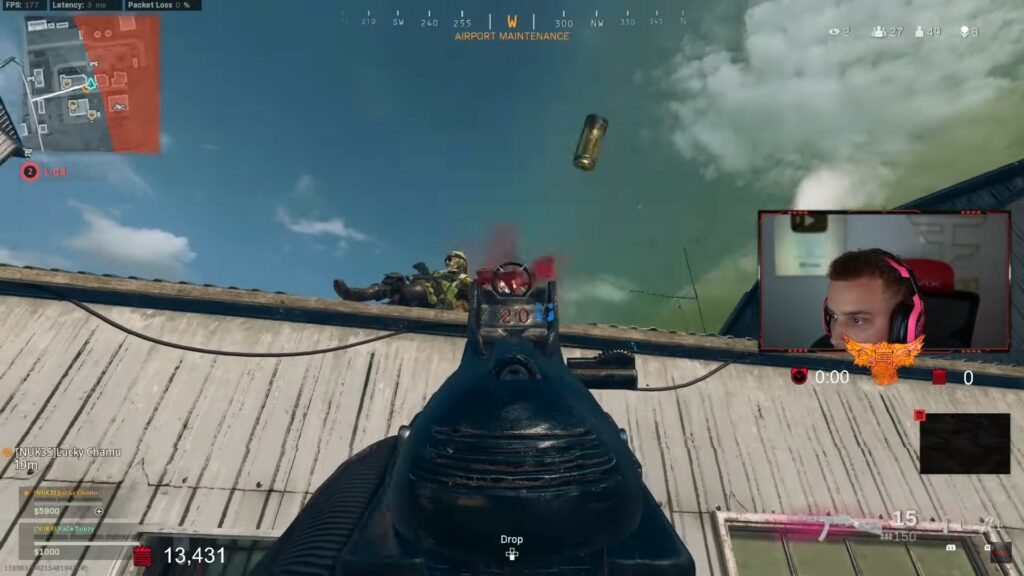 Nuke Squad streamer Kris "Swagg" Lamberson praised the Iron Trials 84 game mode for arming players up with more useful weapons.
In his playthrough, he mentioned that he picked up a MAC-10 with existing attachments, namely a round drum magazine and no stock.
"I love this ground loot. It's like what the ground loot should be in Call of Duty Warzone all the time," said Swagg. "It should be a variety of weapons that you can use and not feel like you're in a bad situation."
Down to the later circles, Swagg managed to win the Gulag, drop immediately into the firefight, and help his teammate out with a looted Milano 821 and PPSh-41.
---
---
The new game mode mode amps up the competition in Call of Duty Warzone, according to CouRage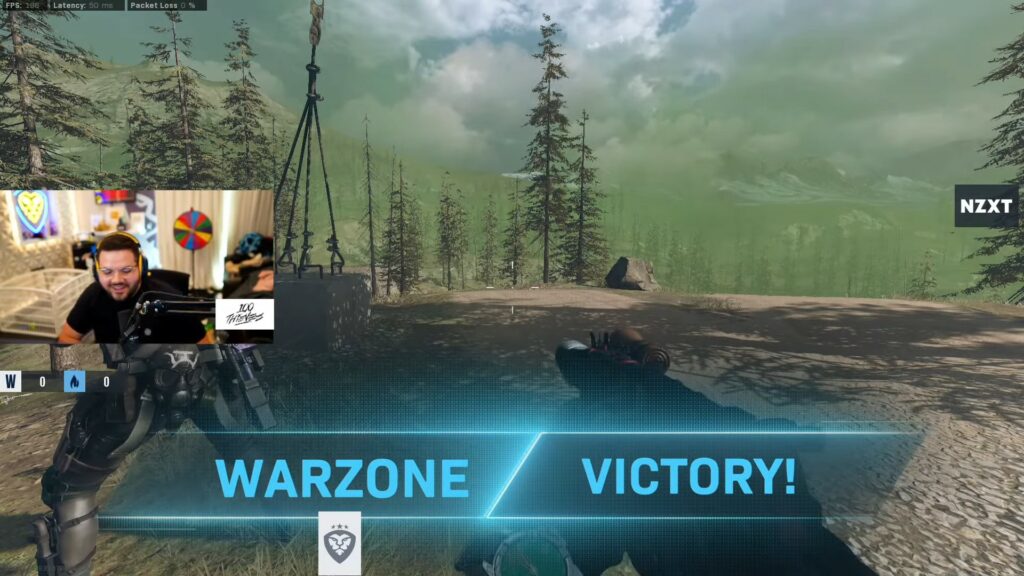 Longtime CoD personality and streamer Jack "CouRage" Dunlop saw Iron Trials 84 as the latest proving ground for Call of Duty Warzone's top players.
"You can feel how it rewards better aiming," said CouRage. "It turns Warzone from a glorified hide-and-seek game to players actually having their shot down, which I like a lot."
CouRage went on to highlight more of the game mode's benefits such as less UAV spam and its inherent emphasis on tactics.
Seeing such aspects coming into play, he mentioned in a tweet that Iron Trials 84 could be the future of Warzone ranked and custom lobbies.
---
Was Dr DisRespect behind the new game mode all along?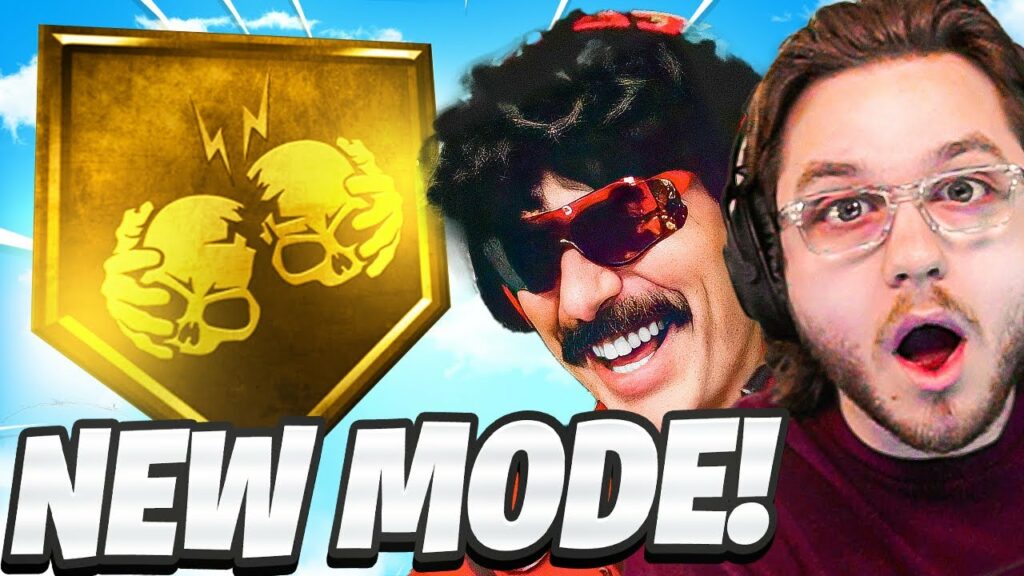 With its various tweaks to cater to more experienced players, streamer Herschel "Dr DisRespect" Beahm IV shared in a recent stream that the mode brings a refreshing gameplay experience.
"I kind of like this mode and it feels like we're playing a slightly different game," said Dr DisRespect.
While the battle royale mechanics still shine through in Iron Trials 84, Dr DisRespect finally got his request about match duration and zone speed to the developers. Games are now a few minutes shorter and the faster circle collapse promotes more frequent firefights.
For more information about Iron Trials 84, you can check out the full Call of Duty Warzone blog post.
Follow ONE Esports on Facebook for more CoD news, guides, and highlights.
READ MORE: Streetwear and sports cars? Here's how Nuke Squad spent their first US$10,000