Streamer Aydan Conrad is a competitive icon in Call of Duty Warzone, but such a status never stops him from delivering a quick laugh to his audience.
During a recent stream, the New York Subliners streamer did an uncanny impersonation of fellow Warzone player Jordan "HusKerrs" Thomas.
Aydan has a spot-on HusKerrs impersonation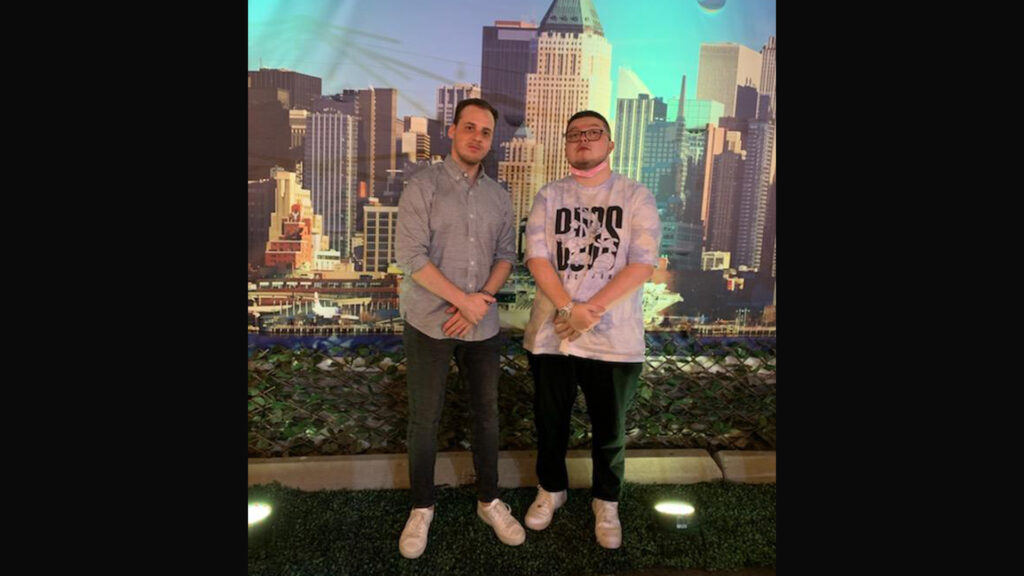 Aydan was on the tail end of his broadcast, and was interacting with viewers in a more casual style. The streamer went on a roll with his jokes, and eventually started an impersonation spree.
Once a viewer requested for him to do HusKerrs, he took a breather to embody the soul of his occasional teammate.
Right from the get-go, Aydan had his vocal intonations and speaking patterns downloaded, and went on to talk about his frustrations of stream snipers and aim assist.
The cherry on top of the whole impersonation was when the NYSL content creator acted out HusKerrs's reaction to a gifted sub challenge.
While Hus usually speaks in a lower tone, the imitation perfectly captures his mannerisms during more emotive moments.
---
---
The two streamers frequently play together in Call of Duty Warzone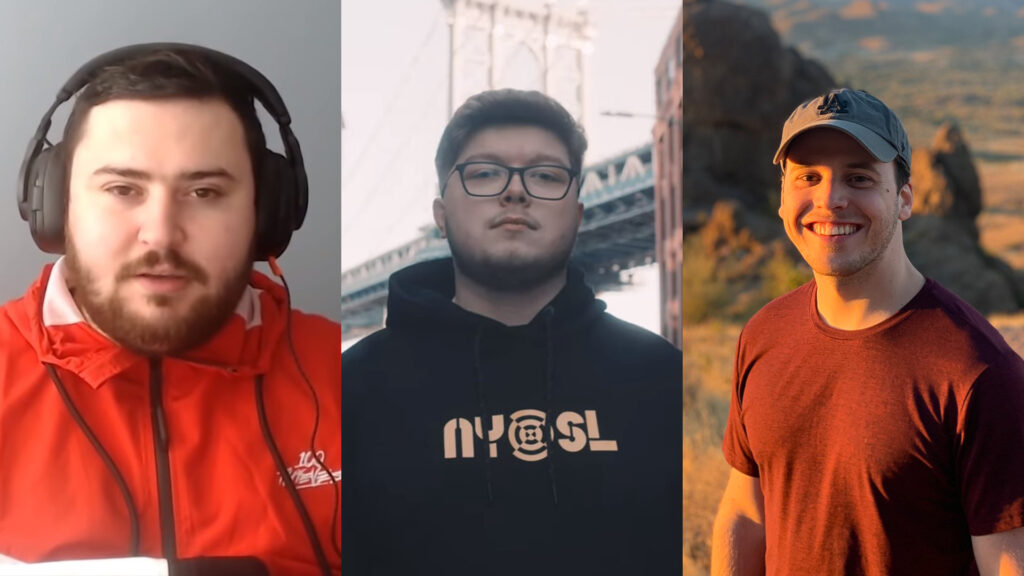 Imitations aside, the two are currently top guns in the Call of Duty Warzone competitive scene.
Just a few months ago, the duo teamed up with 100 Thieves' Rhys "Rated" Price and won the first World Series of Warzone NA Trios.
Aydan's impersonation was definitely spot-on, and we can't wait to see HusKerrs' take on the NYSL streamer and his over-the-top antics.
Follow ONE Esports on Facebook for more CoD news, guides, and highlights.
READ MORE: Dr DisRespect clinches the craziest no-scope in Warzone history