A month after it introduced the official World Championship for Brawl Stars, Supercell has revealed the current teams that have secured their spots for the regional finals for its mobile-moba-battle royale hybrid.
The teams for the US, South America, and Europe will be competing for the coveted World Championship seats on September 29. These groups of eight will be playing in an elimination-style format with the top teams from each regional moving on to the main event. Only Europe will be fielding its top two.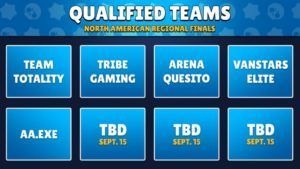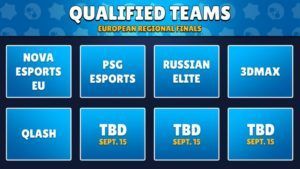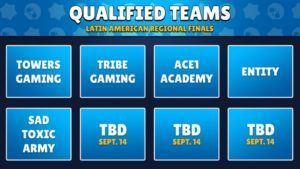 ---
---
As for Brawl Stars competitors from Asia, the Hong Kong and Macau regional will be stretching its finals over the same weekend — September 28 and 29 2019. South Korea and Japanregionals will run their own respective finals on October 6 and 22.
Southeast Asia's regionals, which includes Australia and New Zealand in the mix, is still in the planning stages. While there are no details as yet, Supercell already confirmed that more details will be out soon.
For South Korean, Japanese, and Southeast Asian (including ANZ) Brawl Stars teams that believe they can secure a spot in the regional finals, head on over here to register and challenge the very best.
The eight teams that qualify for the World Championship will be heading over to South Korea this coming November to find out who among them is the world's greatest.
READ MORE: This game will let you date KFC's Colonel Sanders