Arena of Valor developers, Tencent, have recently announced a new Super Weekend event that will take place on June 12 (this weekend).
There are lots of activities taking place so here's a handy breakdown of the activities: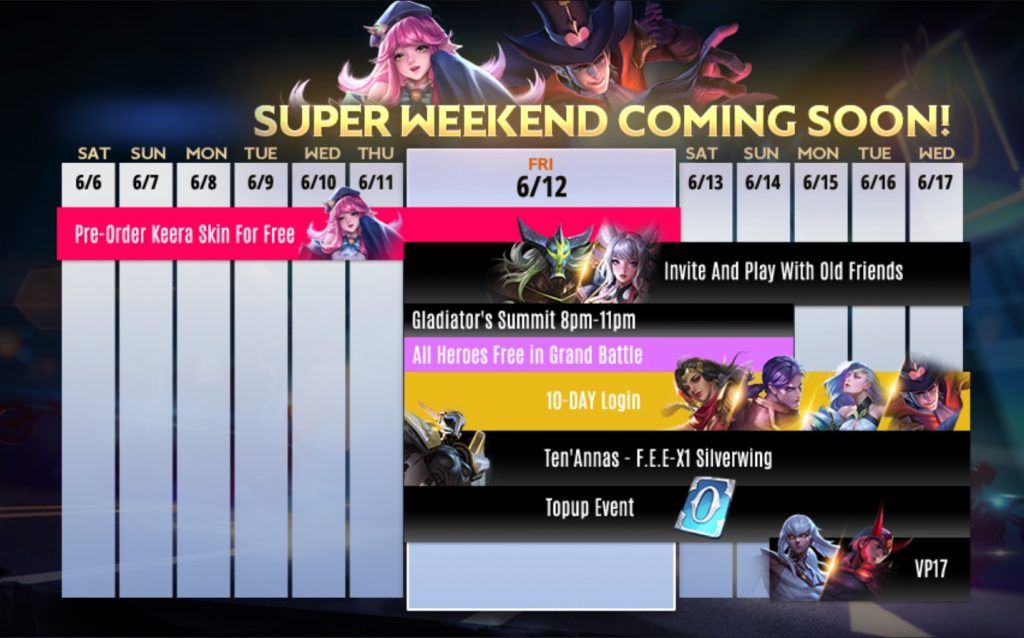 Check the in-game event page from now until June 11 and you'll get the Keera Carano Scholar skin for free.
The Super Weekend event will offer players the chance to play with every hero in the game's roster in any 5V5 mode between June 12 – 14.
In addition to that, Tencent is bringing back the popular Gladiator's Summit mode during in the same period between 8 – 11 p.m. There may be some slight differences according to your current time zone but more details are available within the game.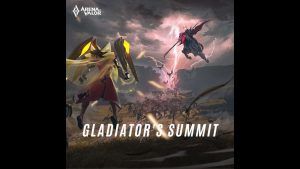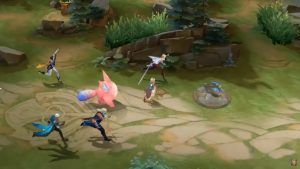 For those not familiar with the mode, within it players are granted very short cooldowns and are not limited by mana or energy cost. The result is a heated multiplayer battle that allows players to unleash every hero's abilities without limits.
The last time Tencent held the Gladiator's Summit was back in Dec 2019. The mode proved to be highly popular among players with some opting to play it exclusively over the normal game mode.
---
---
The Super Weekend event also offers a great excuse to invite your old friends who miss playing AoV.
Players that invite 10 other players back to the game will net the hero Preyta for free. Preyta is a ranged mage that specializes in damaging enemies from a distance and quick movement, making him ideal for hit-and-run tactics.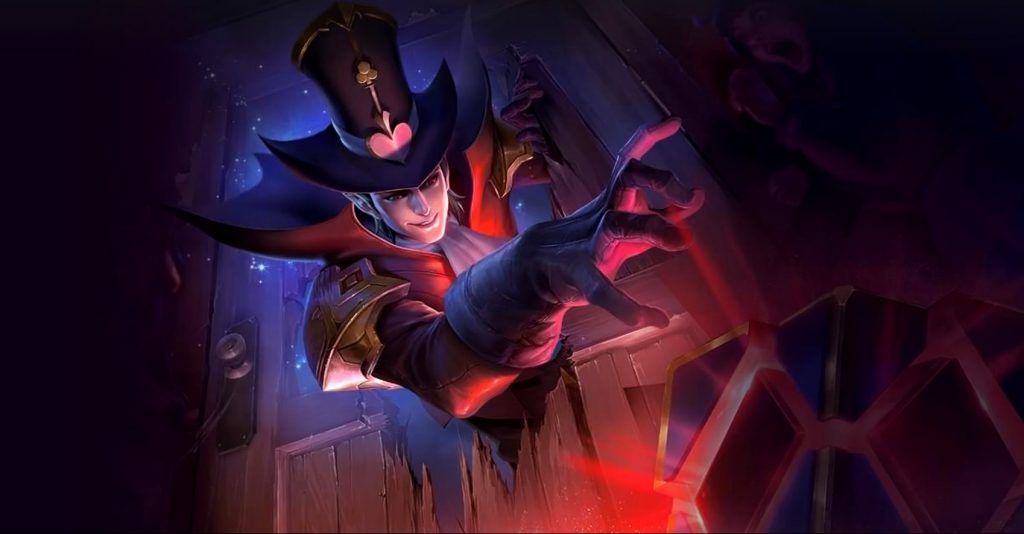 That's not all. Between June 12 – 30, there is a 10-day login event that will unlock one of three heroes (Yena, Quillen, and Sephera) as well as unlock Aleister's Enchanted Demise skin.
If you have missed it, now is also your chance to grab the Elven Queen Tel'Annas's F.E.E- X1 Silverwing skin from the in-game store.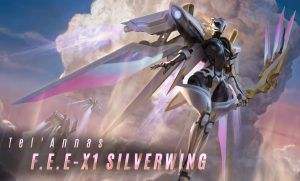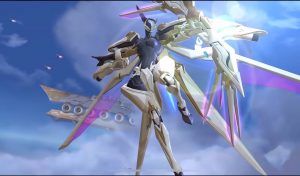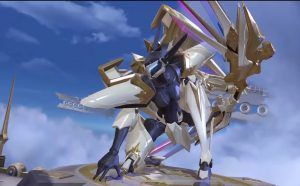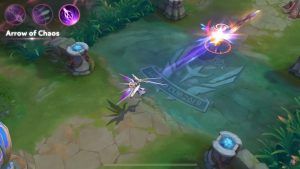 Tencent's popular MOBA has been keeping busy lately. It recently celebrated AoV's 3rd anniversary with a special event that rewarded players handsomely. Another exciting development was the crossover event with anime series Sword Art Online due to take place in June.
READ MORE: Sword Art Online x Arena of Valor crossover coming this month