dtac Talon Esports claimed the AWC 2021 championship title for the first time, and it all would not have been possible without Peerawat "MOOP" Piachart's game-changing play.
Talon Esports MOOP was a key player in the last game of the series, where he led his team to an epic victory. The Arena of Valor World Cup saw a close best-of-seven grand final between Thai team dtac Talon and Taiwanese squad Most Outstanding Player (MOP) Team.
---
Talon Esports MOOP opens up about his winning moment at the AWC 2021 Grand Final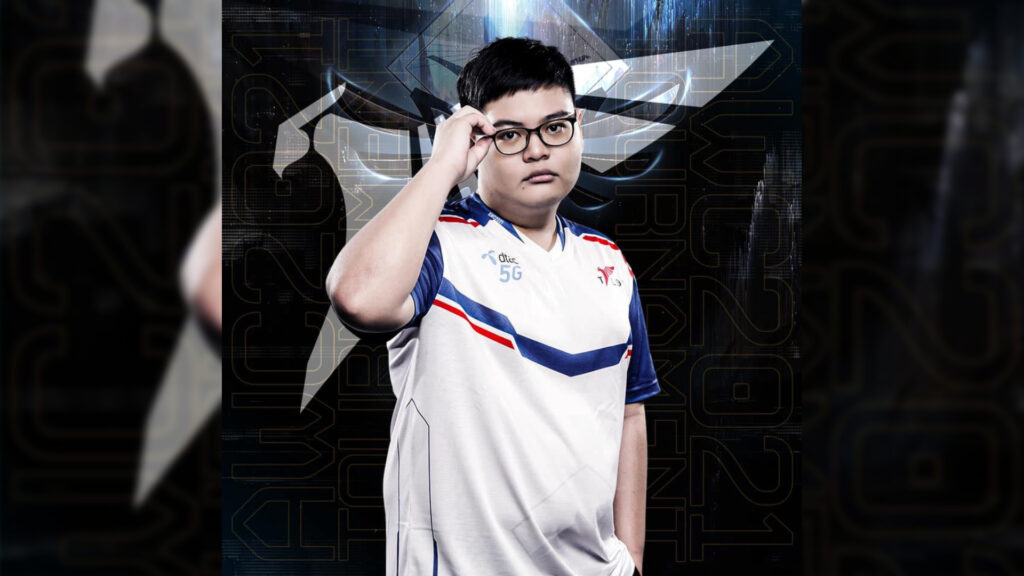 Talon Esports MOOP revealed that their starting jungler, Aum "Happy" Chatchanapong, was supposed to play in the last game if the team has not yet exhausted their substitution rights. Since Happy already played three games in the series, MOOP took over Game 7.
During the late game, MOOP's Lu Bu grabbed the opportunity to go for an aggressive push by continuously taking down all three towers of MOP Team.
"There was a fight happening on the other side of the map so I kept on pushing," he narrated.
---
---
"I was wondering where Kai-Wen "Kevin" Huang's Wonder Woman went. My team told me Kevin was already engaged in a fight with the whole MOP Team. I then decided to push until I reached their top lane barracks and before I knew it I have also destroyed their core."
Despite winning the AWC 2021 championship, Talon Esports MOOP admits that he is still a rookie and has a long way to go when it comes to his form.
"I still have not yet met one of my goals this year, which is to win the RoV Pro League," shared MOOP. "However, I am very happy now that I am a world champion."
---
MOOP's journey at dtac Talon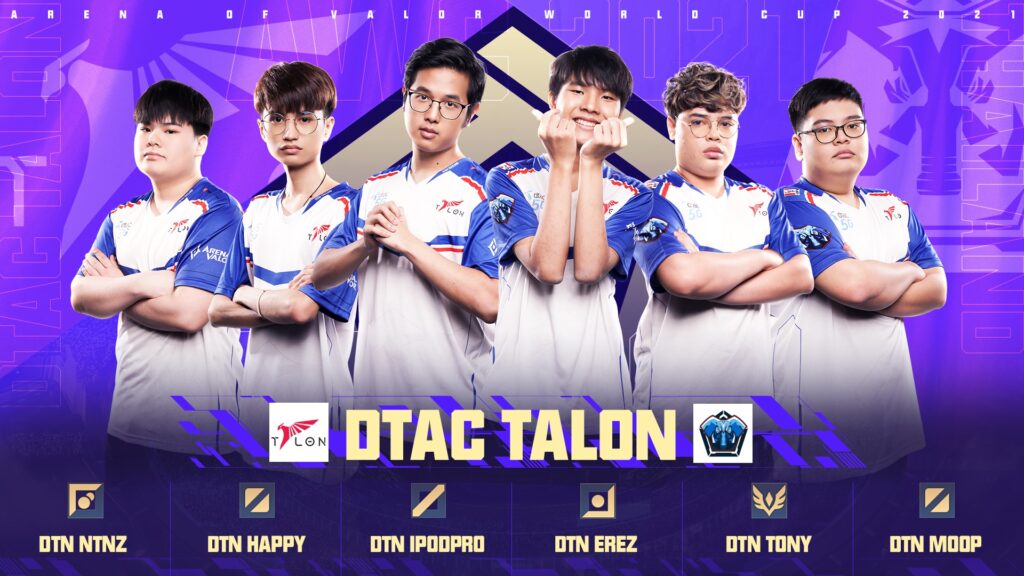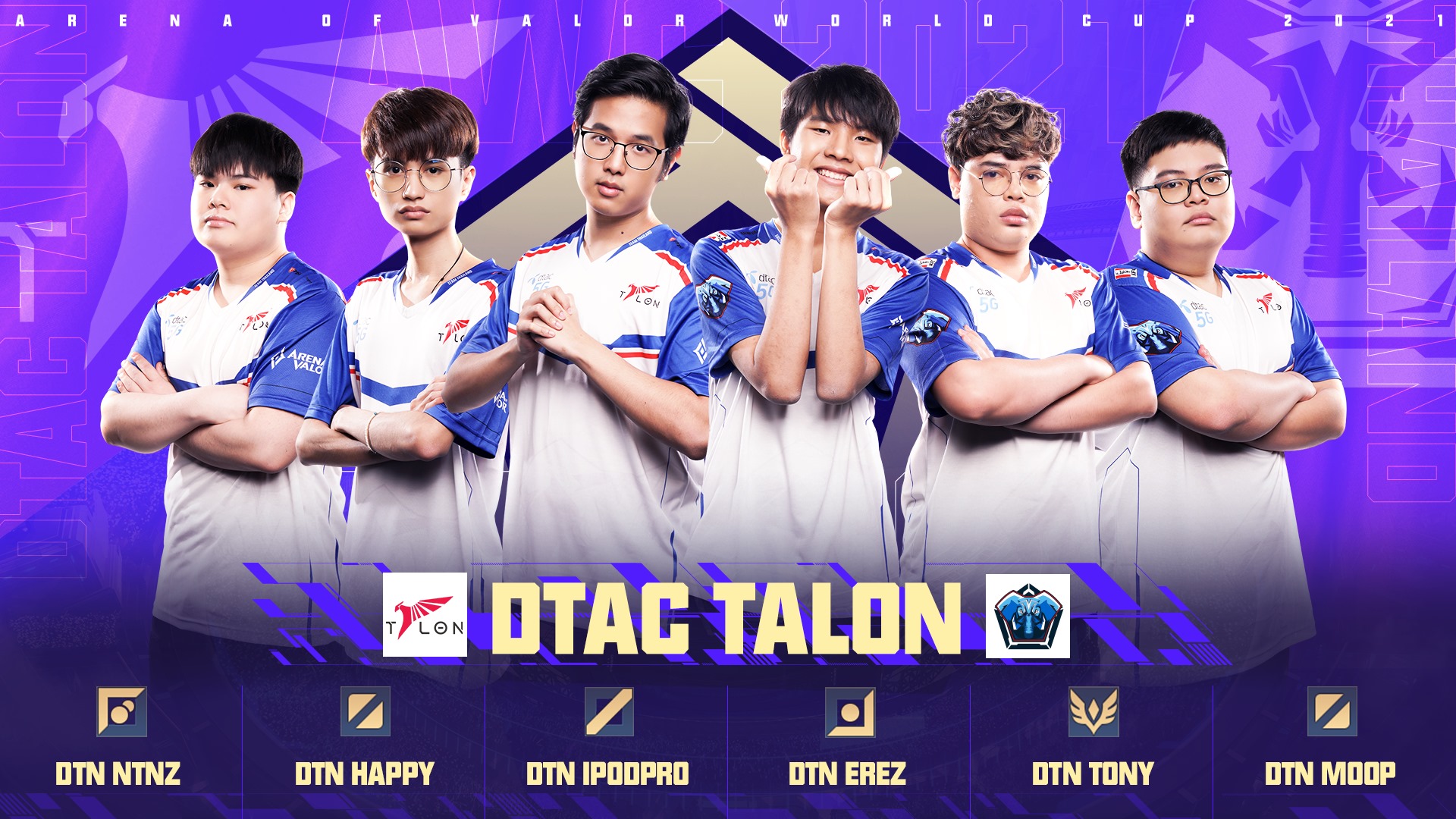 MOOP is an 18-year old Arena of Valor player who made his debut with Talon Esports at the Realm of Valor Pro League (RPL) Summer 2021.
Prior to AWC 2021, he was criticized for his poor performance as the team's substitute jungler. He has certainly proven himself on the international stage, setting up the success not just for his team, but for the Thai Arena of Valor league as well.