If you love darting around the battlefield while striking fear into the hearts of your foes in Arena of Valor, chances you, you might be a Nakroth player. The complex assassin/ warrior hero, one of the quickest in the game, has received a brand new skin: Mecha Templar.
According to Tencent, the new skin was designed to honor the Arena of Valor World Cup 2019 Finals Most Valuable Player Trần "ADC" Đức Chiến. Read all about the thrilling AWC finals here.
The 20-year-old Vietnamese player plays as a Jungler for Team Flash and the skin's bold red and yellow color scheme pays homage to the team's official colors.
That's not all. The new skin has cool new skill effects with one shooting out the words ADC while the other shows FMVP when the skill is cast.
---
---
Nakroth relies on his high maneuverability to get around the map to pick off enemy heroes and help teammates push for objectives. Mages and marksmen got to watch out because Nakroth will be gunning for them.
Not only does Nakroth move fast but his Dread Judge passive ability increases his attack speed while knocking enemies into the air. If that is not enough, Nakroth's Jury Fury and Death Sentence abilities are highly mobile skills that allow him to switch between offense or defense at a moment's notice.
Have a closer look at the awesome new skin and its in-game model.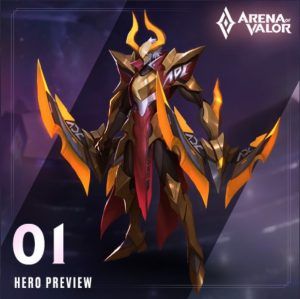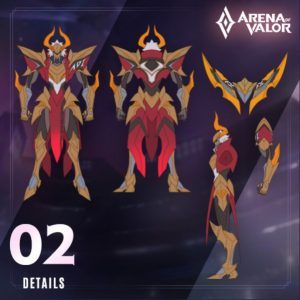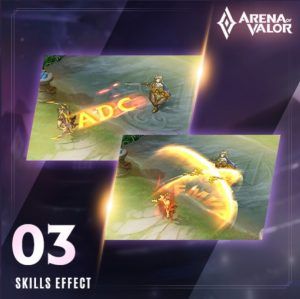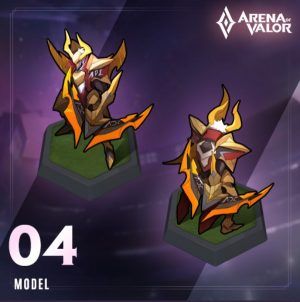 READ MORE: Meet MistGunz, the brains behind 2-time RoV champs Buriram United Esports