Do you believe that sometimes, the hardest battles we face are within ourselves?
SGP coach Polo shares how he sees the AWC 2021 competition, his own team's preparations, and why they are his biggest dilemma.
---
SGP coach Polo believes Bacon Time is a strong team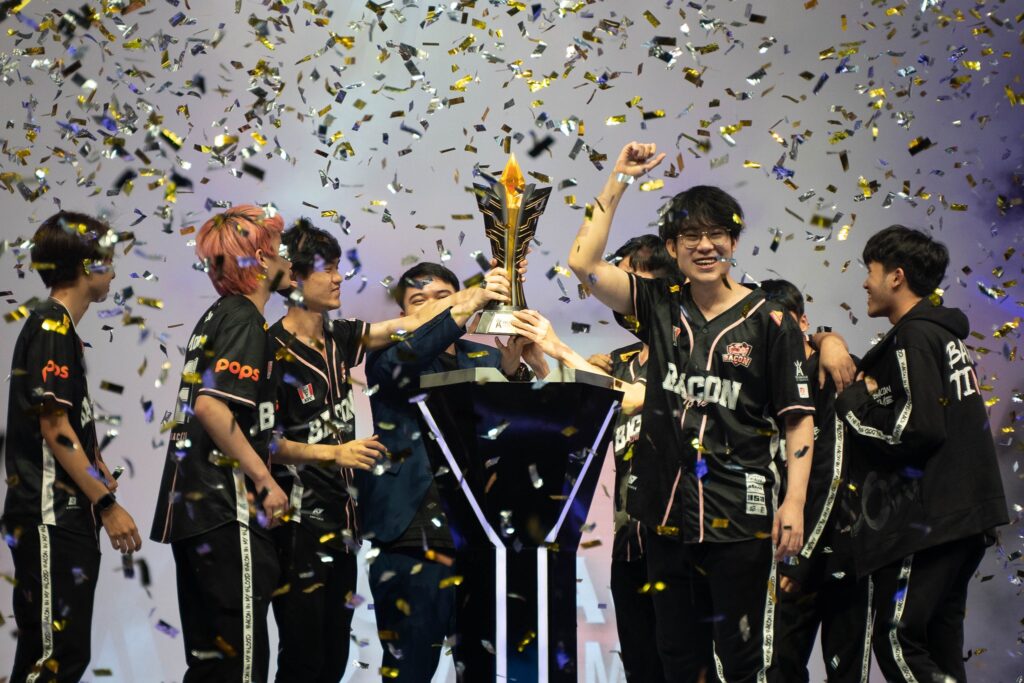 Saigon Phantom (SGP) is one of the strongest candidates for winning the AWC 2021 according to experts and fans. This Vietnamese squad has been grouped together with Thai team and RoV Pro League 2021 Summer champions, Bacon Time, in Group C.
"Bacon Time is a strong team," shared Saigon Phantom coach Võ "Polo" Hoàng Huy with ONE Esports. "It was not a mere coincidence that they easily defeated Buriram United Esports (BRU) in the RPL Final with a score of 4 – 0. Even SGP appears to be inferior to Bacon Time."
However, he strongly believes that the chances for winning for both teams are 50-50 right now.
SGP coach Polo also identified mid laner Sitchana "Kimsensei" Kim as one of the best mid laners in Arena of Valor. He and his team have prepared new strategies (which even includes role-swapping) to counter the Bacon Time mid laner.
Saigon Phantom are also keeping their eyes on Indonesian team Archangel.
"SGP will definitely try their best to get points against the Archangel team," said SGP coach Polo.
---
---
Sometimes, your biggest enemy is yourself
SGP coach Polo respects their co-Group C teams Bacon Time, Archangel, and UndeRank, and thinks that their goal right now is to get out of the Group Stage. 
If they do, SGP coach Polo wants to face either dtac Talon or MOP Team.
Polo's coaching style does not focus too much on long-term goals, rather he has his heart set on surviving the upcoming matches. He hopes that Saigon Phantom will always have the best performance and will maintain their form throughout AWC. 
SGP coach Polo believes that their biggest opponent in this tournament is not any of the other teams, but rather, themselves.
"The opponent that we're most concerned about right now is the team itself," revealed SGP coach Polo. "Saigon Phantom is already confident as a strong team, but we have not yet reached perfection. The team needs to improve and make their every effort count in the days to come."
---
Favorable predictions for Vietnamese teams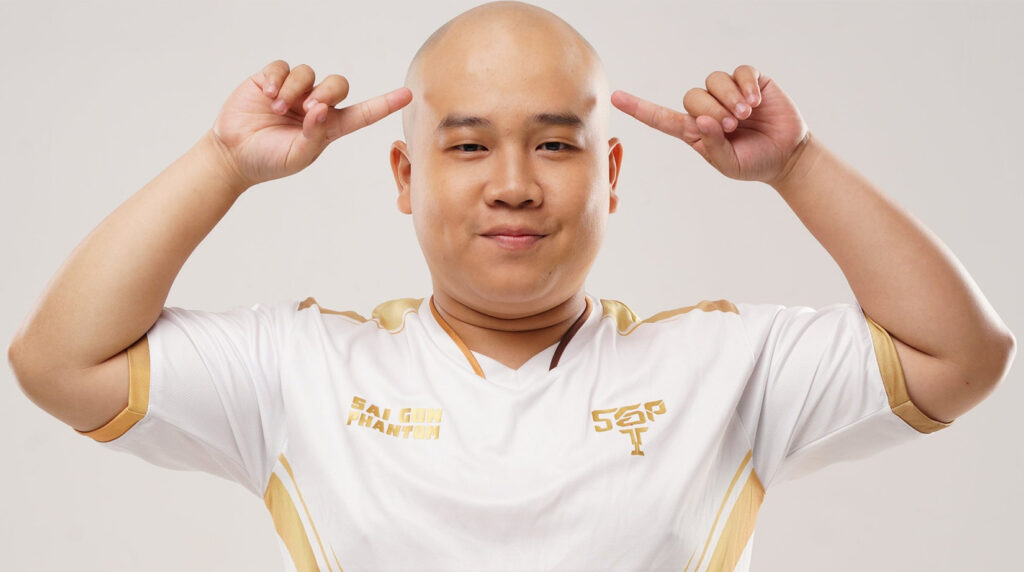 With teams like Team Flash, MAD Team (MAD), Buriram United Esports, and Dewa United Esports, many fans consider AWC's Group A to be the "group of death."
However, coach Polo thinks otherwise.
He highly respects the defending champions, Team Flash, which was also the team that defeated Saigon Phantom in the Arena of Glory (AOG) 2021 Spring Final.
"Team Flash has a lot of international experience," stated coach Polo. "They are completely capable. Their ability to rotate their roster will help them defeat BRU and MAD, and take them to the top spot."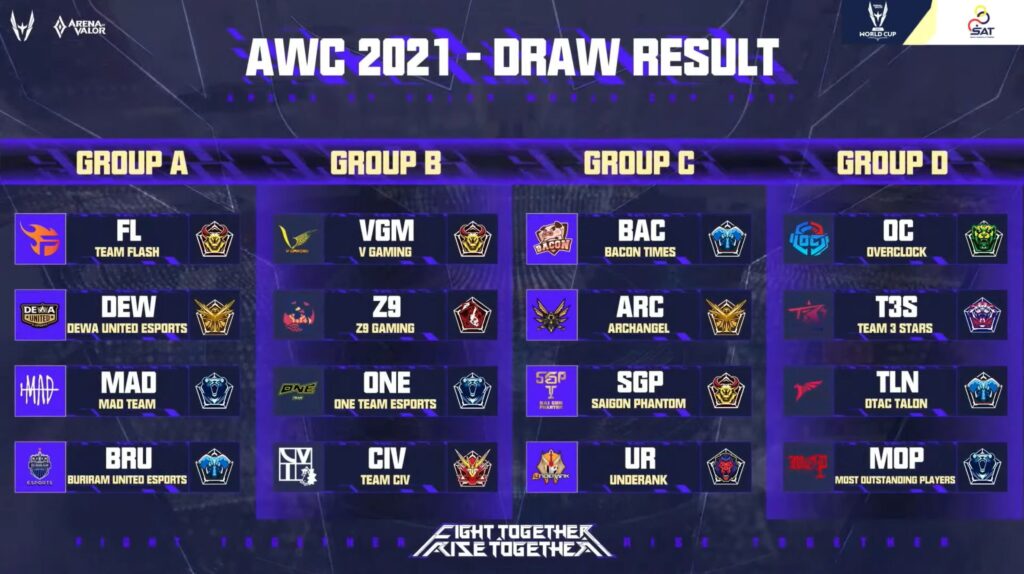 While Group B has a lot of strong teams, coach Polo thinks V Gaming has a 70% chance of entering the Knockout Stage if they play their cards right.
READ MORE: AWC 2021: Schedule, brackets, teams, format, and where to watch