Another cool skin has dropped in Arena of Valor (AoV), this time, for the hero Zill, the Tempest. The mage-assassin has never looked sharper, as he dons a glistening samurai armor.
From his original appearance as a rather generic-looking wind elemental creature, Zill now looks like an enemy out of Nioh or Sekiro: Shadows Die Twice.
Like a vengeful spirit, his badass makeover gives him a glowing samurai mask (or Men-yoroi as they are called) and he has two sick-looking katanas that are ready to cut any foe in two.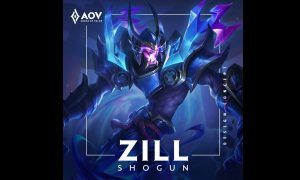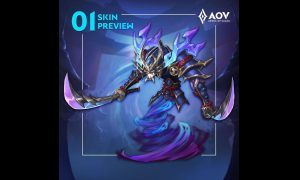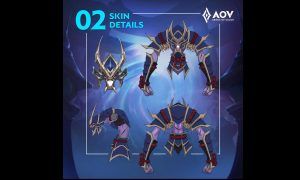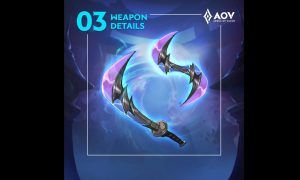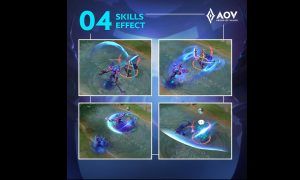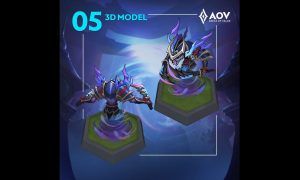 Zill's skills effects have also been transformed to reflect his shogun-era inspired outfit. Now whenever he unleashes any of his skills, his attacks appear to unleash the restless spirits of previously fallen foes.
Here's a teaser video that showcases Zill's new Shogun skin in all its glory.
One thing is for certain, you wouldn't want to meet Zill as an enemy on the battlefield. This whirling tornado of blades will certainly cut you in two if you are not too careful.
Want to get this awesome looking skin? Get Zill Shogun through the Zill Cursed Box event. You have the option to choose your own prizes too. Just check the in-game notification to see what is on offer.
READ MORE: Zata the new Mage/Assassin is ready to dominate in Arena of Valor