BRU FirstOne admitted that Buriram United Esports' (BRU) teamfight was not good enough to defeat the Taiwanese team and 2019 Arena of Valor International Championship (AIC) winners MAD Team (MAD) during Day 3 of the 2021 Arena of Valor World Cup (AWC).
Buriram United Esports vs MAD Team at AWC 2021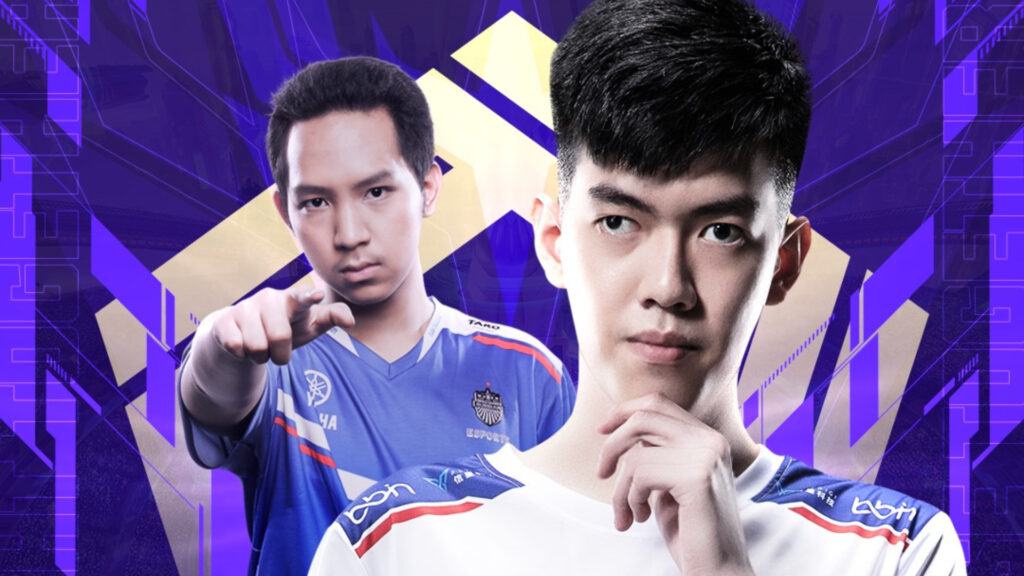 Game 1 was so close between the two teams that the match lasted for 48 minutes and 2 seconds before MAD Team finally destroyed Buriram United Esports' core. Contrary to AWC's fastest game in under five minutes, this game now holds the record for the longest game in the tournament.
MAD Team showed a more decisive playstyle in Game 2 which led to a solid victory for the Garena Challenge Series (GCS) representatives.
The best-of-two (BO2) series resulted in a flawless 2-0 for MAD Team.
---
---
MAD > BRU? BRU FirstOne leaves a post-match comment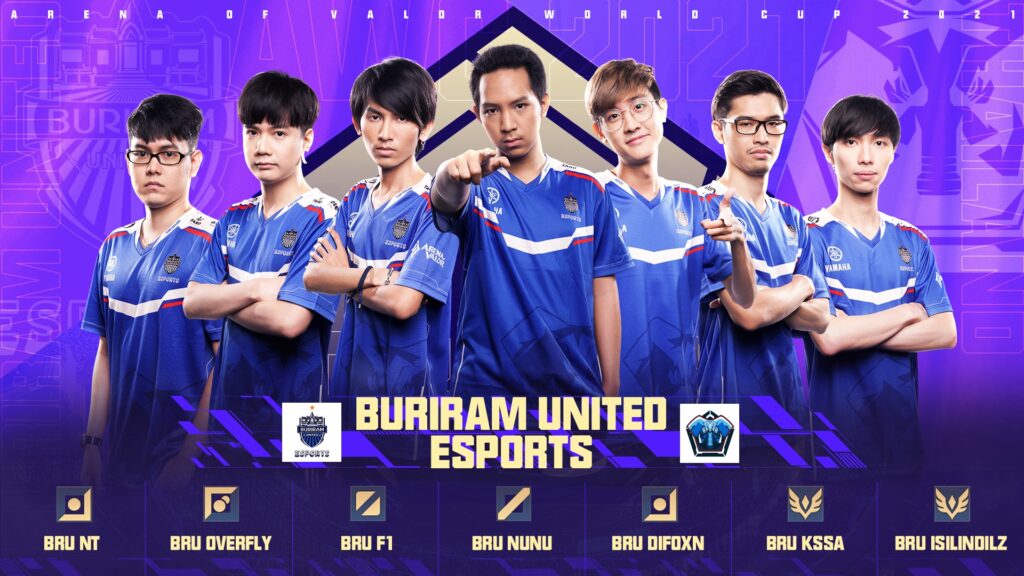 "The game is too hard," explained the team's jungler Sanpett "FirstOne" Marat on his Facebook page. "We had a very bad team fight."
Fans saw better plays from Buriram United Esports on their rematch against MAD during the Group Stage Day 5. They evened out the series 1-1, with Parit "Difoxn" Pornrattanapitak hailed as the MVP of Game 1.
Buriram United Esports will face AWC defending champions Team Flash this weekend to close the tournament's Group Stage Day 7.
READ MORE: AWC 2021: Schedule, brackets, teams, format, and where to watch