The best-of-seven series at the AWC 2021 Knockout Stage between Buriram United Esports (BRU) and Saigon Phantom (SGP) was certainly a thrilling one. Jungler BRU F1 sent an apology and explanation to their fans immediately after their games.
BRU F1 explains and apologizes to his fans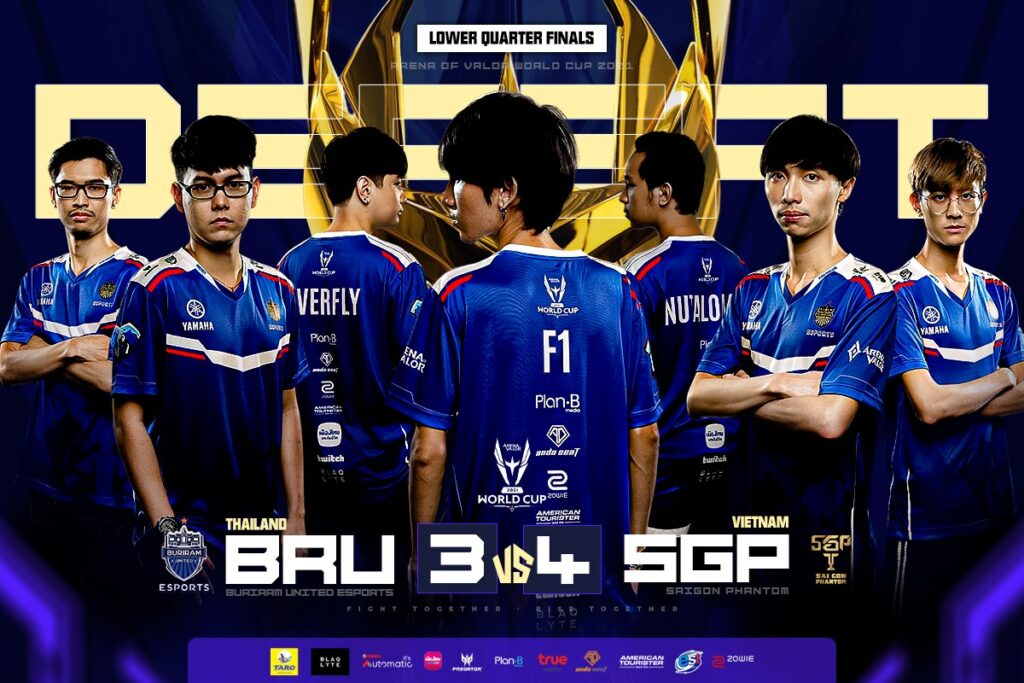 Sanpett "F1" Marat posted a statement on his Facebook page explaining why he focused on split pushing lanes against Vietnam's Saigon Phantom at the Arena of Valor World Cup (AWC 2021).
BRU F1 admitted that their split push strategy came from their previous game against their fellow Thai team dtac Talon Esports.
"It was a mistake based on yesterday's games," explained BRU F1. "We were focusing too much on teamfights instead of objectives during our fight against dtac which caused us to lose. So this time around, we decided to clear minion waves first before we engage in a teamfight."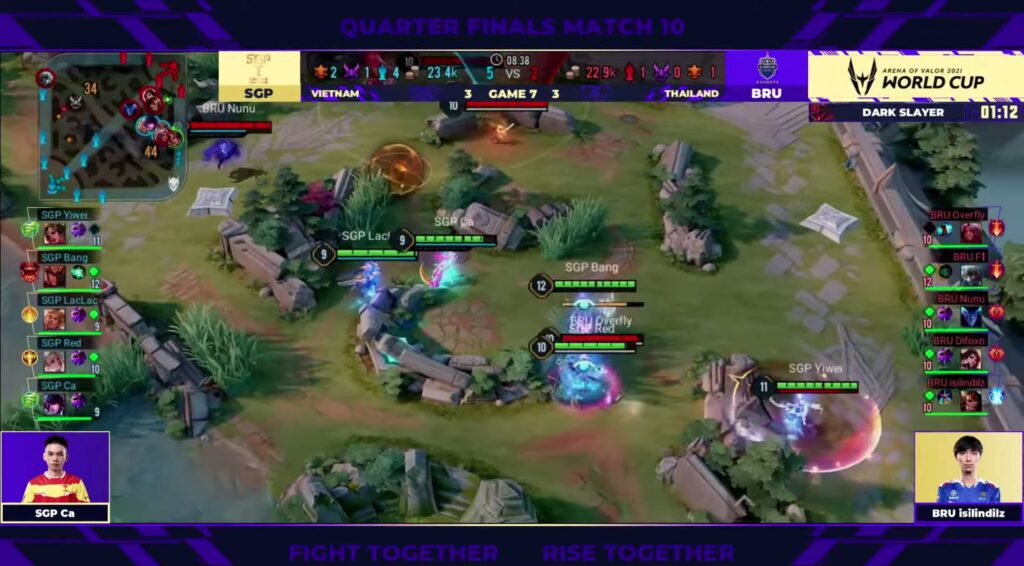 ---
---
Fans saw a close fight between the two teams which eventually led to a Game 7. Unfortunately, split pushing did not work for Buriram United Esports as Saigon Phantom took this as an opportunity to put pressure on their Abyssal Dragon lane. SGP also claimed both the Dark Slayer and Abyssal Dragon which greatly helped them close out the game and eliminate BRU from AWC.
"GGWP SGP," said F1 on his Facebook page. "Today was really tiring. I apologize to all our fans and fans who supported every Thai team in this tournament."
F1 also encouraged everyone to continue cheering for dtac Talon at the AWC 2021.
Can dtac Talon make it past MOP Team?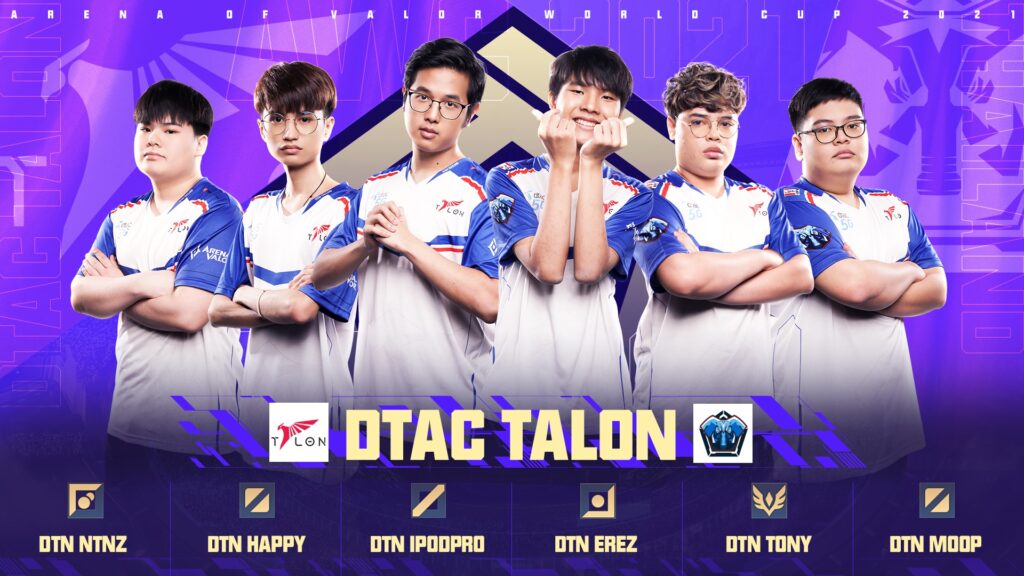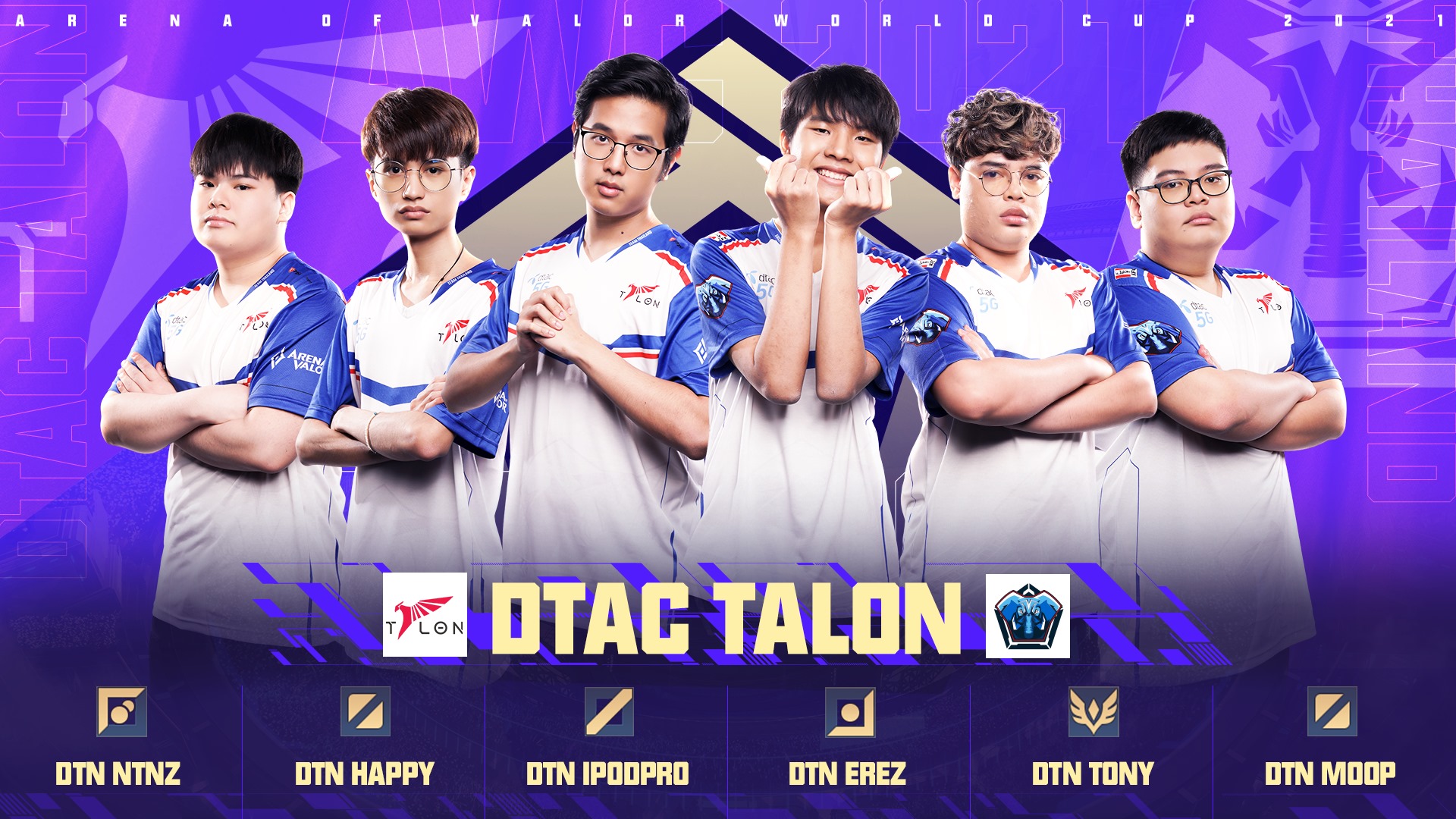 With Buriram United Esports and Bacon Time out the competition, dtac Talon is now the only remaining Thai representative at AWC 2021.
They will be facing off Taiwanese team and Garena Challenger Series (GCS) Spring 2021 champions Most Outstanding Player (MOP) in a best-of-seven series at the AWC Upper Bracket Finals.
If they lose this series, they will fall to the Lower Bracket Finals where they will fight either Arena of Valor International (AIC) 2019 champions MAD Team or Saigon Phantom.