Saigon Phantom (SGP) are simply dominating the Arena of Valor International Championship (AIC) 2020 after their spectacular come-from-behind victory over Thai team, Buriram United Esports (BRU). This victory gave the Vietnamese contingent a chance to go to the semifinals if they defeat another Thai squad, Talon Esports.
ONE Esports spoke with the SGP's jungler Thóng "Bângg" Lai Bâng to dig deeper into the team's plan and determination, his personal motivations, and how he perceives his opponents in AIC 2020.
Recalling their victory over BRU, Bângg confirmed that his team was still very calm even after BRU took a 2-0 lead early in the match. 
"Although they were winning, it was BRU who could not keep their calm. We made good use of all their mistakes to perform a successful comeback," explained Bângg.
Now, the expectations placed on Bângg's shoulders are greater than they were on the day of his debut. No longer a "prodigy," he doesn't rely on his teammates as much as before. The competitive pressure helped him achieve maturity. He knows the responsibility he must shoulder and is confident in being able to meet the fans' expectations.
"Everyone must mature and I do not want to stick with the 'prodigy' title forever," Bângg said. "Perhaps the time has come to find a more mature image of Lai Bâng, a Lai Bâng who always strives hard and is always confident in himself."
With inherent "experience," he is confident that he can ignite passions and lead the next batch of "prodigies" for Arena of Valor Vietnam.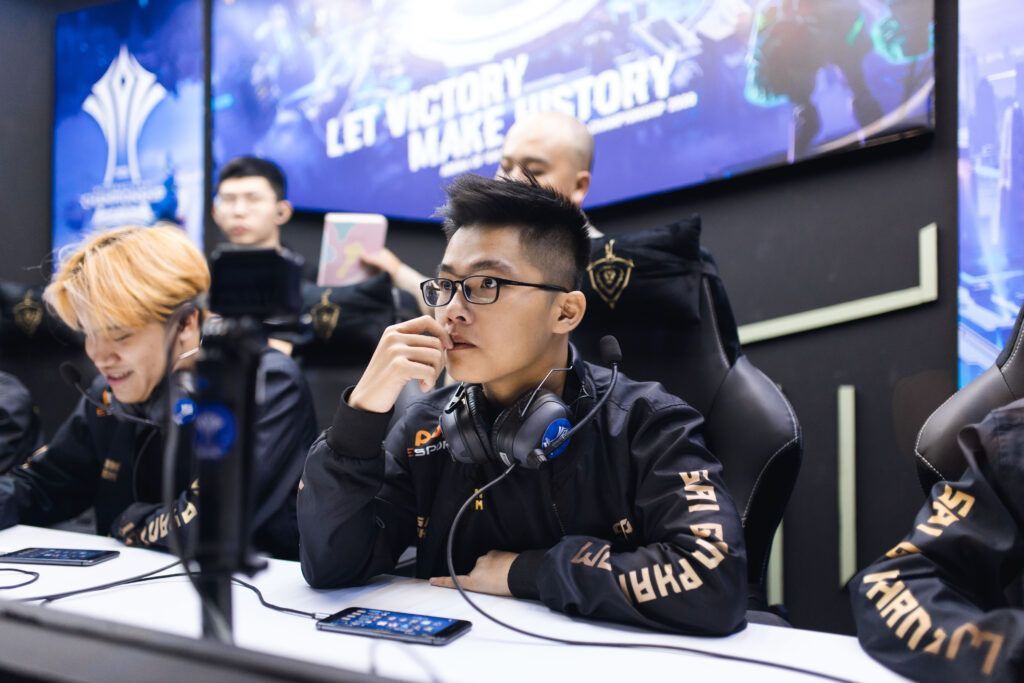 Talking about his play style, Bângg said that he has not changed too much and is just adapting to the team's tactics. He used to be considered as a heavy "team carry," but Bângg was ready to sacrifice or destroy his opponents any time. He is confident with his adaptability, whether playing a fighting role or standing outside dealing damage to opponents.
---
---
At AIC 2020, all regions clearly showed their strengths. However, Bângg believes that Arena of Glory (AOG) Vietnam is the strongest region with three representatives participating in the quarterfinals. He noticed that the Garena Challenger Series (GCS) teams from Taiwan still maintained an unpleasant playstyle, while the RoV Pro League (RPL) teams from Thailand were somewhat sluggish and unstable.
To win, however, Vietnam — and particularly his team — still needs to create its own identity.
"SGP aims to have its own style of play, evident in every position. We can play fairly with any opponent, as well as adopt whatever strategy we deem appropriate. That is the spirit of Saigon Phantom's gameplay," said Bângg.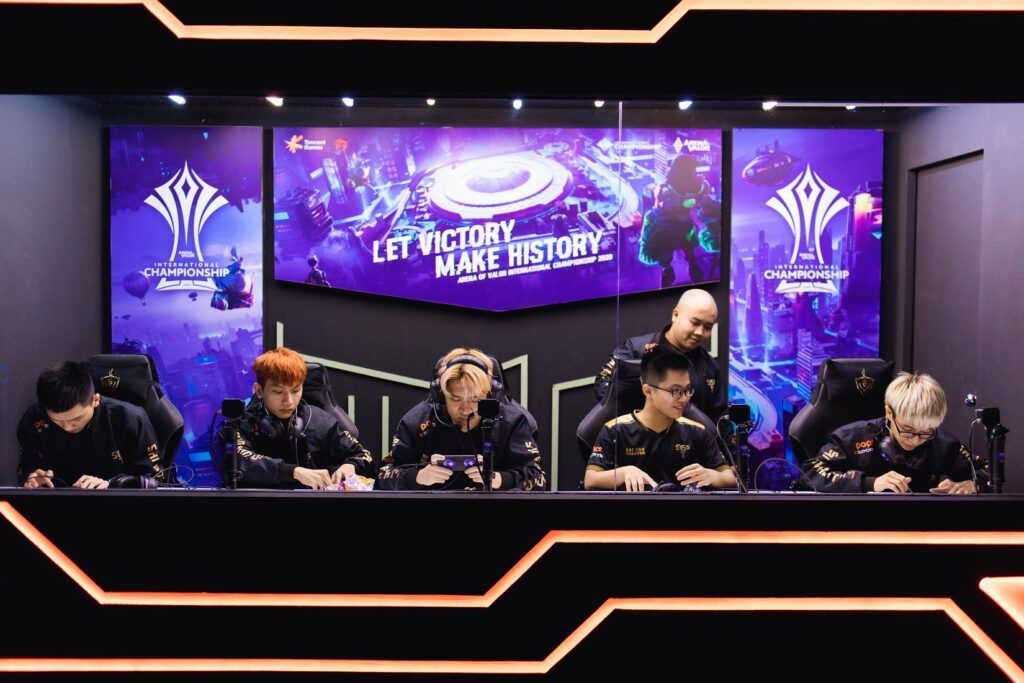 In the second round — the upcoming quarterfinals — SGP will face off against Talon Esports. The latter just beat Hong Kong Attitude, 3-1, despite struggling through the group stage.
Their experiences in their previous matches helped SGP get ready against Talon and the golden boy does not want to have to sweat out another comeback like they had to against BRU. Bângg hopes that SGP will have overwhelming victories from now on, showing their stability so that the audience can be assured of their continuous success.
SGP will battle Talon today in a best-of-seven series following Global Ban rules. The winning team will advance to the semifinals and will have a chance to secure a slot in the AIC 2020 grand finals.
READ MORE: These are the MVPs at each position from the AIC 2020 Group Stage