dtac Talon Esports' mid laner IpodPro has a very high chance of bagging the AWC 2021 MVP title just based on numbers alone, and we've got the numbers to prove it.
dtac Talon IpodPro has the highest KDA average among mid laners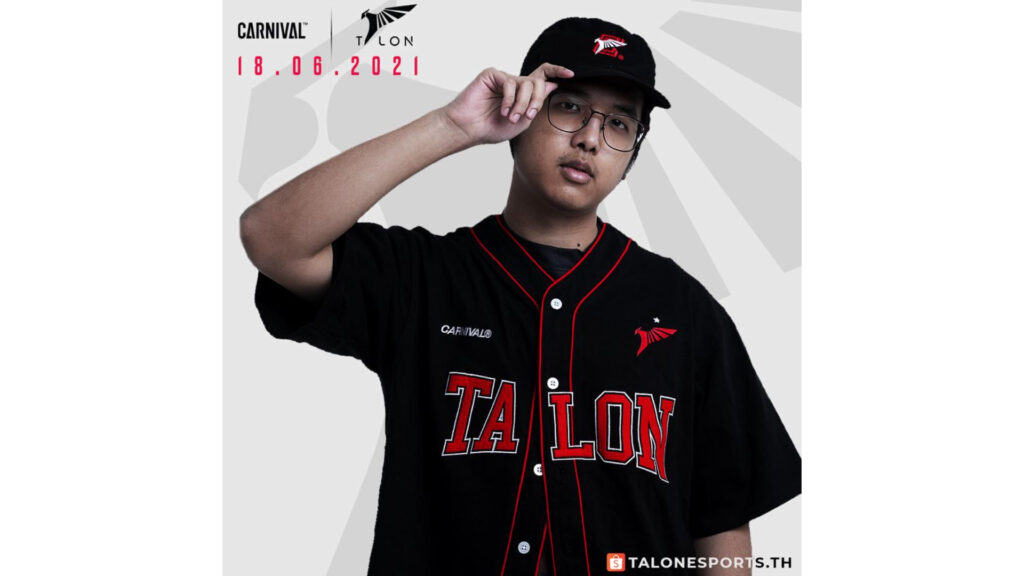 dtac Talon Pakkapon "IpodPro" Saethong is one of the most consistent players at the AWC 2021 right now.
He averaged the highest KDA throughout the playoffs out of all the mid laners in the competition. Taking a closer look, IpodPro has set an impressive record of 5.41 KDA during the quarterfinals and 5.28 KDA during the semifinals.
---
---
IpodPro has the most game MVP titles at AWC 2021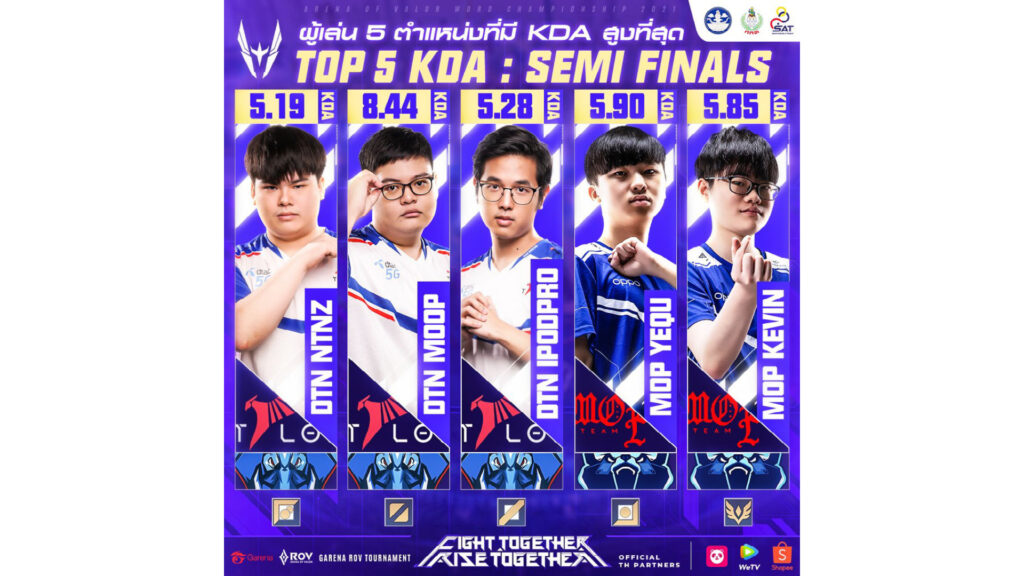 Additionally, the mid laner has claimed nine game MVP titles, the most a player has bagged since this year's AWC started. If the Thai team defeats Taiwanese team MOP Team in the AWC Grand Finals, IpodPro will most likely be proclaimed as the overall MVP of the competition.
Despite being AWC 2021 first-timers, dtac Talon is now a grand finalist of the tournament. They are trying to become the first Thai team to claim the AWC championship title. Their fellow teams Bacon Time and Buriram United Esports only placed as runners-up in the previous years.
READ MORE: These are the top performing AWC 2021 Group Stage MVPs in each role