Are you wondering why the games at the Arena of Valor World Cup (AWC) have been taking longer to end? We take a closer look at this new AWC 2021 trend.
---
The AWC 2021 Knockout Stage brings longer battles to the table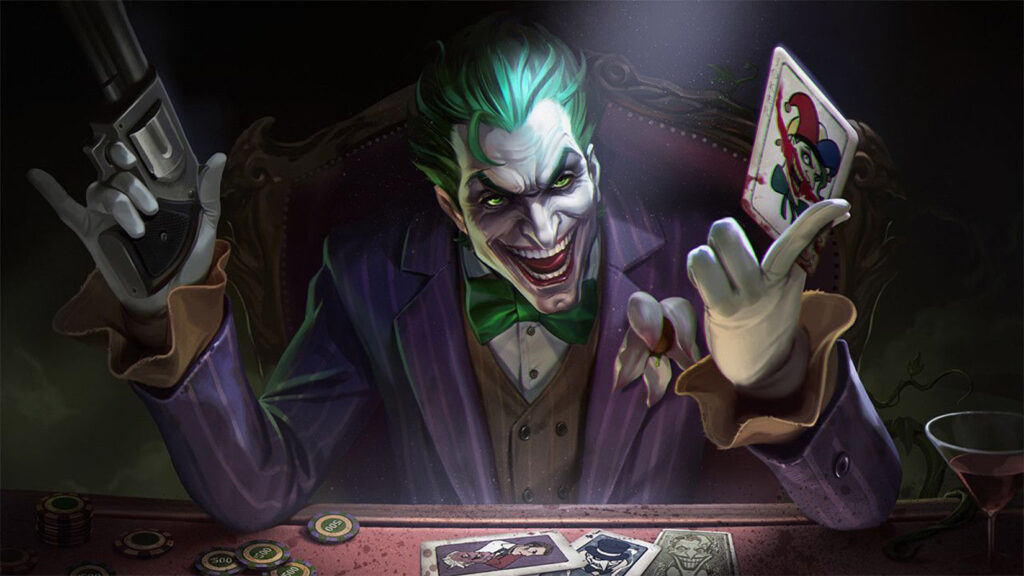 Since the Arena of Valor World Cup entered its Knockout Stage, the meta has changed a lot.
The biggest and most obvious change that viewers have noticed is the duration of the matches.
Arena of Valor World Cup games have last as long as 48 minutes, and not a single match has ended earlier than ten minutes during the quarterfinals and semifinals.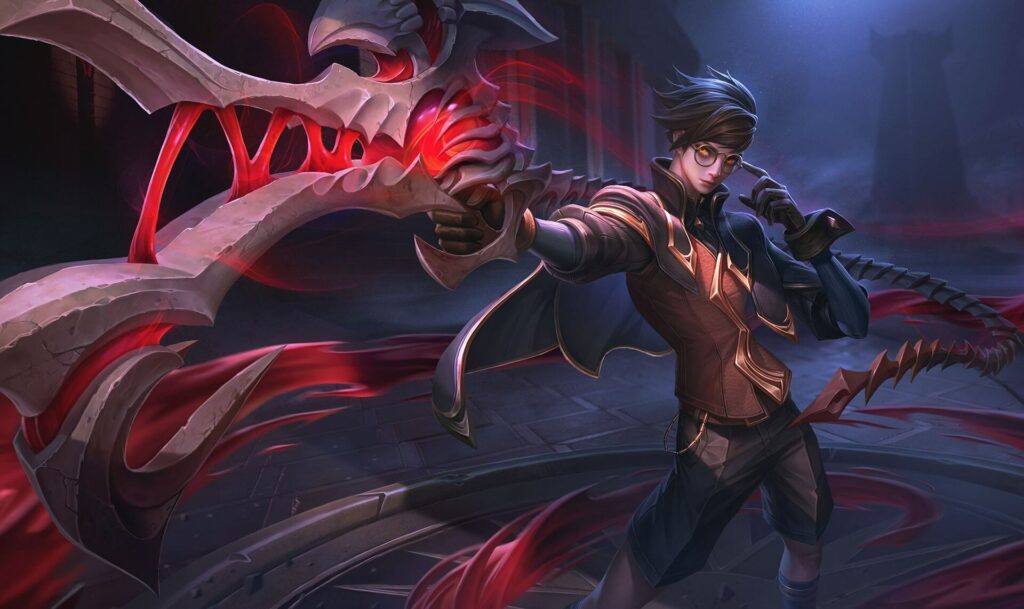 The AWC 2021 Knockout stage saw a lot of strong champions enter in the meta from the mid to the late game. Aside from Thorne, other marksman heroes like Hayate, Capheny, and Laville took the spotlight during the pick and ban phase.
Teams have generally built around these heroes, showcasing more specialized builds and unique tactics during this stage of the Arena of Valor World Cup. Because of this, some of the teams have experienced difficulties snowballing and ending the game early, resulting in longer matches.
---
---
The endurance game is strong at the Arena of Valor World Cup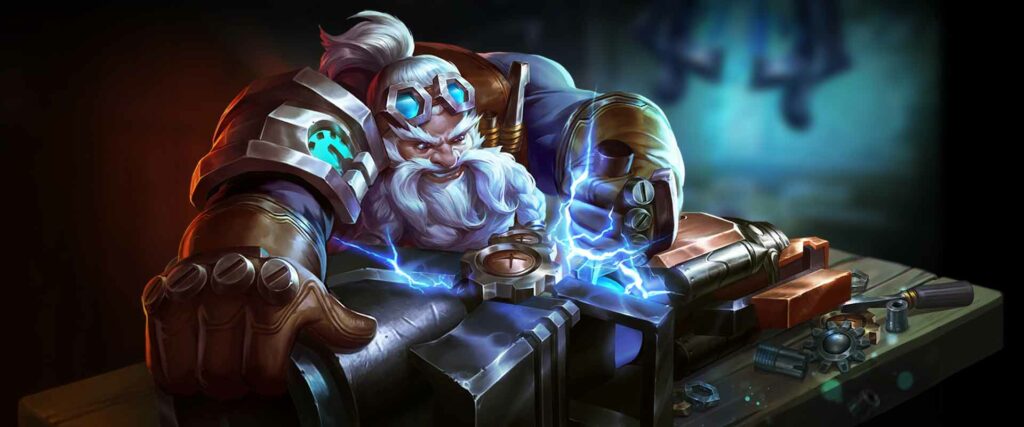 The playoffs format itself shifted from a best-of-two series to a best-of-five and best-of-seven series in just a span of three days. A best-of-seven series operates differently from the rest when it comes to champion pool and team strategies.
When playing in a best-of-seven series, teams have to be extremely considerate of their picks and bans as well as their strategies. There are teams that choose to play out their strong card right from the very start, and there are also teams that choose to hide strategies.
Each approach has its own strengths and weaknesses, but the ones that take opponents by surprise works best to bring victory.
Remember the brainy best-of-seven match between dtac Talon Esports (DTLN) and Buriram United Esports (BRU)?
In Game 7, BRU gave their jungler Parit "Difoxn" Pornrattanapitak the marksman hero Moren. This did not end well for BRU especially since DTLN kept catching Difoxn, easily countering his hero. BRU's core exploded despite Difoxn's deathless KDA during that game.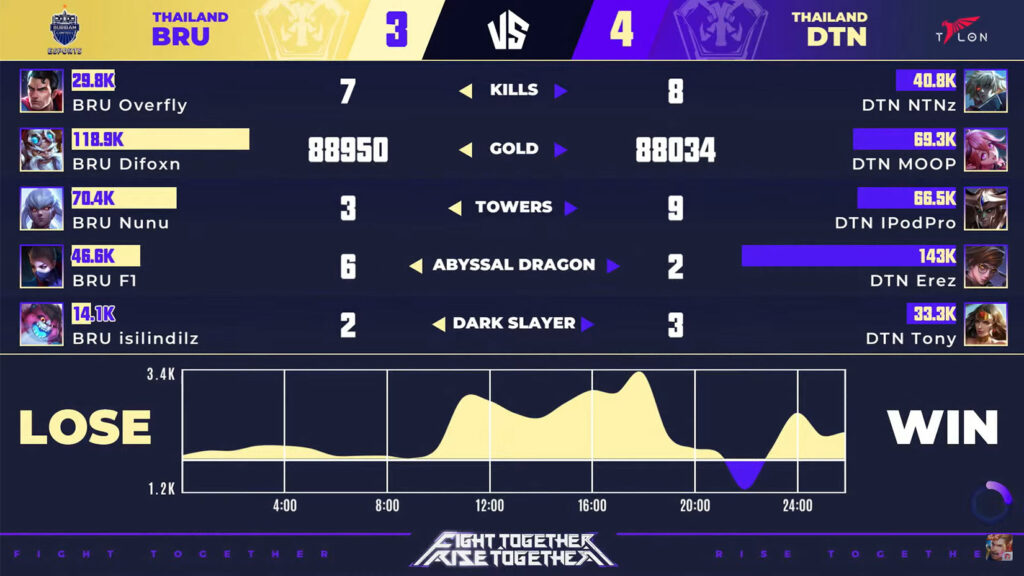 Just like the BRU vs DTLN series, the first few days of the quarterfinals continuously witnessed matches that went all the way. A total of six or seven matches per series ran for five hours, or even more. The physical strength and competitive spirit of players were put to a test.
There's no room for errors or exhaustion at the Arena of Valor World Cup — a slight mistake could cost the whole game.
READ MORE: AWC 2021: Schedule, brackets, teams, format, and where to watch