Tencent Games has announced that it is introducing some major improvements for Arena of Valor (AoV)'s reporting system.
The developers are planning to roll out a new set of rules of punishment for different kinds of player toxicity, according to AoV's latest developer letter.
The updated reporting system will let players select from a list of behavior for reporting including intentional feeding, abusive language, leaving, and cheating.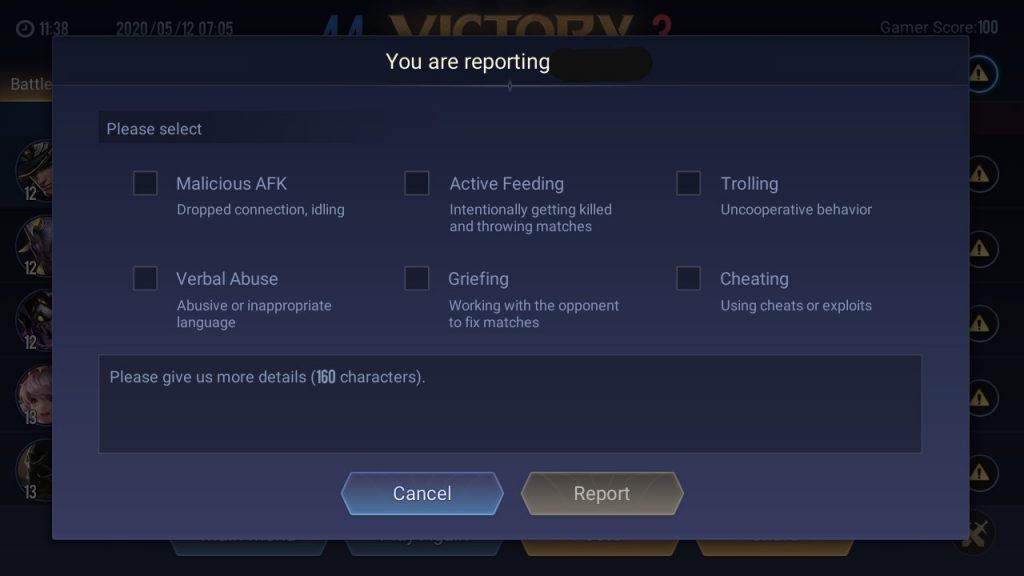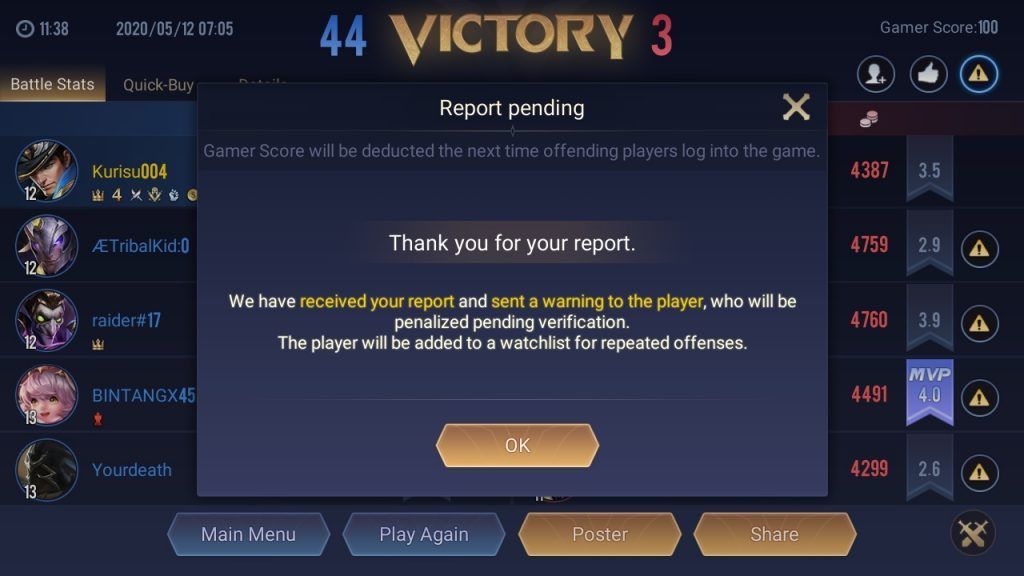 There will also be a dedicated page outside of the game where players can access records of reports of themselves or other players.
The developers believe these upcoming changes will reduce the negative behavior inside the game.
"The goal of the optimization of the reporting system is not only to let reporters know the effect of their reporting but also to make all the players pay more attention to their game behaviors and reduce bad game behaviors, thereby optimizing the overall game experience," according to the letter.
---
---
Good player conduct is being observed with the help of the Gamer Score, where positive and cooperative behavior is rewarded with perks.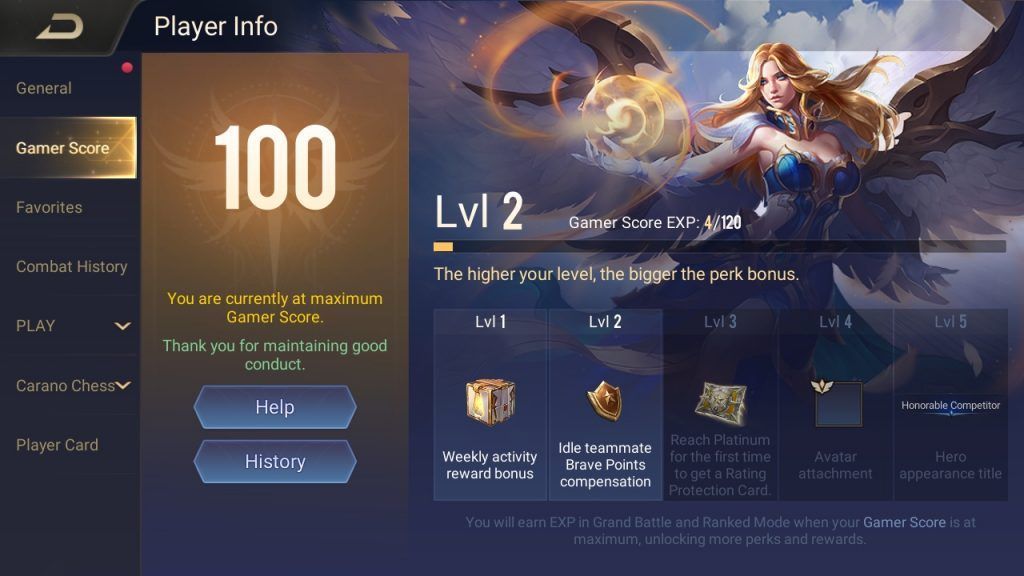 As a part of improving its overall system, AoV has also banned thousands of hacker accounts. They addressed other issues as well, including bugs, errors, and lag issues.
READ MORE: Buriram United Esports win the RoV Pro League 2020 Summer