Do you dream of Arena of Valor when you sleep? Watch out because the devious mage Mganga has a new skin that is just right for a slumber party.
Trading his signature purple court jester outfit for bright orange pajamas, his Sweet Dreams skin is uncharacteristically cute while hiding his creepy side an unsettling grinning Cheshire Cat-like mask.
There's no doubt that underneath that mask lies a mage just waiting to cause mischief and chaos on the battlefield.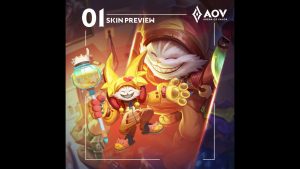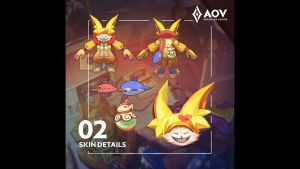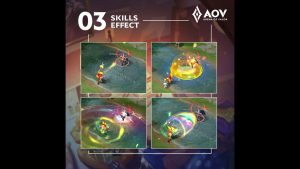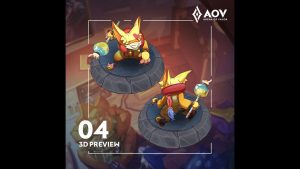 Sporting large gloved hands with sharp claws and a pair of comfortable cat slippers, Mganga looks ready for bed time. But make no mistake, much Freddy Krueger, he will make your dreams a living nightmare.
Mganga Sweet Dreams Skin Spotlight – Garena AOV (Arena of Valor)

Shoot! I am all out of baby scream!Mganga's newest skin can make you scream! Skin display and Skill effects are very striking, will make you even more excited playing AOV.Don't miss this golden opportunity. Get Mganga Sweet Dreams through SUPER SALE! Check in-game now!#GarenaAOV #ArenaofValor #傳說對決 #Lienquanmobile #ROV #AOV #Games #Moba #NewSkin #Mage #Mganga #Pajama

Posted by Garena AOV on Friday, July 17, 2020
Mganga's attack, skills and ultimate have gotten a dreamy multi colour make over that is appropriate for the new skin.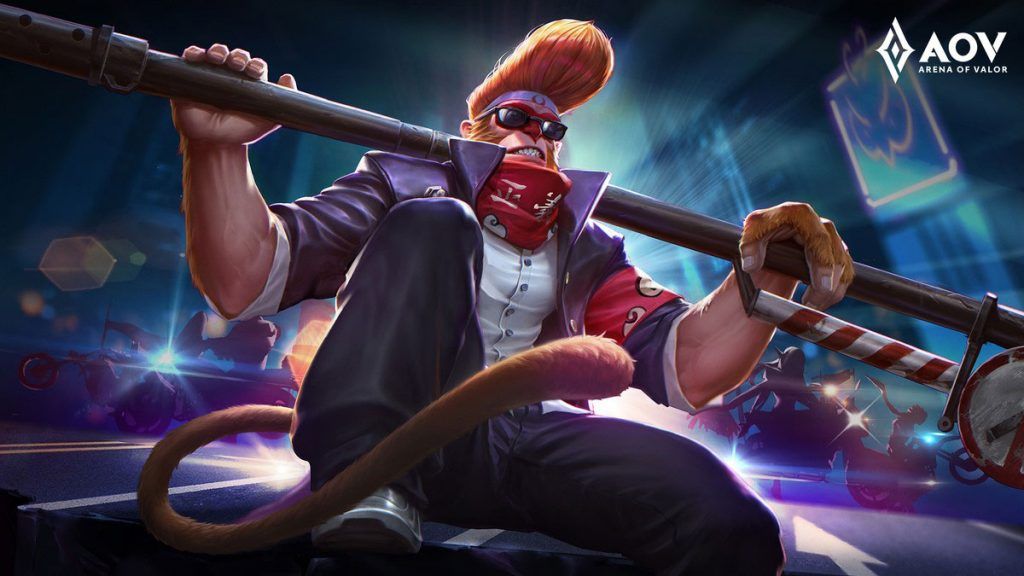 Along with Mganga, a fan-favorite skin for Wukong has returned in the form of his Biker Gang skin.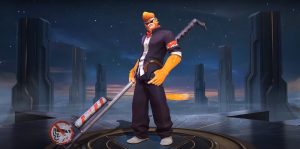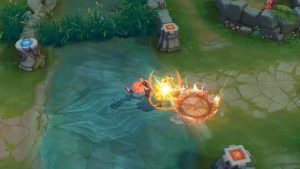 The skin was previously available last year as part of the Yakuza skin set. But for Wukong fans who missed out on it the first time, here's your chance to grab it again. But hurry because just like last time, the skin is only available for a limited period of time.
Rocking killer looking sunglasses and a mean pomapadour hairstyle, you definitely wouldn't want to cross this mean monkey on the mean streets. You know he means business because he has ripped out a street sign and uses it as a weapon.
Meanwhile, check out Wukong in action in this video.
READ MORE: Arena of Valor x Sword Art Online crossover: First look at Kirito and Asuna