The Arena of Valor International Championship (AIC) 2020 has reached the semifinals.
Throughout the last round, fans have seen some unusual hero drafts that have created a lot of excitement for the competition. This was especially true in roaming or support positions, where players chose non-support heroes for their matches. When top tier support heroes are banned, picking other heroes to take on the role is the remedy.
Popular players like Team Flash's Trần "ProE" Quang Hiệp and Talon Esports' Eikapong "Tony" Korhonen have done this, and it has made the tournament unpredictable and exciting to watch. Even after the draft is completed, fans have been unable to predict which hero will be responsible for what position.
---
Valhein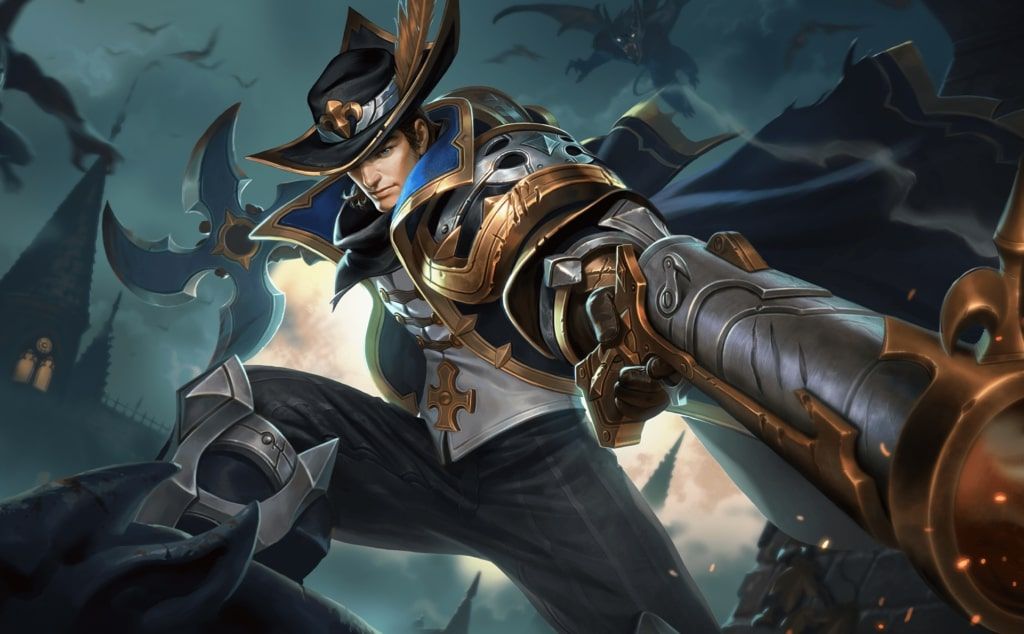 A popular hero during AoV's early days, Valhein can be played by almost everyone. Although his original position was carry, he can fill in other roles because he can stand a good distance from his opponent. He can also do high and fast damage during the late game.
We often see Valhein roaming around the jungle but in AIC 2020, Team Flash's ProE chose to play Valhein as a support, which allowed the team to advance quickly from the beginning of the game and respond to the play style of the other Vietnamese teams.
---
---
Florentino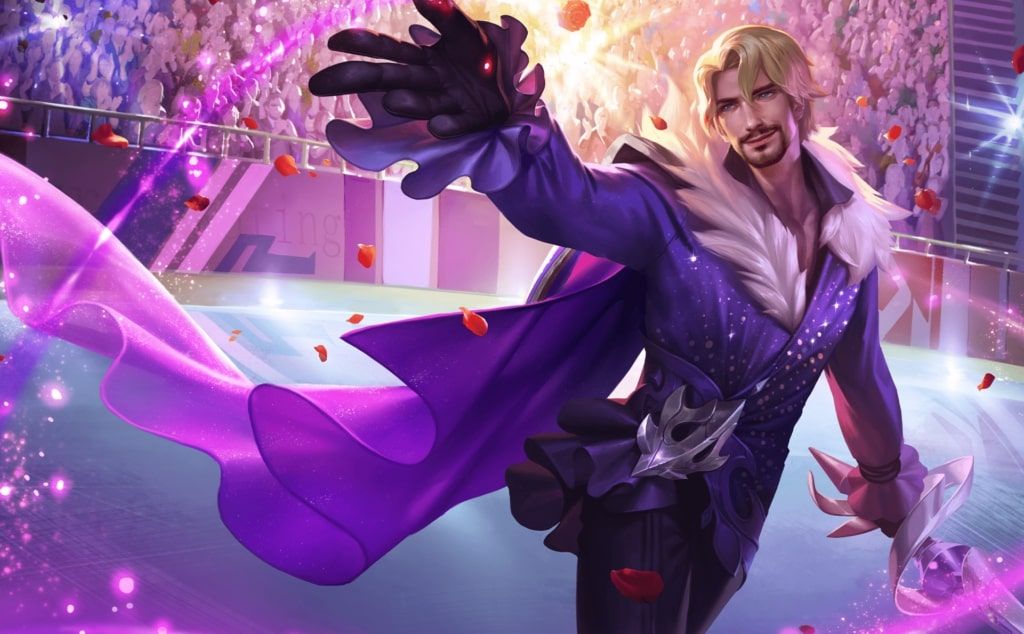 Florentino is a fighter hero that has always been included in Tier 1 since his release. He is mostly played in the Dark Slayer Lane, but in a recent match, Talon Esports' Tony picked him up against Hong Kong Attitude (HKA).
Florentino turned out to be a game-changer in teamfights. More importantly, this unexpected hero selection affected the opponent during the early game. Aside from Florentino, Tony also made an odd pick using Dextra, who is normally a tank hero type.
---
Wonder Woman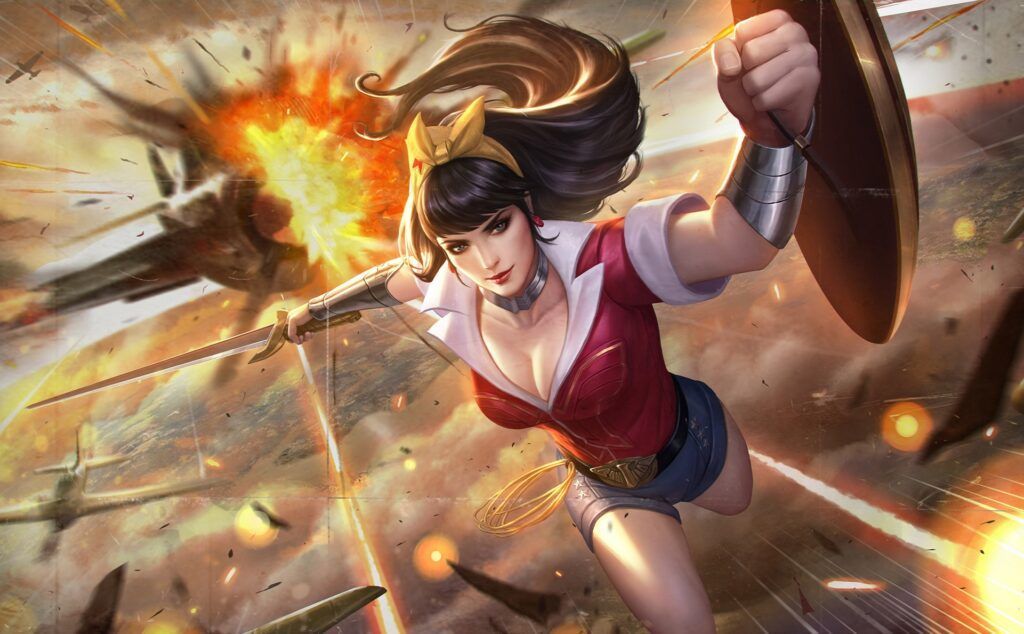 Wonder Woman is a hero launched as a fighter. Her Lasso of Truth skill that can pull herself into targets with 50% HP below. For Thai players who follow Buriram United Esports' Sanpett "FirstOne" Marat's streams, he can be often seen picking this hero playing in a different position.
In this competition, his teammate Anurak "NuNu" Saengjan picked up DC's female hero to play in the middle lane to run around the map and through the bush without any fear of being trapped.
---
Krixi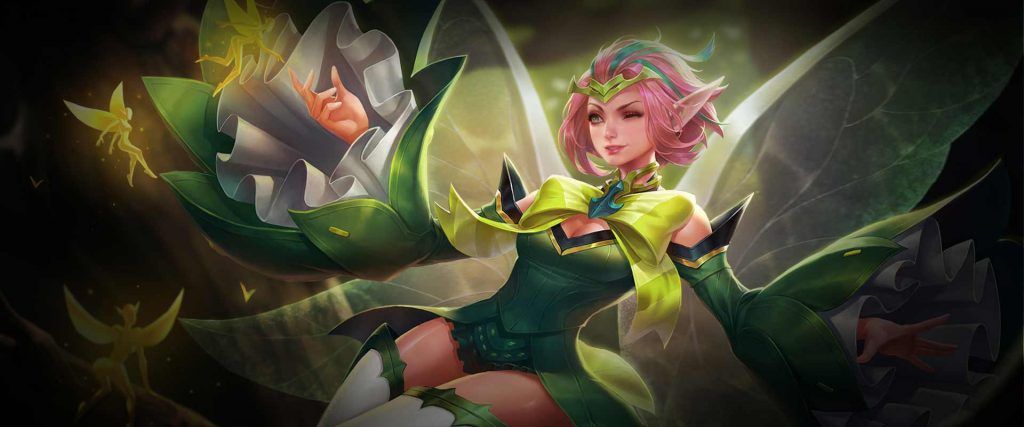 Kim"HAK" Do-Yeop, the latest Pro-League champion, played in top form especially after picking this hero. Krixi makes it difficult for opponents to catch up during the game. HAK picked Krixi, who would normally be picked in the mid lane, to play in the support position, swapping roles with Veres.
Veres took charge of the middle lane first, giving Krixi the freedom to move around and help the rest of the team. Her passive magic skill can create chaos during teamfights.
---
Volkath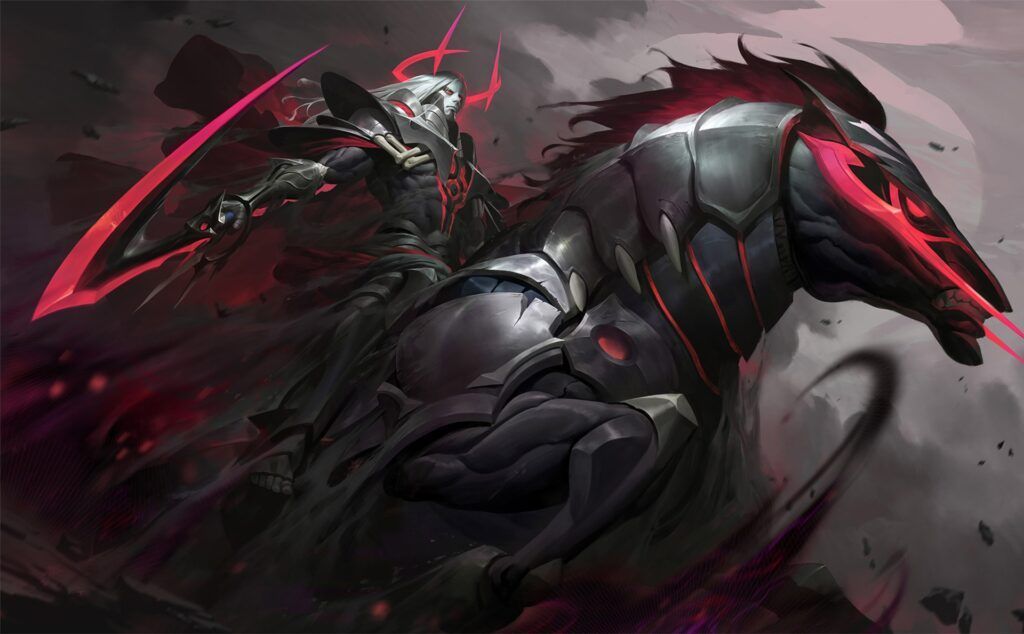 Volkath, the Demon King, is one of the heroes used in various ways, both for playing in the jungle and even offlane. Picking him for the support position is almost unheard of, but at AIC, ProE provided fans with the opportunity to see Volkath being picked up as a support player, and later turned out to lead the team in terms of timing and opening.
Volkath's attacking game in a team fight was scary, especially when he joins forces with Superman.
---
Raz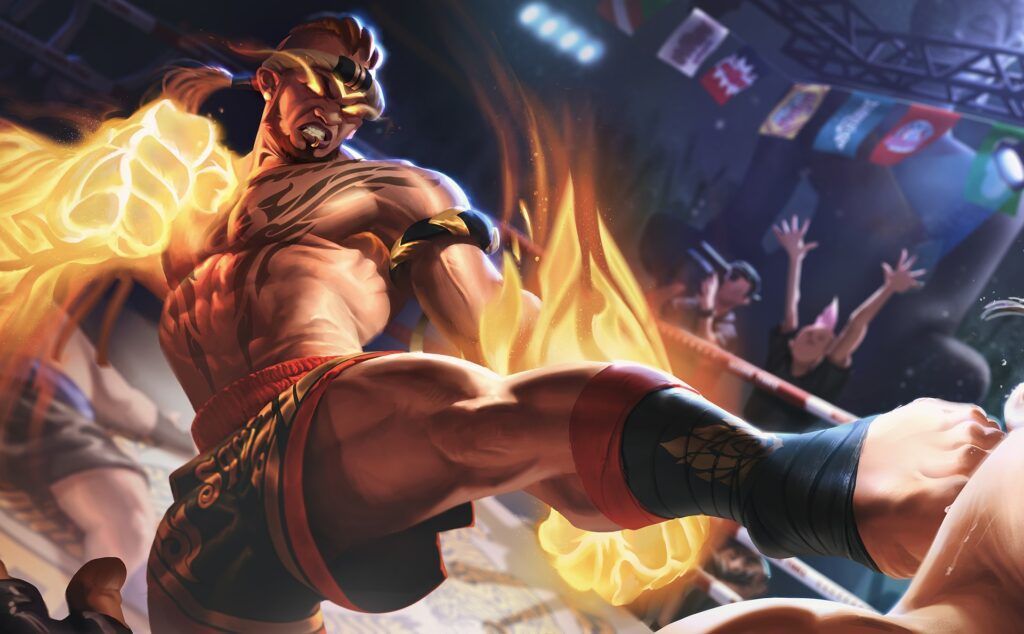 Since being able to choose any hero to play, it is not unusual for ProE to pick up Raz, the hero that Thai fans call when they want to play "boxing" in a roaming position.
Raz became viable for a supporting skill tree. He can throw fire fists at opponents to slow them down, or even make them lose pace to the ground so your teammates will have an advantageous position.
READ MORE: Arena of Valor x Sword Art Online crossover is coming back with skins from the Alicization Arc