Without a doubt, Talon Erez stole the show at the AWC 2021.
Pasu "Erez" Yensabai is an Abyssal Dragon laner who has been with dtac Talon Esports since 2020. After showcasing excellent performances and consistent plays throughout the Arena of Valor World Cup (AWC 2021), he has surpassed teammates Pakkapon "IpodPro" Saethong and Eikapong "Tony" Korhonen to win the Final MVP (FMVP) title.
Here are three reasons that prove Talon Erez deserves this AWC recognition.
---
3. Talon Erez is the most consistent Abyssal Dragon laner right now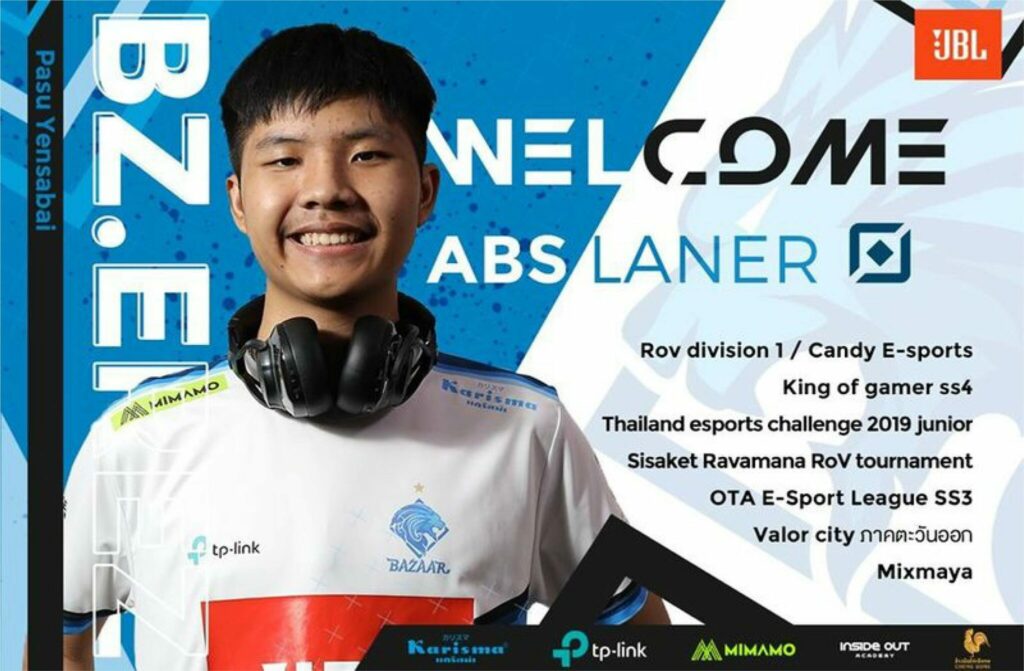 Insane gold leads, a perfect KDA, and overall astounding numbers — these are just some of the things defines Erez as a key player on Talon Esports.
From the start until the end of the AWC 2021, Talon Erez's form has been consistent. He had a 100% win rate on Thorne, showing off a flawless performance in all of his seven Thorne games in the competition. Talon Erez's Elsu also became a nightmare for the opposing team because of his accurate long-range shots.
Furthermore, Talon Erez dealt the most damage among his team members during the grand final, a testament to his positioning prowess as an Abyssal Dragon laner. With the help of his mid laner Pakkapon "IpodPro" Saethong, Erez on marksmen heroes was simply unstoppable during the competition.
Erez started out as a young Abyssal Dragon laner from Bazaar Gaming back in 2020. Since then, he has matured and improved a lot.
Talon Esports' Erez is now dubbed as Thailand's number one Arena of Valor AD carry. With the conclusion of the AWC 2021, he is now the world's number one AoV marksman.
---
2. Talon Erez has a wide marksman hero pool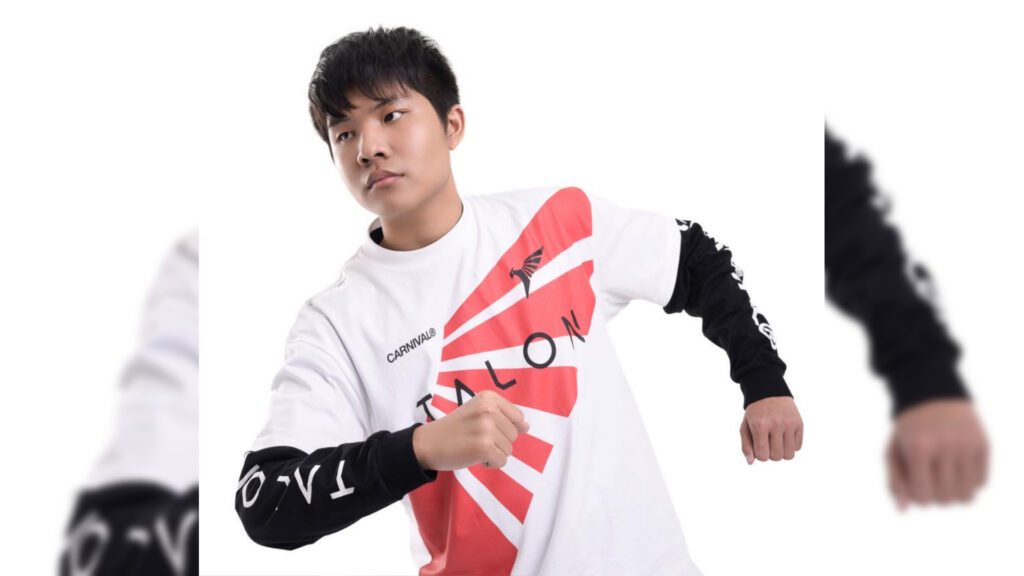 Erez is also known for his wide AoV hero pool. From early game heroes like Joker, or late game super carries like Hayate and Thorne, to heroes with distinct playstyles like Elsu, Erez excels on every one of them.
Having an extensive champion pool is extremely important, especially in major esports tournaments. Erez at AWC 2021 is just one example, for he gave opposing teams a difficult time when it came to banning marksman heroes.
---
1. Talon Erez has all the qualities of a world-class Abyssal Dragon laner marksman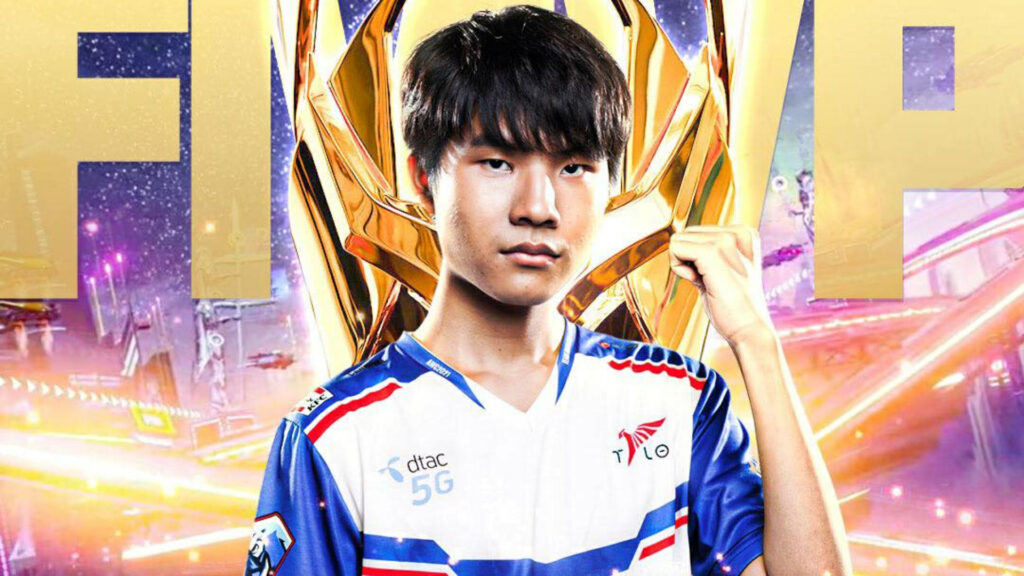 Erez has all the qualities of a perfect marksman: calm, cool, and cautious.
As an Abyssal Dragon laner, Erez seldom makes mistakes even amidst tough situations, which complements his mid laner IpodPro.
IpodPro is a very aggressive player, always ready to engage with heroes such as Zata or Veres, while Erez is a very cautious Abyssal Dragon laner. If IpodPro attacks an enemy and fails to end him for some reason, Erez on his trusty marksman heroes will always be behind him to finish the job.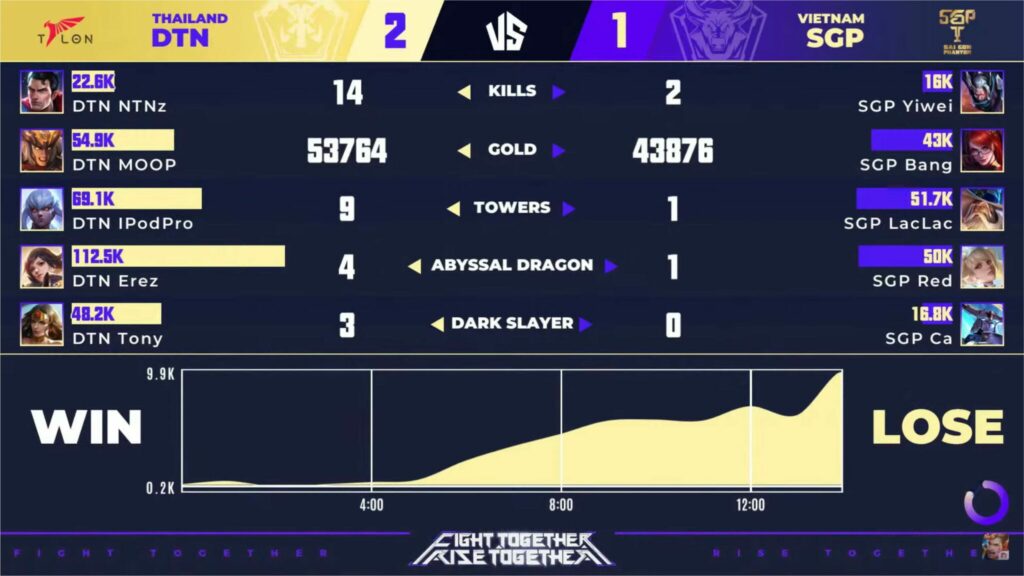 ---
---
Erez also excels in the art of poking enemy heroes on Elsu and Thorne. His Elsu, in particular, impressed many international fans.
Erez completely deserves the FMVP award and US$10,000 cash prize which he received for carrying Talon Esports to the top of AWC 2021. We look forward to seeing him compete more in future tournaments!
READ MORE: Talon Esports MOOP explains how his backdoor play won AWC 2021