Esports organization Team Secret has now expanded its roster with EA and Respawn's Battle Royale game Apex Legends.
The newly-formed roster consists of Canadian player Ahmed "Yousif" Al-Dabboos and American players Grant "Aladdin" LaBelle and Peyton "Peesh" Schutz.
"This roster has what it takes to be a force in the scene, and bring pride to our entire organization," said Team Secret CEO John Yao in a statement. "I'm glad to tell the world that we've finally found a perfect match."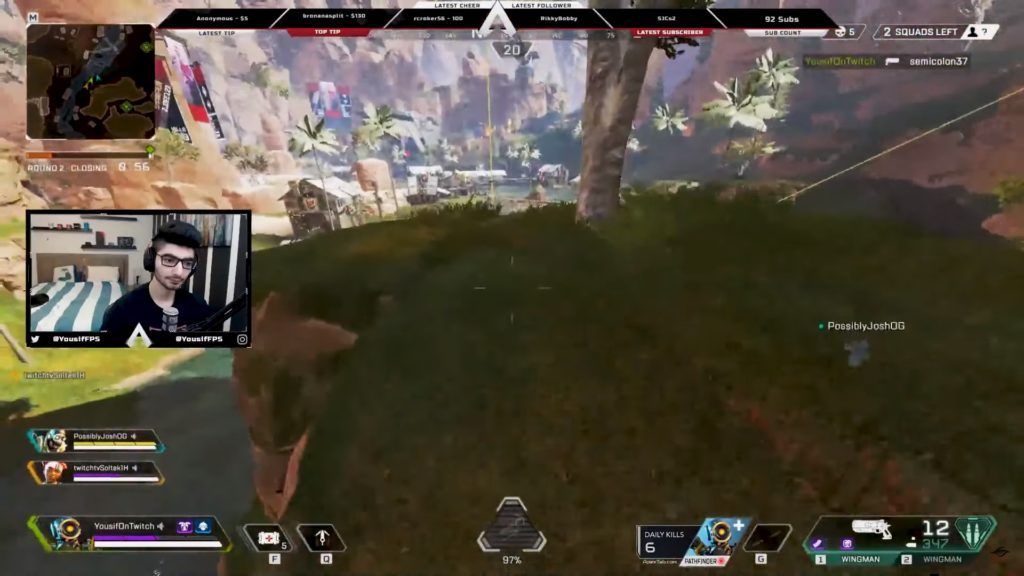 Yousif is a former player for SxD Esports and a five-time champion on LAN tournaments, including the Blitzkrieg Apex Legends Tournament hosted by the Ministry of Games.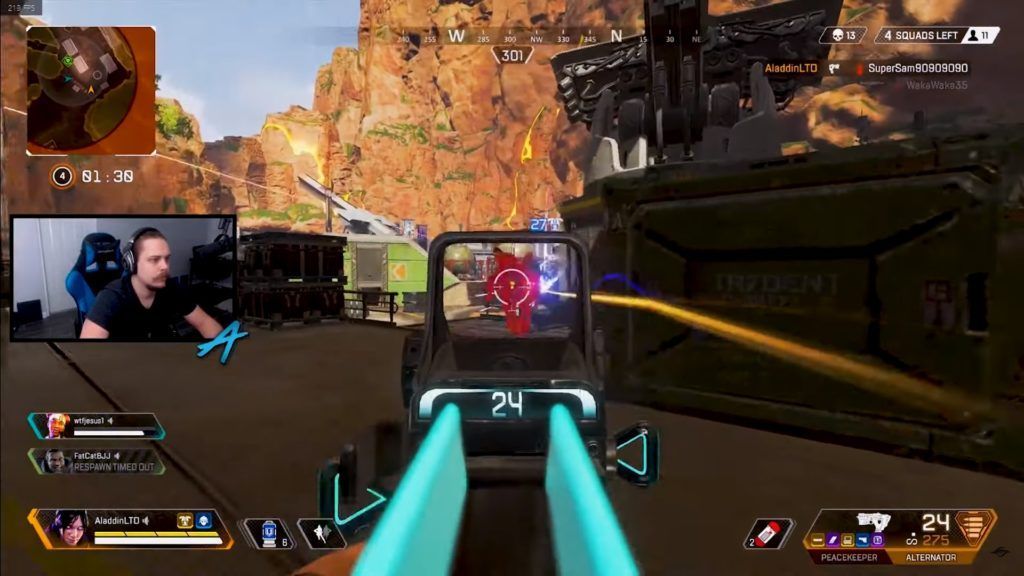 Aladdin is an ex-professional H1Z1 player under Obey Alliance and has competed on the APEX.Open North America and Europe League in the last few months.
Peesh is previously a member of the disbanded Apex Legends team Ghost Gaming.
READ MORE: Team Secret take out Team Liquid 3-1 to win the MDL Disneyland Paris Major