After the events of Respawn's most recent video, which saw Revenant seemingly murder upcoming legend James "The Forge" McCormick, the World's End map was quickly updated.
The interview set, where the gruesome incident took place, can now be visited in game.
Head over to the Sorting Factory and you'll see the interview set still in place, along with Forge's deathbox. Take a closer look and you'll be able to claim the "Steel Cut" Epic quality commemorative charm from the late James "The Forge" McCormick.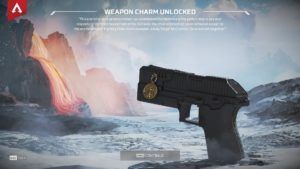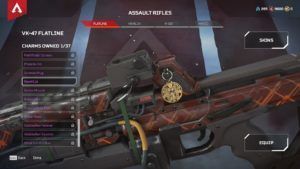 ---
---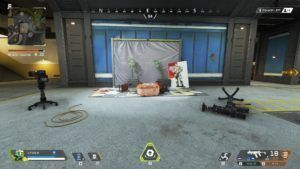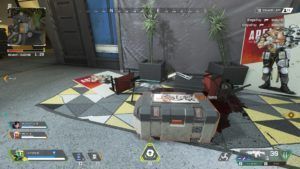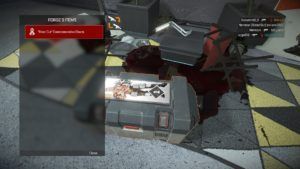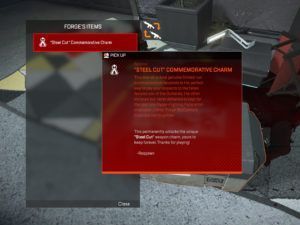 Players will need to collect the reward quickly, because Season 4 is set to be released on February 4, which means more changes will be coming soon.
READ MORE: Apex Legends leak hints at upcoming map update and Season 4 teasers