Thanks to a leak from the Game Stop Manager's Conference, which was subsequently posted to Reddit, we now have our first look at upcoming Season 3 hero Crypto, as well as the new Charge Rifle gun.

The leaked image of Crypto looks a little different from previous leaks, and show him with a shorter haircut. In all previously leaked images, he had dreadlocks.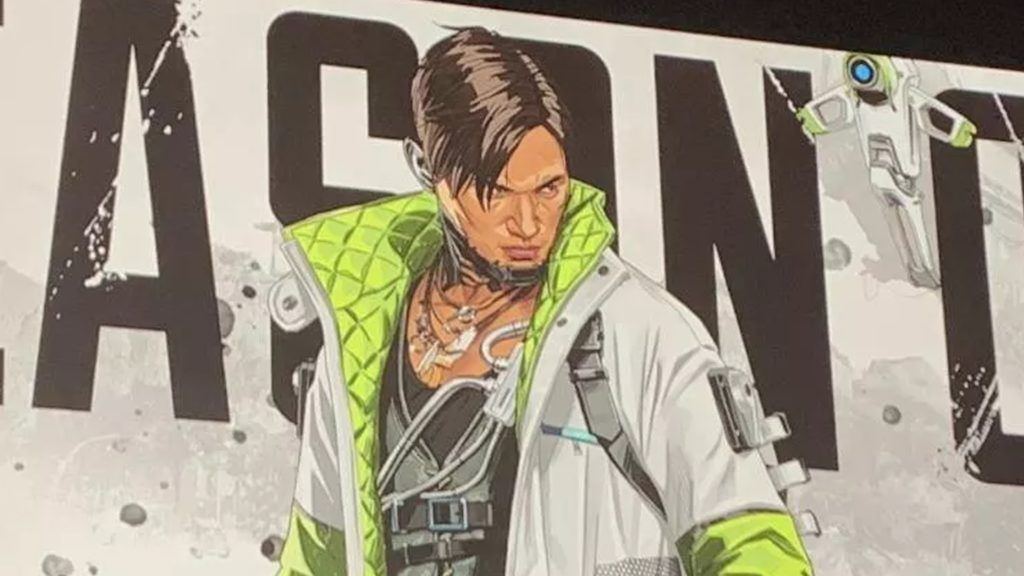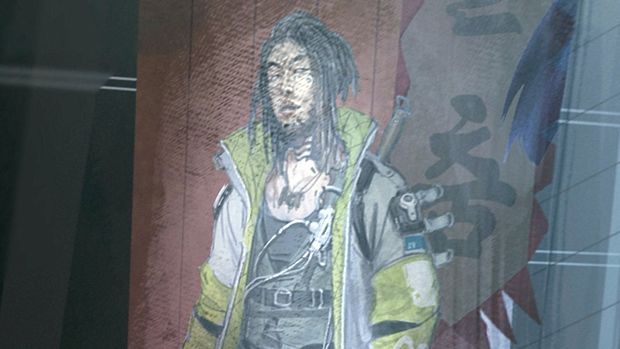 The leaked image also shows him with a small airborne drone, which could be a part of his ability kit.
The leak also showed off pictures of a new Charge Rifle gun.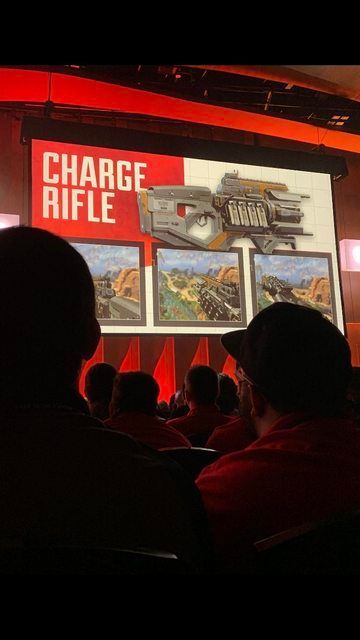 No other information is available about the Charge Rifle, but gamers may recognize it from Titanfall.
In Titanfall and Titanfall 2, the weapon is a long-range rifle with a 2.3 second charge time, after which it shoots a high-damage electrical pulse with no travel time or falloff.
Finally, the leak also revealed an amazing new Frankenstein-themed skin for Gibraltar. Hopefully, there will be Halloween-themed skins for the other characters as well.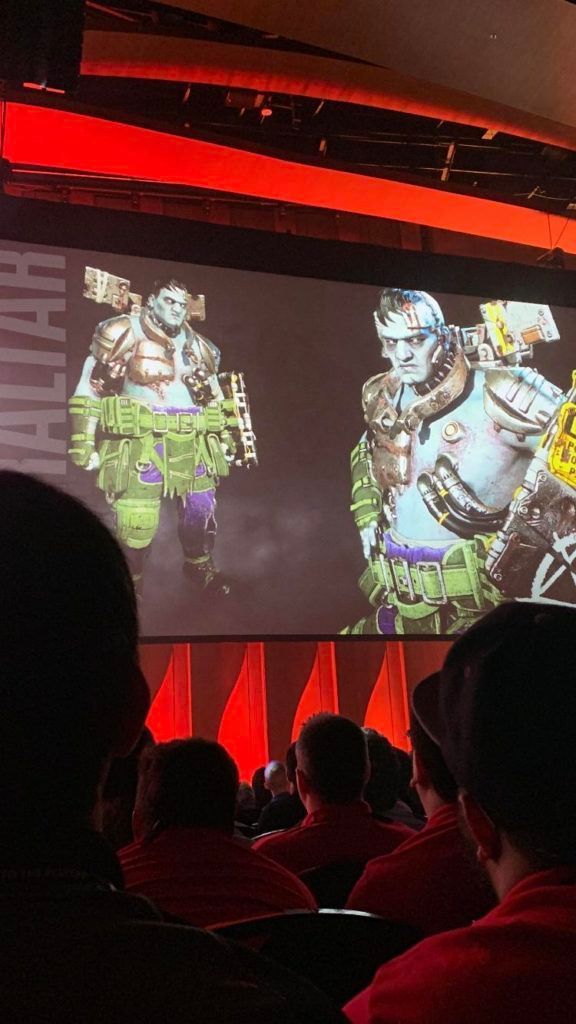 READ ALSO: Interview with Team Secret's new Apex Legends Squad