Yuta "Chikurin" Take won his first Tekken World Tour Masters event of the season, defeating 2018 EVO Champ Sun-woong "LowHigh" Yoon 3-1 in the grand finals of ROXnROLL Korea.
Chikurin was undefeated throughout the tournament, never falling to the losers' bracket. He made quick work of Abel "Abel del Maestro" Segovia 2-0 in the semifinals, before pulling out a nailbiting 3-2 victory over countryman, Kachi "Pekos" Yota, in the winners' finals.
The winners' finals started off with a Geese mirror match, but Chikurin switched to Jin with the score tied at 1-1. The swap seemed to backfire at first, with Pekos taking the next set 3-2. However, Chikurin quickly found his groove and easily won the next two sets 3-0, 3-0, advancing to the grand finals.
For the grand finals, Chikurin switched back to Geese, while LowHigh played Shaheen, the character that won him EVO 2018.
Chikurin took a quick lead, winning the first set 3-1. LowHigh was able to level the score, taking the second set 3-2, but Chikurin's mixups and smart projectile play proved too much for the EVO Champ, and Chikurin dominated the next two sets, winning 3-1, 3-1.
Along with the title, Chikurin won US$2,500 prize money and 300 Tekken World Tour points, catapulting him from 16th to first place in the global rankings with 390. LowHigh earned US$1,250 and 220 points, climbing to second in the rankings with 370. You can also check out the Twitter account for more event pictures.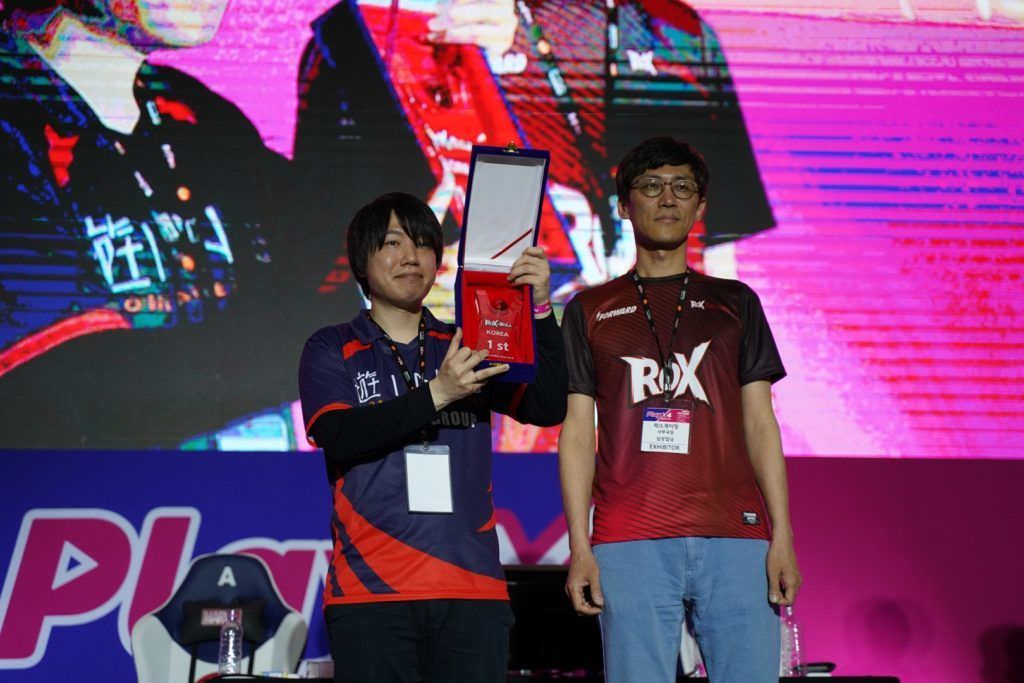 If you're keeping track, this is the second Tekken World Tour Masters event in a row to be won by a guest character, after Vincent "Super Akouma" Homan, won "The Mixup" last month with Akuma. Are projectile characters just too strong in Tekken?
The next Tekken World Tour Masters event is Battle Arena Melbourne 11, which will be held this weekend on May 17 to 19.