Last year, Overwatch inspired a fan, Vitor "Ravnuslock" Graziano, to open a proper Ecopoint platform — the very same that the game's Mei is associated to. In less than two years, this real-world platform has grown into something bigger and is now doing a lot more.
When it first started out in Brazil with a handful of volunteers, the goal was to reforest the country. Blizzard had shared a video about their efforts and that quickly went viral. Graziano then shared in a post how the movement experienced explosive growths and now offers the following:
Ecopoint Helpline provides free psychological support to gamers with management leadership and expertise from a graduate psychologist
Ecopoint Pet Patrol that offers proper pet adoption and care services
Start-up based environmental research institute
Ecoday — an Ecopoint Rally Meet-up and clean-up event
Ecopoint — The League of Cleaners, a still-active environment and recycling group
---
---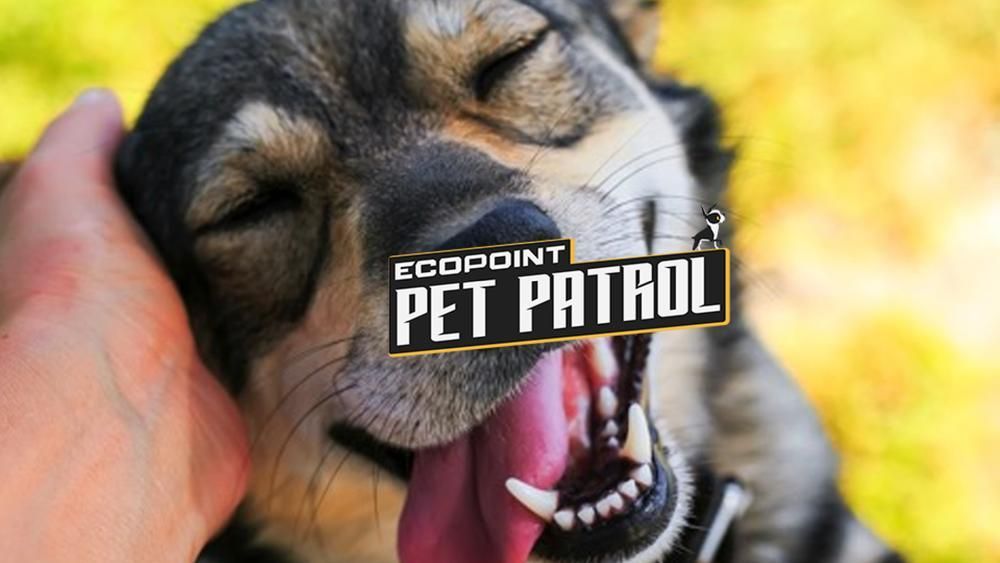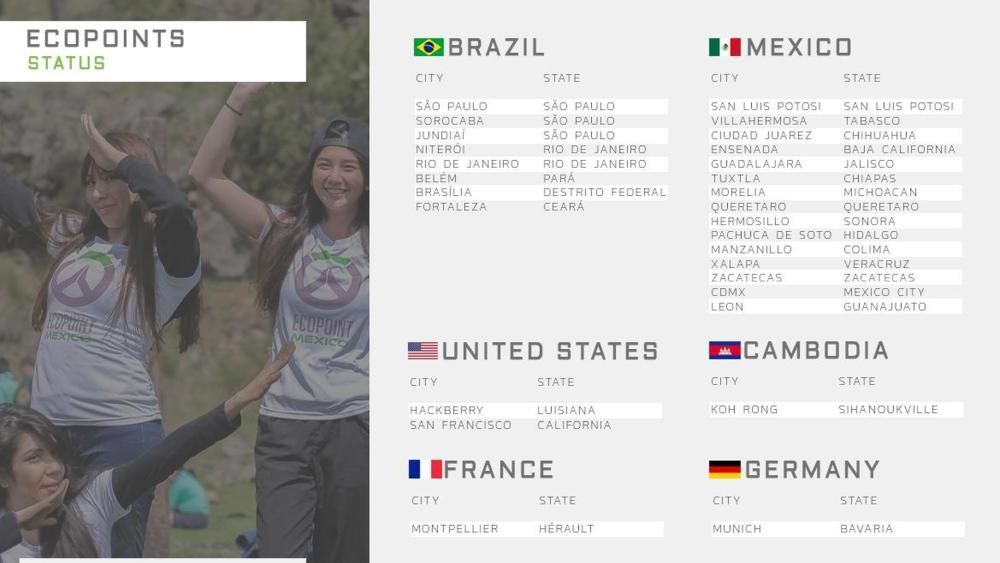 All these efforts are now operating on a global scale with branches opening up in various Brazilian cities, the US, Mexico, Cambodia, Germany, and France.
More details about Ecopoint can be found here.
READ MORE: Overwatch 2 details leaked a week ahead of BlizzCon