ONE Esports caught up with Nguyen "TMax" Thanh Hong, captain of VEC Fantasy Main (VFM) and the Vietnamese MLBB team for the 2019 Southeast Asian Games. TMax shared what it feels like to be an international pro for the mobile MOBA.
TMax's MLBB career started as a fun hobby, joining a team called the "Lau Xanh Team". It didn't take long for him to transfer to his current team of VFM.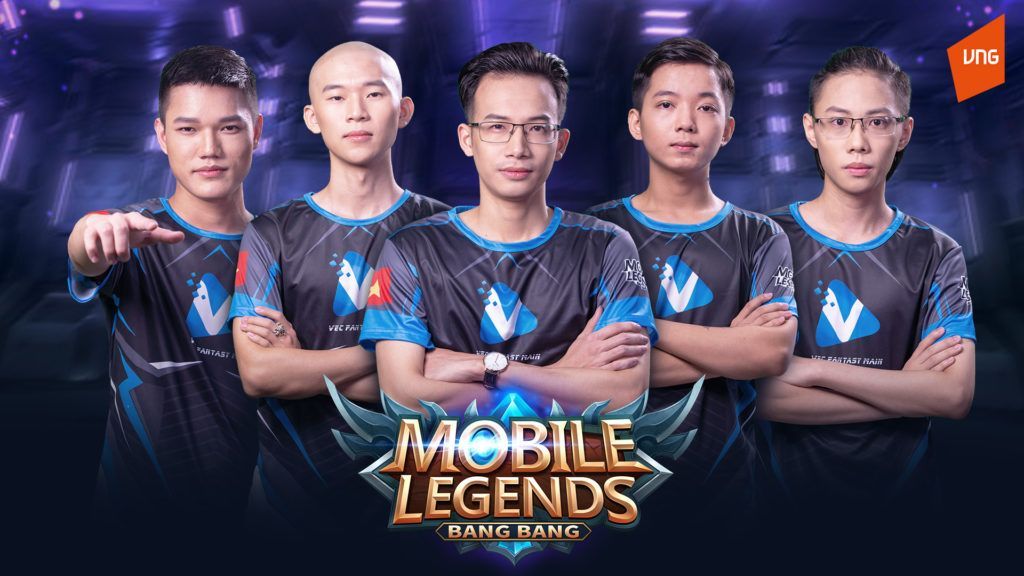 Interestingly, TMax only met VFM founder Banh Beo by chance. It proved to be the break of his lifetime, as he received an invitation to join a top esports organization in Vietnam. For the Vietnamese pro, it was hard to turn down the offer.
In the recently concluded M1 tournament, you had the opportunity to meet some of Southeast Asia's top MLBB competitors. What do you think about these teams?
I think all teams in Indonesia and the Philippines are very strong because MLBB is very popular in their countries. Their chances of practicing and improving are better than the chances of Vietnamese teams so far.
What is your biggest obstacle as an MLBB player and team captain?
The biggest obstacle I can say is our mentality. When participating in a big arena tournament like M1 and the SEA Games, we as a team need to have a very stable mentality to face strong teams.
To prepare for Vietnam's MLBB campaign at the SEA Games, we had longer training sessions. My team and I also did a lot of research on which tactics may work best in specific matchups.
---
---
What is Team Vietnam's current playstyle like?
The current team's playstyle is to focus on the early stage.
With the team helping (mid-laner) Nguyen "Hide" Dinh Quang to get powerful as soon as possible, we enable him to help the team push the other lanes for tower takedowns and other map objectives.
When playing against teams abroad, do certain factors such as a the host country's cheering audience affect you?
It goes back to having a strong mentality. It is extremely important in any match. Even with such external factors, our team will stand strong and do our best in-game.
---
TMax expresses his thanks to all the fans for supporting him and his team all the time. Team Vietnam finished at 4th place in the Mobile Legends: Bang Bang discipine of the 2019 SEA Games.
READ MORE: MLBB at SEA Games 2019 Day 1: Group stage results