Moonton is giving its mobile MOBA a boost under the hood.
The Shanghai-based developer is upgrading the engine for Mobile Legends: Bang Bang, and it's going to be a big one for performance.
The MLBB 2.0 update will be powered by the Unity 2017 engine and besides better looking graphics, loading speeds have been improved by at least 60%. Moonton said that load times from when you launch the app have been reduced from a 25 second wait to just 10 seconds, while the game will load in just 5 seconds from the original 15 seconds.
The developer also showed off cooler-looking character models, as well as an upgraded game interface. Moonton says that the current UI has become cluttered with too many things, and the second version is cleaner and easier on the eyes.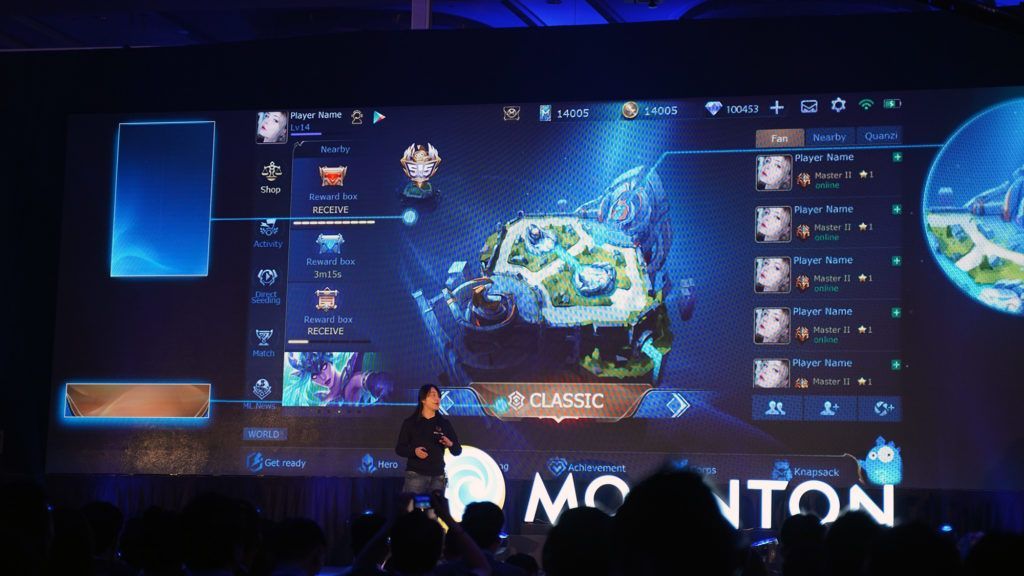 That doesn't mean that there's less things on screen — instead it's a lot more compact, with better use of space, and the blue and gold color scheme is a lot better looking as well.
The in-game maps also feature better lighting effects for a better looking, more realistic environment, while frames-per-second (FPS) has been improved.
There's no date yet when on the MLBB 2.0 will launch, but it will also come with new heroes and a new mystery squad.
READ MORE: The beginner's guide to getting good at Mobile Legends: Bang Bang