Get ready for a whole load of Void changes on Summoner's Rift.
League of Legends Preseason 2024 introduces brand new monsters that you'll need to get familiar with — Voidgrubs, Voidmites, Void Scuttler, Void Red, and Void Blue.
Just Void everything already!
So what are they? What do they do? Where do they spawn? How much do you need to care about them? We answer all your questions and more.
League of Legends preseason 2024: learn about the new void monsters Voidgrubs, Voidmites, and more
Voidgrubs and Voidmites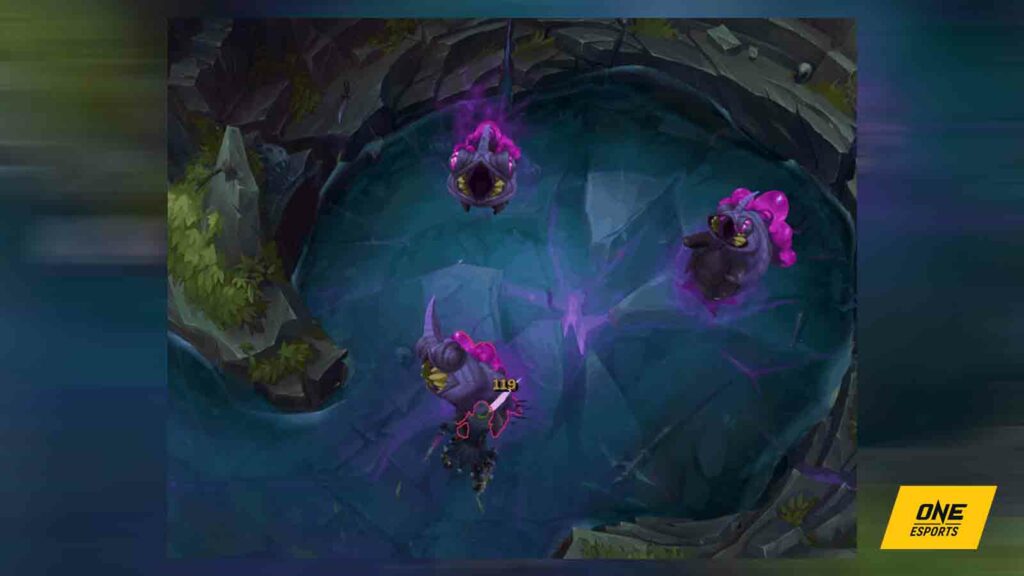 Voidgrubs replace the first Rift Herald on Summoner's Rift. They spawn at five minutes and despawn at 14 minutes.
At the five-minute mark, three grubs will spawn, each with their own respawn timer. A maximum of six can spawn in a single game.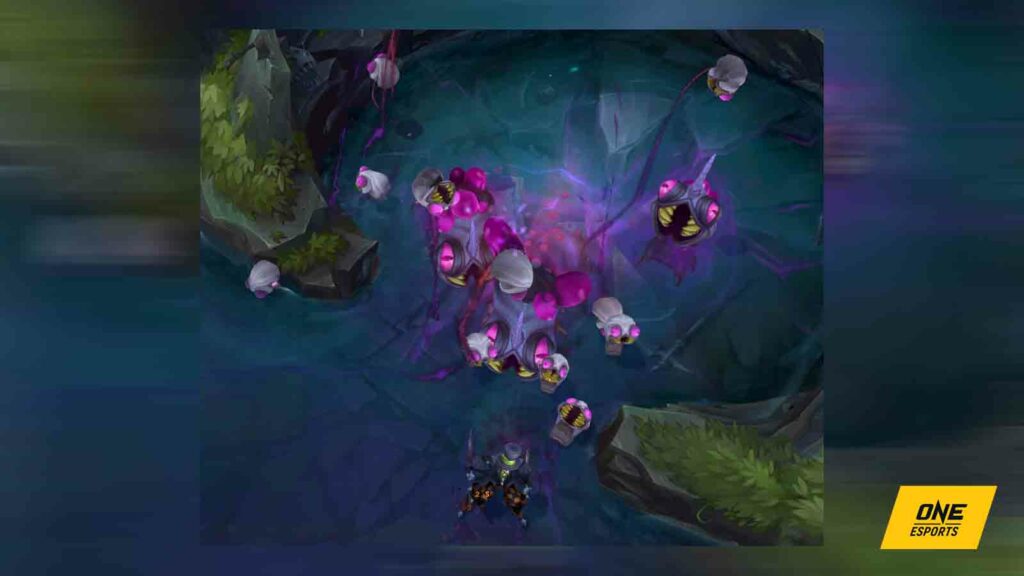 When aggroed, each grub unleashes a swarm of Voidmites to attack enemies.
Players that slay Voidgrubs will earn the Hunger of the Void buff that gives the user damage over time bonus damage to structures.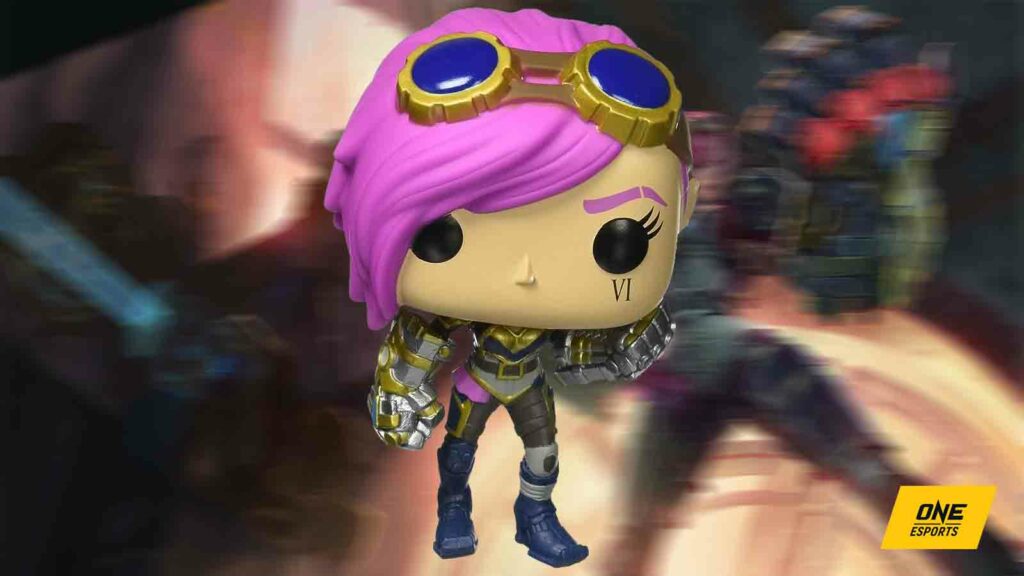 This buff stacks based on the amount of grubs taken down. Slaying five or six will cause the player to periodically summon one or two mites, respectively, that will help take down structures.
Void Scuttler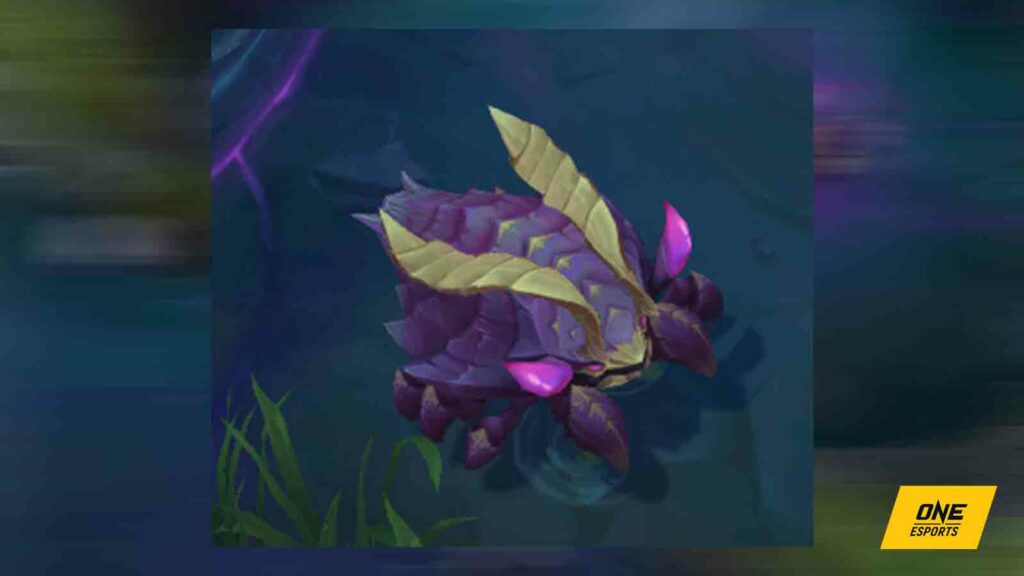 Starting at 20 minutes, the next Rift Scuttler will respawn as Voidborn Scuttler.
When slain, it will send out a massive Scryer's Bloom effect, revealing all champions and wards in a large surrounding area.
Similar to Scryer's Bloom, all wards revealed this way will be reduced to 1 HP.
Void Red and Void Blue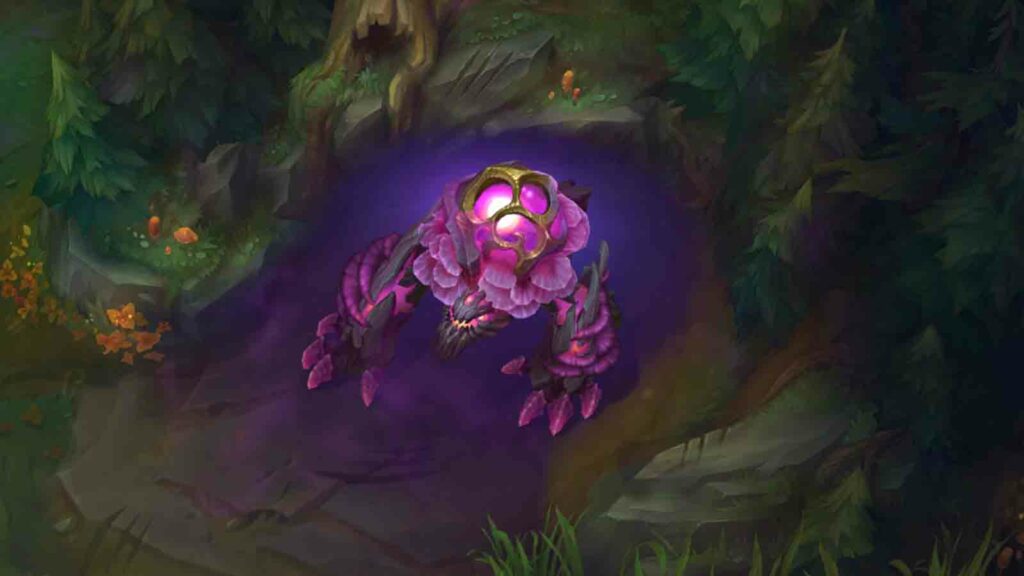 Starting at 20 minutes into the game, the next time Blue Sentinel and Red Brambleback respawn, they will rise again as Voidborn Sentinel and Voidborn Brambleback, respectively.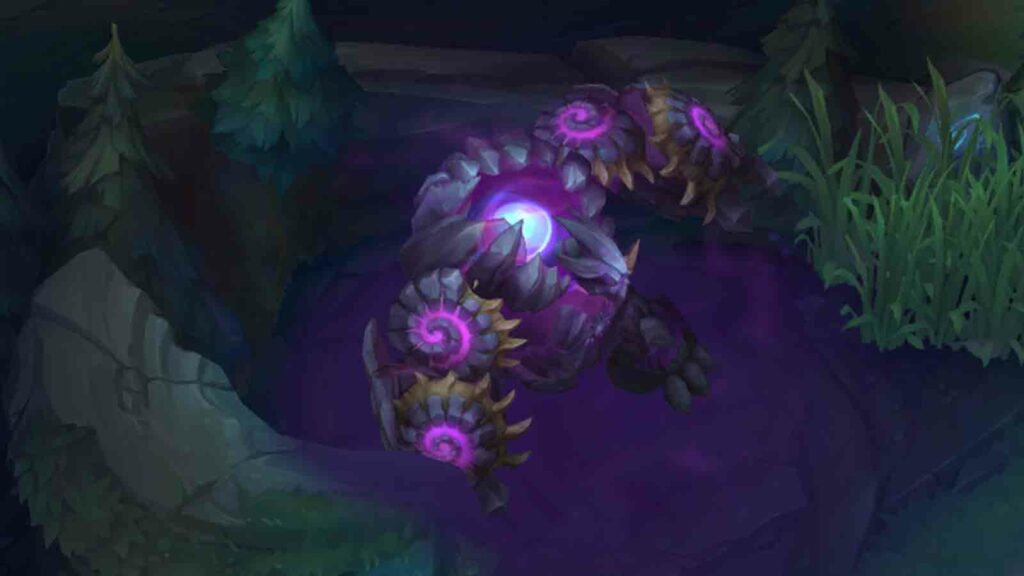 Their transformation makes them harder to take down, but now grants their respective buffs to the entire team of the player that takes them down, excluding any allies that were dead at the time of taking the buff down, which is similar to Baron buff.
Follow ONE Esports on Facebook and Twitter for more LoL news, guides, and highlights.
Just a heads up, some of the links on ONE Esports are affiliate links. This means if you click on them and make a purchase, we may earn a small commission at no additional cost to you. It's a way for us to keep the site running and provide you with valuable content. Thanks for your support!
READ MORE: Hwei is gorgeous and packs a rainbow of colors: Is he here to add diversity to League of Legends?