Updated on December 7, 10:43 a.m. (GMT+8): Improved relevancy.
Imagine being so good at a video game that you earn enough money to buy an entire building.
That's the story of Lee "Faker" Sang-hyeok, the greatest League of Legends player of all time and now aspiring real estate magnate.
To top things off, the building he owns in Seoul is called Faker Tower, so none of the building's tenants have any doubt as to who their landlord is. We live in a world where paying rent to the GOAT is actually a reality, while he lives rent-free in our heads.
Faker also happens to be one of the best-paid esports players. He reportedly earned over US$5.8 million (7.1 billion won) in 2022, most of which will go toward investments.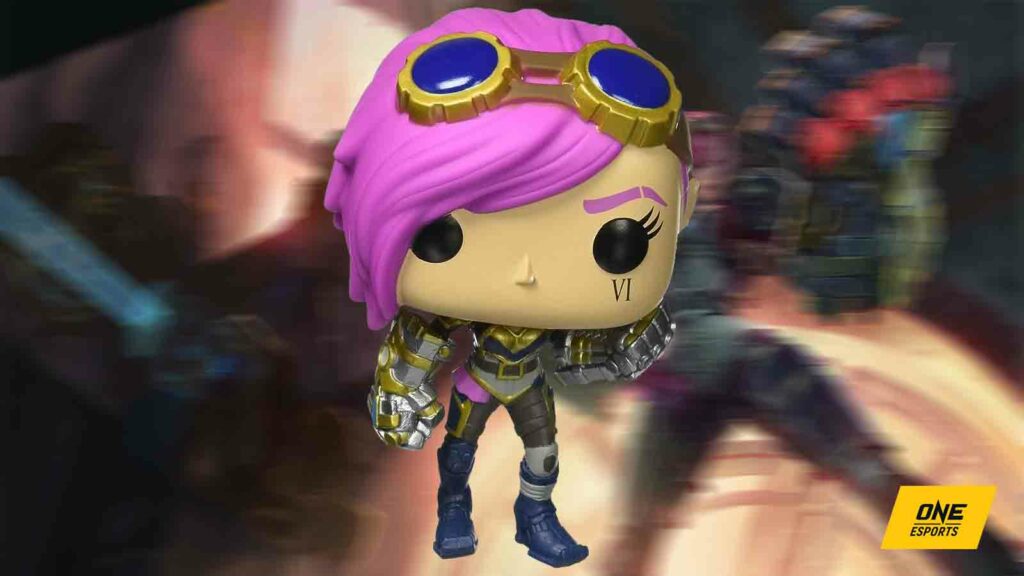 On Trash Talk, a talk show hosted by pro player turned content creator Yiliang "Doublelift" Peng, T1 CEO Joe Marsh revealed that even without his salary, Faker's investments probably generate enough income for him to retire.
Faker owns a building named Faker Tower in Korea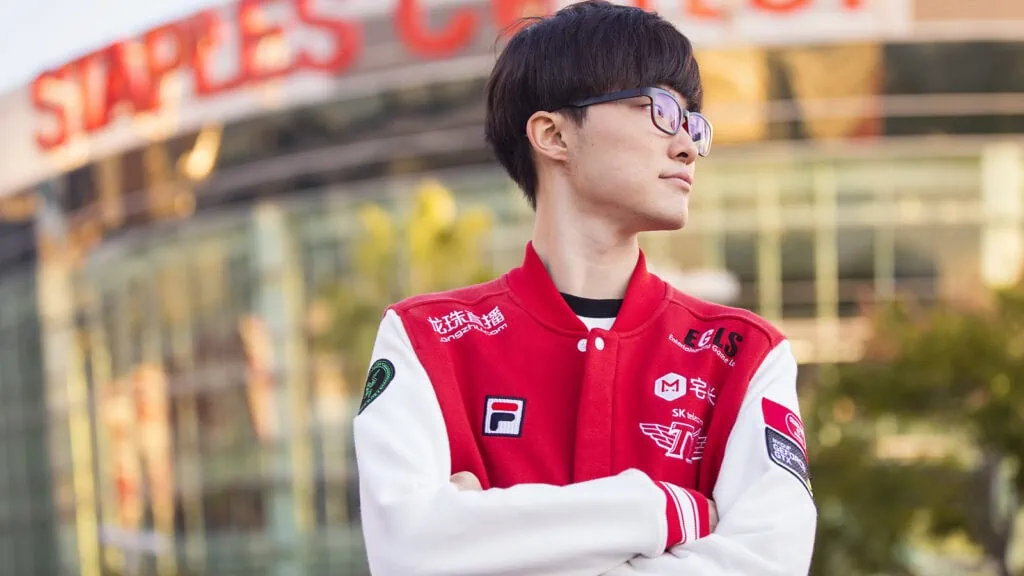 Faker isn't one to flaunt his wealth, and the owner of Faker Tower leads a notoriously frugal lifestyle. On a TV show in 2020, he said that he only spends an average of US$170 (200,000 won) monthly because T1 provides both housing and food.
So where do all the millions go? Straight into investments, according to Marsh. In fact, Faker would still be making an eye-watering amount of money even if he wasn't on T1's payroll.
"He doesn't need money… he's made really strong investments in Korea," he said. "There's literally a building he owns called Faker Tower, his company's on the top floor, and he leases it out."
Marsh also said that during the offseason, Faker reportedly had contract offers from the LPL worth US$20 million dollars a year. However, he turned them all down to remain with his longtime organization.
Where is Faker Tower?
Faker Tower is located at 114-12 Hwagok-dong in Gangseo, the Seoul district where the 25-year-old grew up. Consisting of nine above-ground floors and two basement floors, the building hosts private medical facilities and a cafe on the ground floor.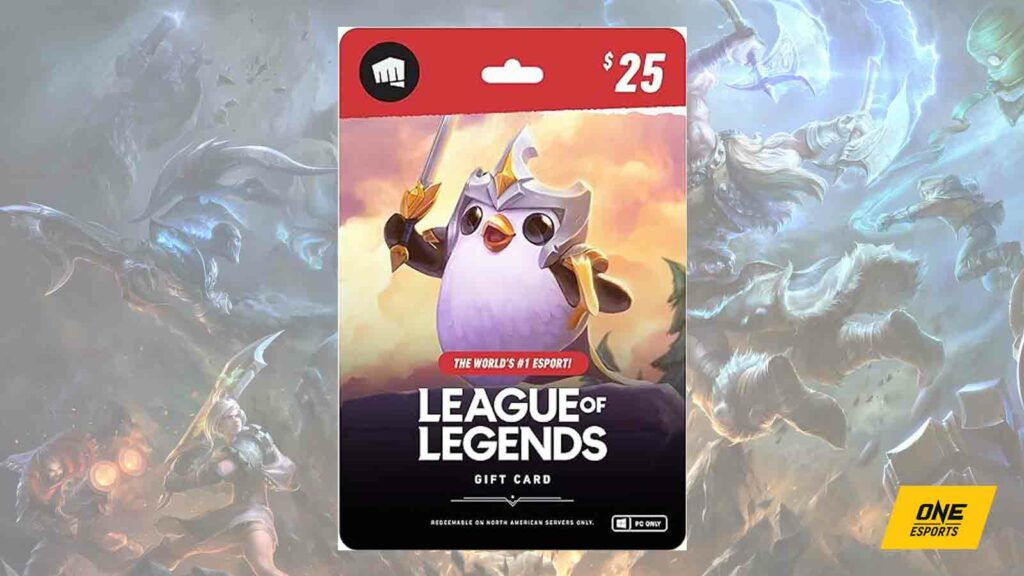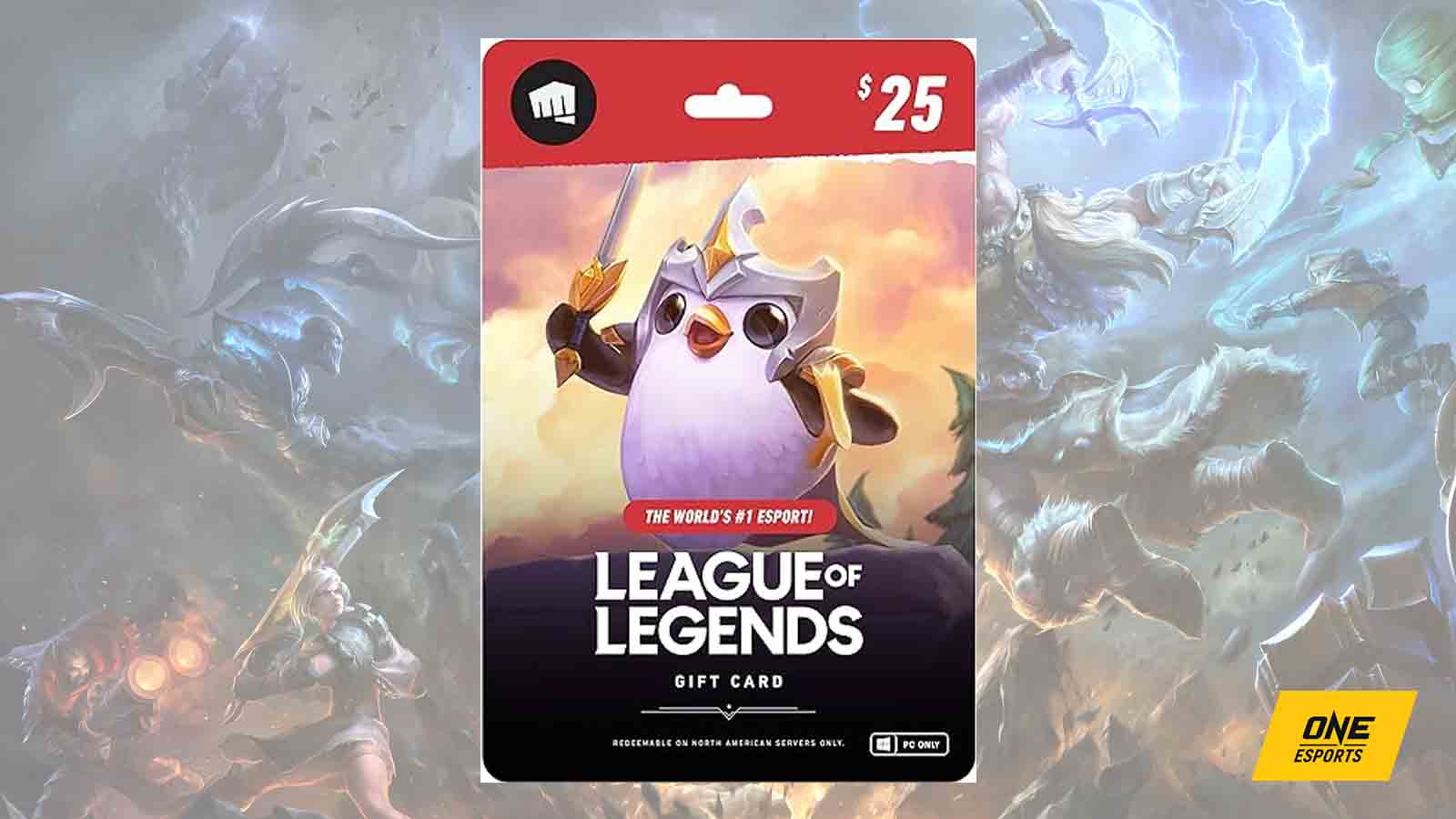 If you open up Naver, you can even see the building listed as Faker Tower on the map.
Getting to the building is a simple matter as it's located about 100 meters away from Hwagok Station on Line 5, or the purple line, of the Seoul subway. But if you're hoping to catch a glimpse of the god himself there, you'll probably be disappointed.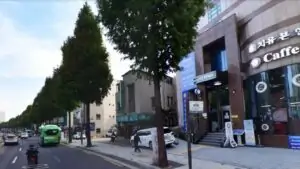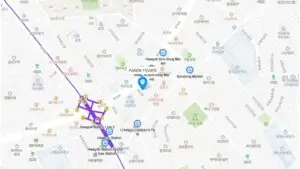 Still, League of Legends fans visiting Seoul might want to take a picture of the building if they're in the area.
You can watch the full Trash Talk episode with guests Joe Marsh and Nick "LS" De Cesare on YouTube here.
Just a heads up, some of the links on ONE Esports are affiliate links. This means if you click on them and make a purchase, we may earn a small commission at no additional cost to you. It's a way for us to keep the site running and provide you with valuable content. Thanks for your support!
READ MORE: This is what the inside of an esports textbook looks like in South Korea