The 2020 LCK Spring Playoffs are in full swing starting today, with Gen.G leading the pack in the South Korean League of Legends tournament.
Like its final month of the season, the Spring Playoffs will be completed through a remote, online format to ensure the safety of its players and staff from the global COVID-19 threat.
Here are all the details you need to know:
---
Teams
After nine weeks of intense matches, the LCK's top five teams have qualified for the Spring Playoffs:
Gen.G (14-4)
T1 (14-4)
DragonX (14-4)
KT Rolster (10-8)
DAMWON Gaming (9-9)
Afreeca Freecs (7-11)
APK Prince (6-12)
Hanwha Life Esports (6-12)
SANDBOX Gaming (5-13)
Griffin (5-13)
Among the five teams that qualified, it's a toss up among Gen.G, T1, and DragonX — the three top-seeded squads that finished the elimination round with identical 14-4 records.
Gen.G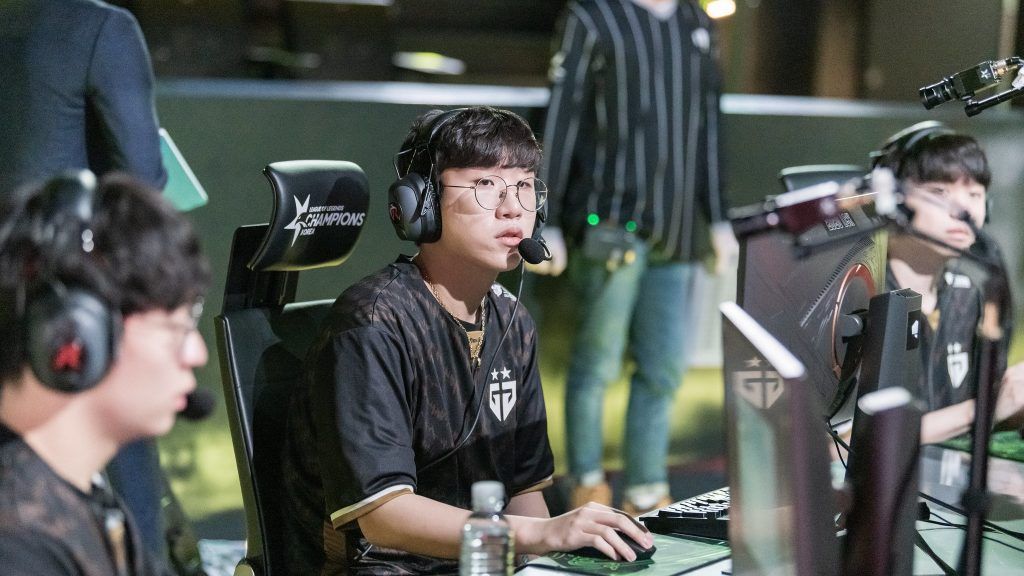 Taking the top spot with a one-game difference over T1, Gen.G secured a bye that sends them straight to the Spring Split grand finals. Gen.G stands as a rising superteam within the LCK. With their 2020 pick-up of former T1 jungler Kim "Clid" Tae-min, the team is known for a more defensive playstyle in the Rift. Though their defensive tactics may falter at times, MVP player Gwak "Bdd" Bo-seong stays consistent in providing the offensive edge for Gen.G.
T1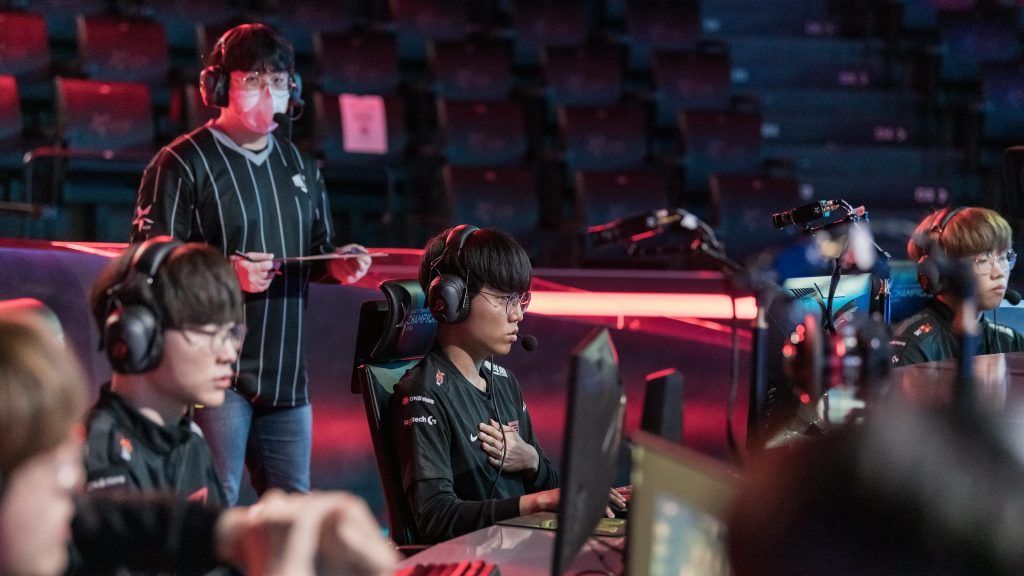 Although T1's dominating nature started to wane in the final weeks of the season, you can always count on Lee "Faker" Sang-hyeok to lead his team well into the postseason. Just last year, T1 claimed both LCK Playoffs against Griffin without even finishing first in the regular season. Without a doubt, you can expect a jaw-dropping series from them in Round 3.
DragonX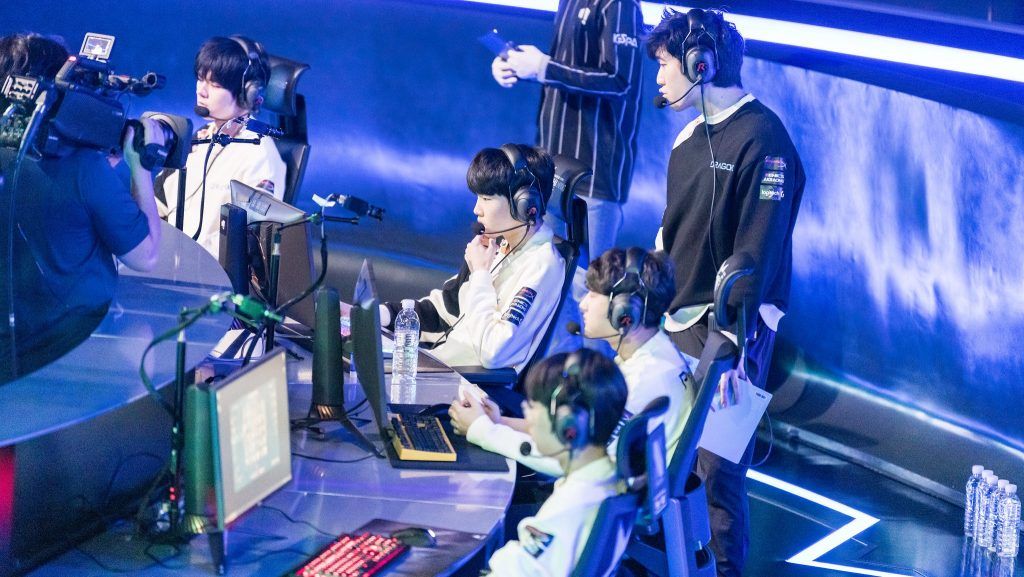 DragonX enters the postseason as a silent, yet terrifying contender among the top three teams. This squad plays with a heavy emphasis on offense, usually relying on Jeong "Chovy" Ji-hoon, who is widely considered to be the league's best midlaner after Faker. Along with Chovy, DragonX support Ryu "Keria" Min-seok and toplaner Choi "Doran" Choi Hyeon-joon make up a pro-active frontline that can easily lock teams up in a swift engage.
---
---
Format and schedule
The playoff format takes the top five teams and puts them in a king-of-the-hill single-elimination bracket, dependent on their season standing.
The matches kicked off today, April 18, with the first and only best-of-three round between DAMWON Gaming and KT Rolster. DAMWON Gaming came out victorious in Round 1, defeating KT Rolster with a 2-1 standing.
The rest of the Spring Playoffs will be played in best-of-five series.
Here are the dates and times:
Round 1
DAMWON Gaming 2 – 1 KT Rolster
Round 2
DragonX vs. DAMWON Gaming (April 20, 4 p.m. GMT+8)
Round 3
T1 vs winner of Round 2 (April 22, 4 p.m. GMT+8)
Final
Gen.G vs. winner of Round 3 (April 25, 4 p.m. GMT+8)
You can catch the games via the official live stream on the LCK Global YouTube channel or the LCK Twitch channel.
READ MORE: The biggest winners and losers in League of Legends patch 10.8