The Land of the Rising Sun is home to many gamers, particularly those in the fighting game community (FGC). Popular titles such as Street Fighter and Tekken are really popular among players, and you can easily find all sorts of fighting games at arcades scattered around cities.
Here we list down seven places in Japan where you can unleash all your fighting game fuel.
---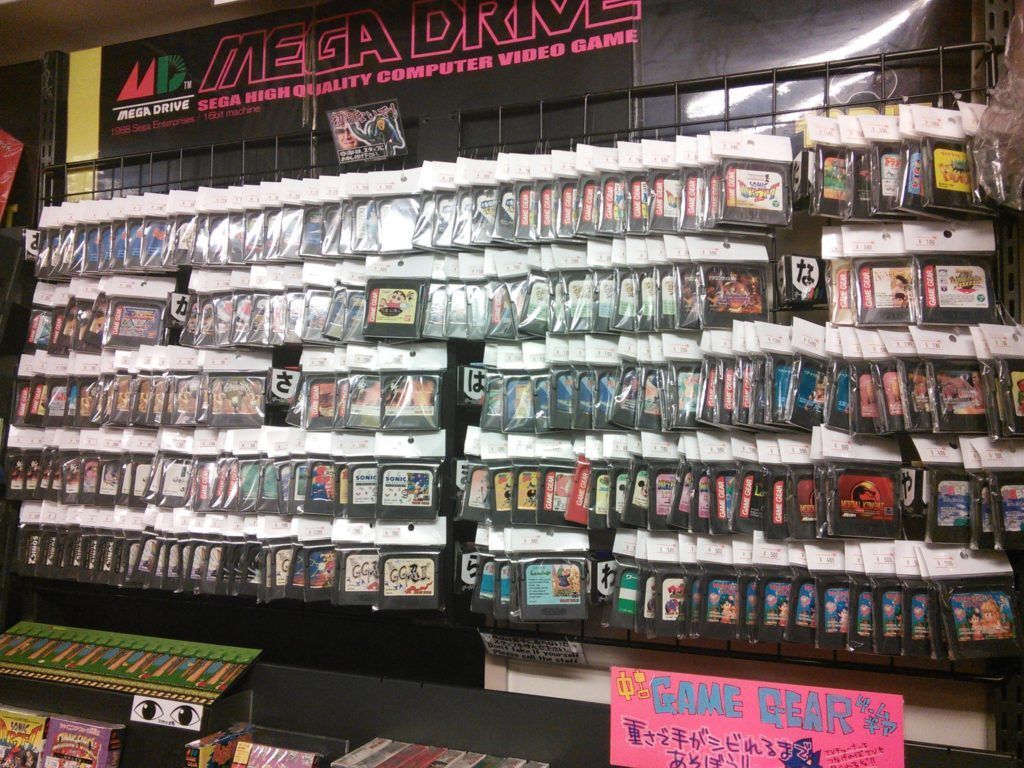 Super Potato
1-chōme-11-2 Sotokanda, Chiyoda City, Tōkyō-to Monday to Friday, 11:00 a.m.-8:00 p.m. Saturday to Sunday, 10:00 a.m.-8:00 p.m.
Known as the mecca for retro games, this place boasts a plethora of vintage video game arcades on its topmost floor. Street Fighter II, Metal Slug, and Golden Axe are just some of the nostalgic titles that can be played inside.
Aside from the games, Super Potato also displays rare finds like the Super Famicom, Sega Saturn, and even game cartridges in mint condition!
---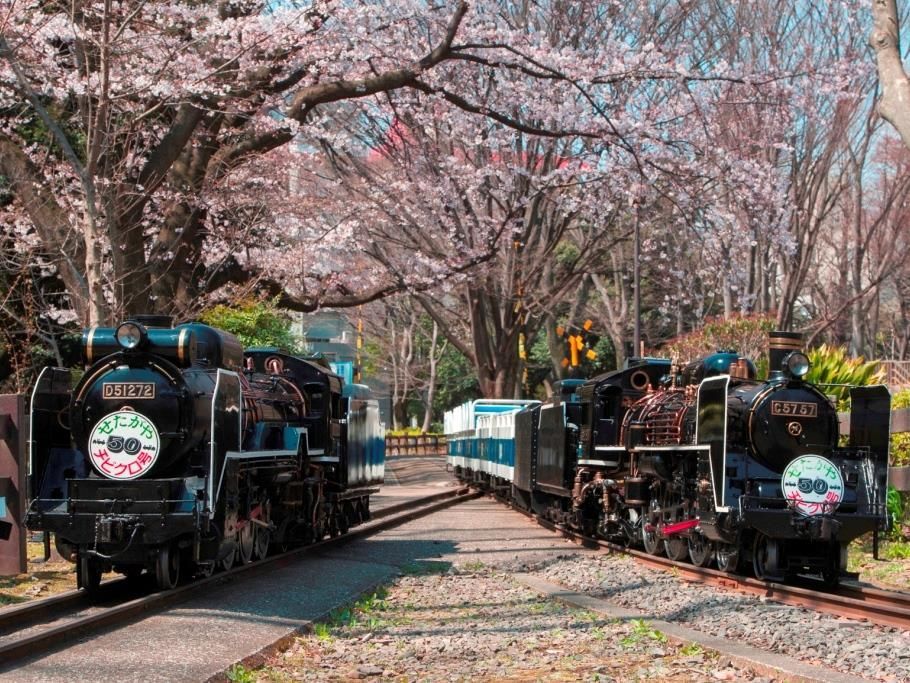 Setagaya
Setagaya City, Tokyo 154-0017
Go on an adventure in the humble city of Setagaya, just an hour away from the center of Tokyo. Setagaya, or specifically Setagaya-ku Ni-chome, is the Street Fighter stage of Kasugano Sakura.
While there may be no exact replica of the Kasugano Residence in real life, there are plenty of things to do around Setagaya to pay homage to the hometown of Ryu's number one fan.
Get a taste of the delicious street foods of Shimokitazawa, visit the cat-infested temple of Gotokuji, or even just take a peaceful stroll around Kinuta park. Go start planning your Sakura pilgrimage!
---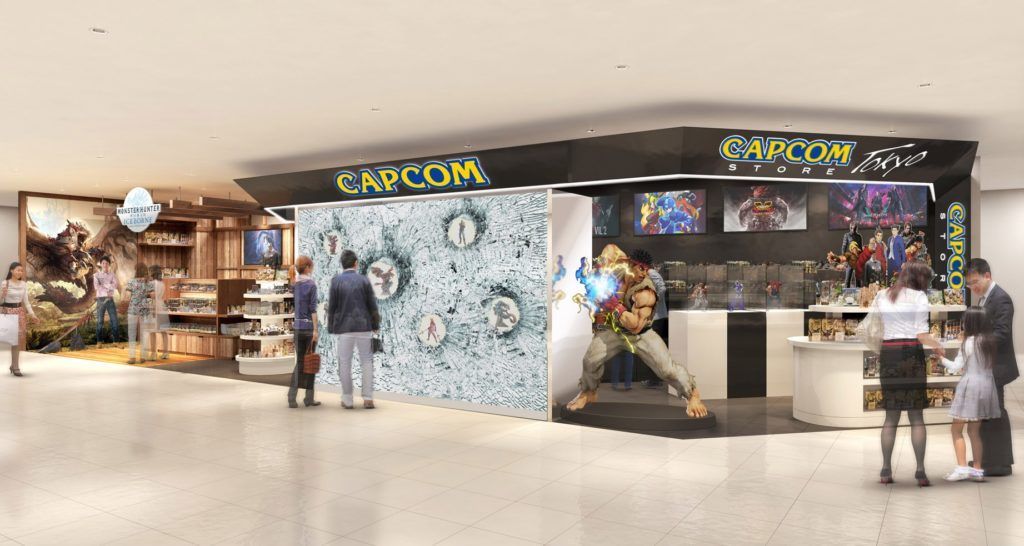 Capcom Store
Shibuya PARCO, 15-1 Udagawa-cho, Shibuya-ku, Tokyo Opens November 2019
Itching to get a memorable souvenir from your Japan trip? Then come to the grand opening of the official Capcom Store! Tons of goods for your favorite titles like Monster Hunter, Devil May Cry, Megaman, and Resident Evil 2 can be purchased, all in one place.
The shop is still in construction and will only open on November 22, 2019.
---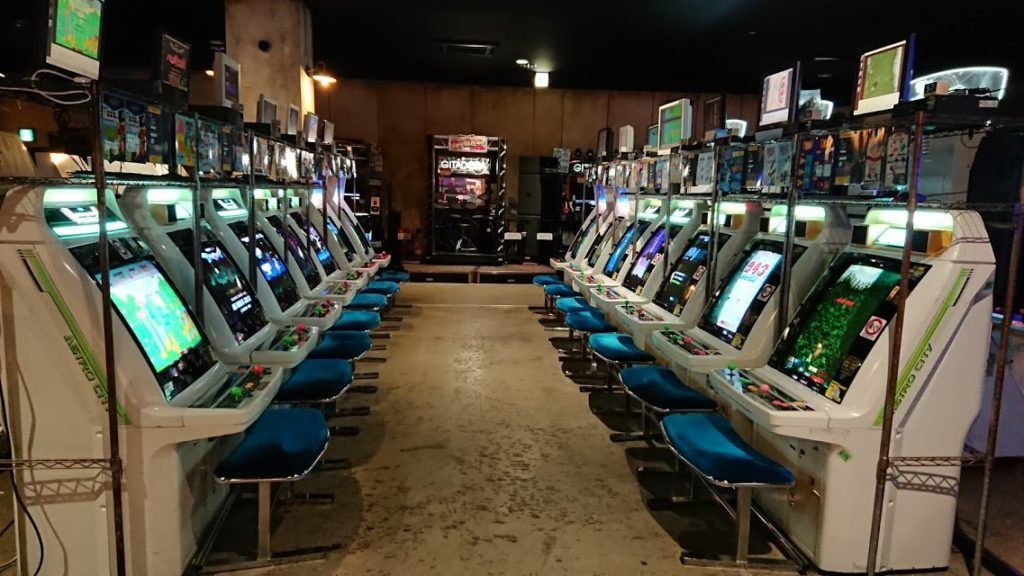 Anata no Warehouse
3-7 Nisshinchō, Kawasaki-ku, Kawasaki, Kanagawa
Monday to Friday, 9:00 a.m.-11:45 p.m. Saturday to Sunday, 7:00 a.m.-11:45 p.m.
Perhaps one of the coolest things you'll find around Japan is this rundown-looking arcade place called Anata no Warehouse. This is not your typical hangout place, as the Warehouse channels the Hong Kong settlement Kowloon Walled City from its five-story exterior down to its deliberately worn-out interior.
Head out to the Warehouse if you're seeking something new, and experience what it's like playing your favorite fighting game in a bizarre and creepy environment.
---
---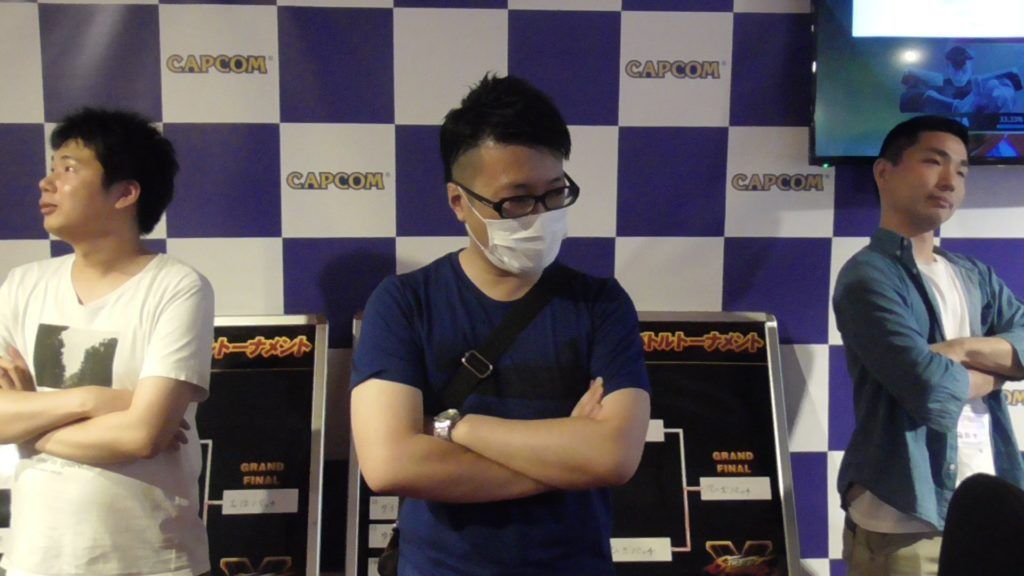 Plaza Capcom
180-0004 Tōkyō-to, Musashino, Kichijōji Honchō, 1-chōme−10−1 いなりやビル B1F Monday to Sunday, 10:00 a.m.-12:50 a.m.
Go on a short day trip to the peaceful neighborhood of Kichijoji, where this Capcom-maintained facility is located. What's unique about Plaza Capcom is the Capcom eSPORTS Club, which offers free weekday matches for the offline community.
When major tournaments are held in the place, Capcom sometimes gives limited edition merchandise like this Street Fighter V: Arcade Edition original button. This comes in free when you register as a participant for the CAPCOM Pro Tour 2019 Asia Premier that recently took place.
The player rankings for the Club change every month as well. If you're a participant from last month's matches, you can check your progress here.
---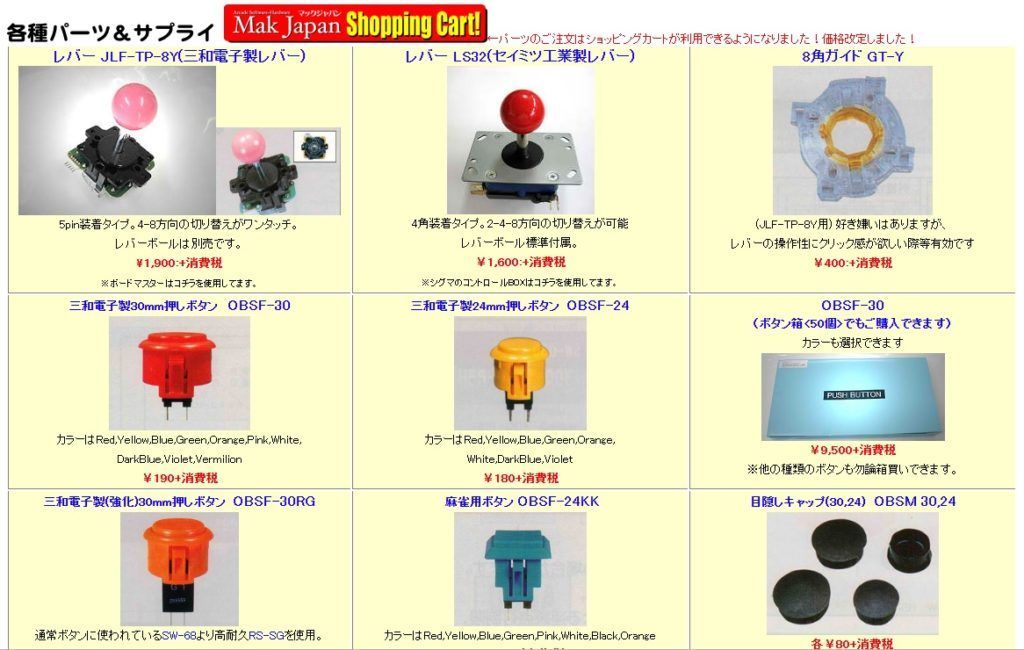 Mak Japan
4-chōme-7-2 Sotokanda, Chiyoda City, Tōkyō-to Monday to Saturday, 11a.m. – 7p.m. Sunday, 10a.m. – 6p.m. Closed on Wednesdays
Get your software and hardware arcade essentials at Mak Japan! Check out their website to see if they have the parts you're looking for before heading out to their physical store located in Akihabara.
---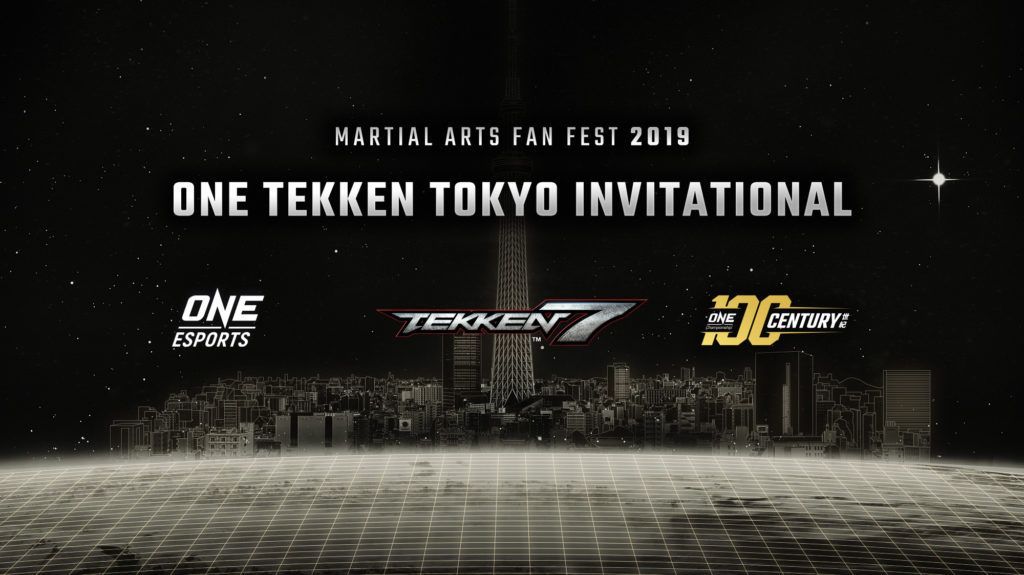 Belle Salle Shibuya Garden
〒150-0036 Tōkyō-to, Shibuya City, Nanpeidaichō, 16−17 住友不動産渋谷ガーデンタワー B1・1F Schedules vary per event
This event venue in Tokyo will be the stage for the best Tekken 7 players for the first-ever ONE Tekken Tokyo Invitational (October 5) and the ONE Street Fighter Tokyo Challenge (October 6). Professionals such as Kang "Chanel" Seong-ho, Nopparut "Book" Hempamorn (Thailand), and Kachi "Pekos" Yota will be present at the Tekken Invitational, while Masato "Bonchan" Takahashi, Sim "NL" Geon and Ho "Xian" Kun Xian will be competing at the Challenge.
READ MORE: Battle for Tokyo: Team Taiwan