With all of the big E3 press conferences wrapped up, and tons of new games teased, announced, and unveiled, here are our top five games from the show.
---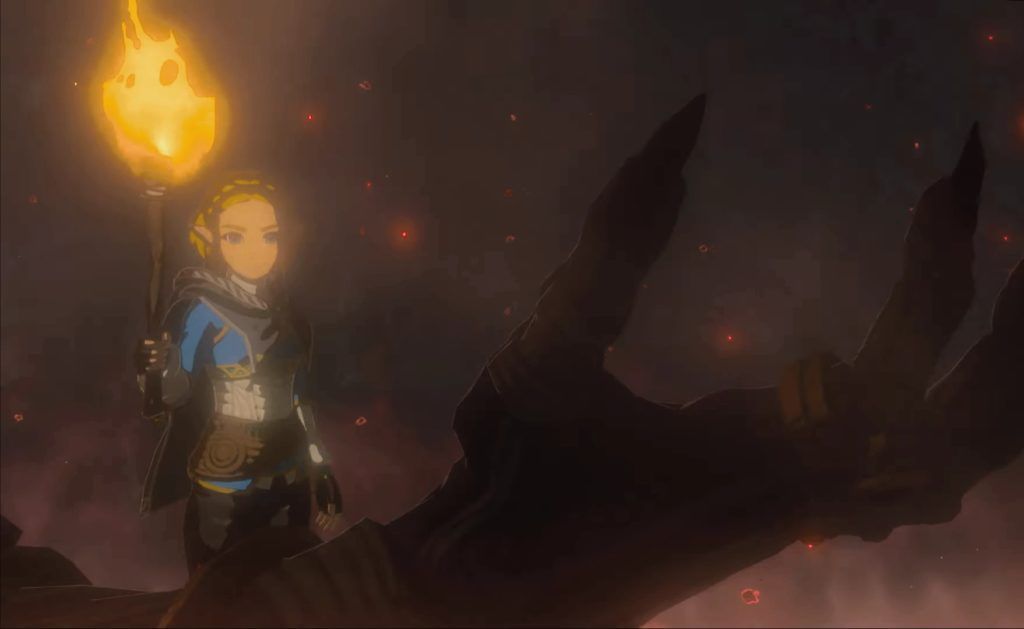 The Legend of Zelda: Breath of the Wild sequel
A sequel to The Legend of Zelda: Breath of the Wild is currently in development, according to a teaser trailer shown at the end of Nintendo's E3 press conference.
The sequel looks a lot darker than the original game, with the trailer showing Link and Zelda exploring some creepy ruins beneath Hyrule castle. The pair discover an ancient being that some fans are theorizing is the reincarnation of Ganondorf. It ends with a shot of the entire castle's foundation shaking and beginning to rise.
---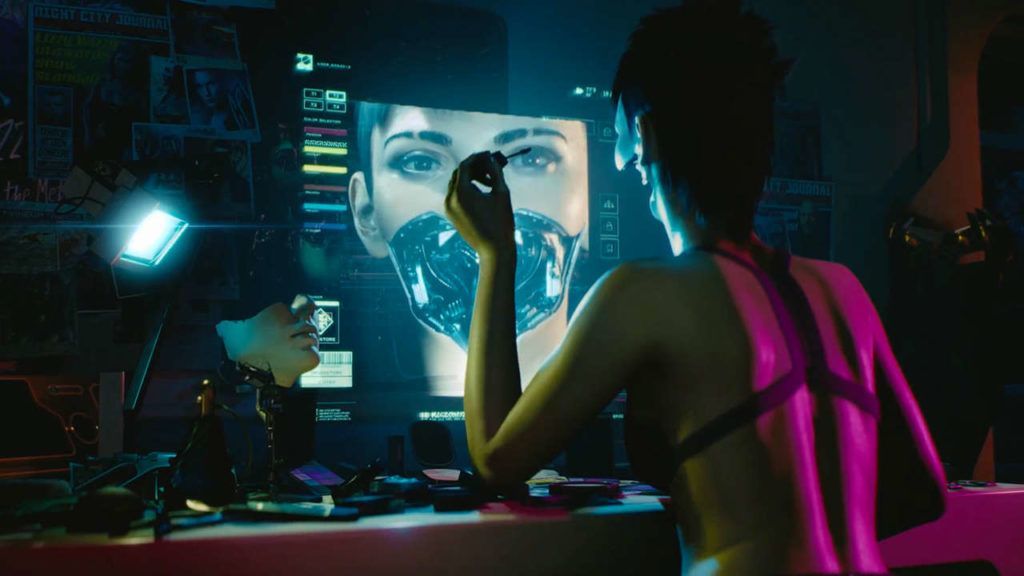 Cyperpunk 2077
CD Projekt Red's upcoming open-world RPG shooter, Cyberpunk 2077, looks fantastic in this new cinematic trailer revealed at Microsoft's press conference, which included a surprise appearance by Keanu Reeves.
The trailer focuses on "Samurai," a criminal with multiple body modifications who takes a job that ends up going sideways. Shot and left for dead, he's eventually found by Reeves' character.
After the trailer, Reeves himself took to the stage where he announced that the game will be released on April 16th, 2020.
---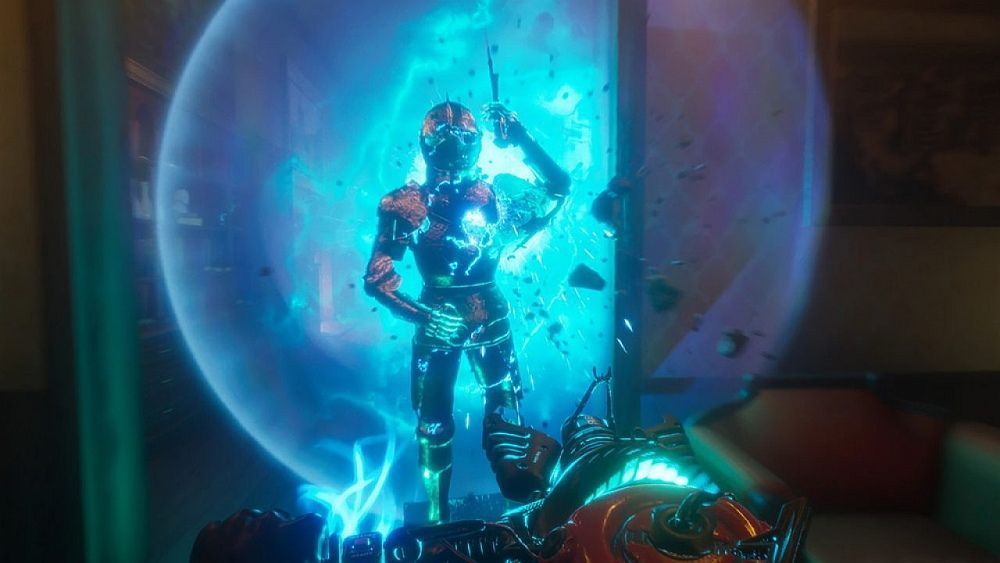 Midnight Ghost Hunt
Developed by indie studio, Mellowsoft, Midnight Ghost Hunt is a 4v4 game which will have one team playing as the ghosts and one team playing as the ghost hunters. At the start of the game, ghosts will be able to possess and hide inside any inanimate object around the house. The ghost hunters' job is to find and eliminate all of the ghosts, armed with an array of tools and trackers.
Ghosts can move from object to object to stay hidden, but they can also fight back against the hunters by throwing items at them.
The hunters only have four minutes to find all of the ghosts. After that, the clock strikes midnight, and any ghosts remaining will get a big powerup that lets them easily kill the ghost hunters.
---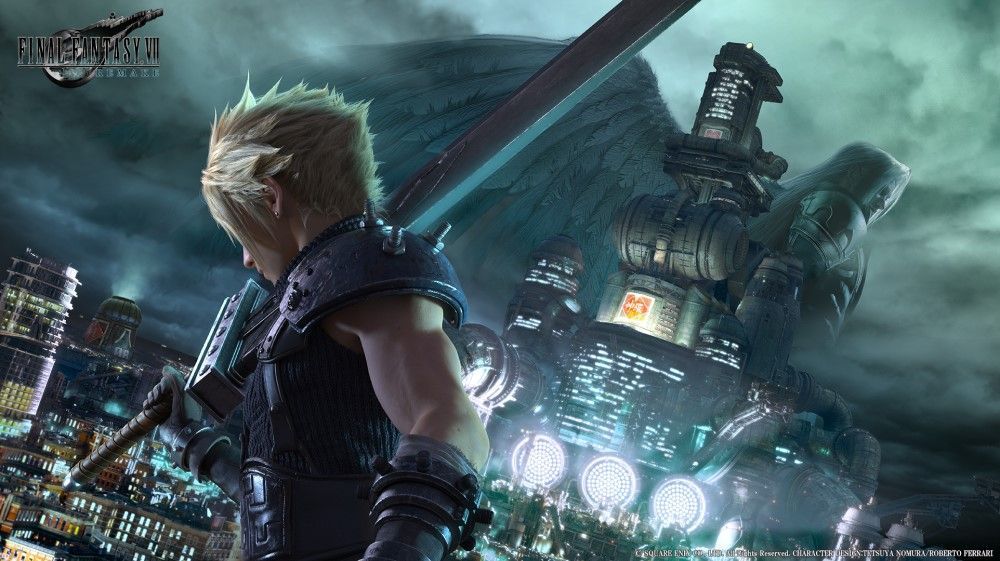 Final Fantasy VII Remake
At its press conference, Square Enix demonstrated Final Fantasy VII Remake's new combat system, showing off an epic gameplay sequence featuring Cloud and Barret in a boss fight.
Unlike the turn-based system of the original, the new FFVII uses a hybrid combat set-up, where you battle enemies in real time, filling up the Active Time Battle (ATB) bar up, where it will then freeze the action, letting you use abilities or items. As the fight progresses, you'll also fill up your Limit Break bar, letting you perform powerful abilities.
Besides the new combat system, Square Enix also confirmed that the game will be released on March 3rd, 2020, and will feature two Blu-ray discs worth of content.
---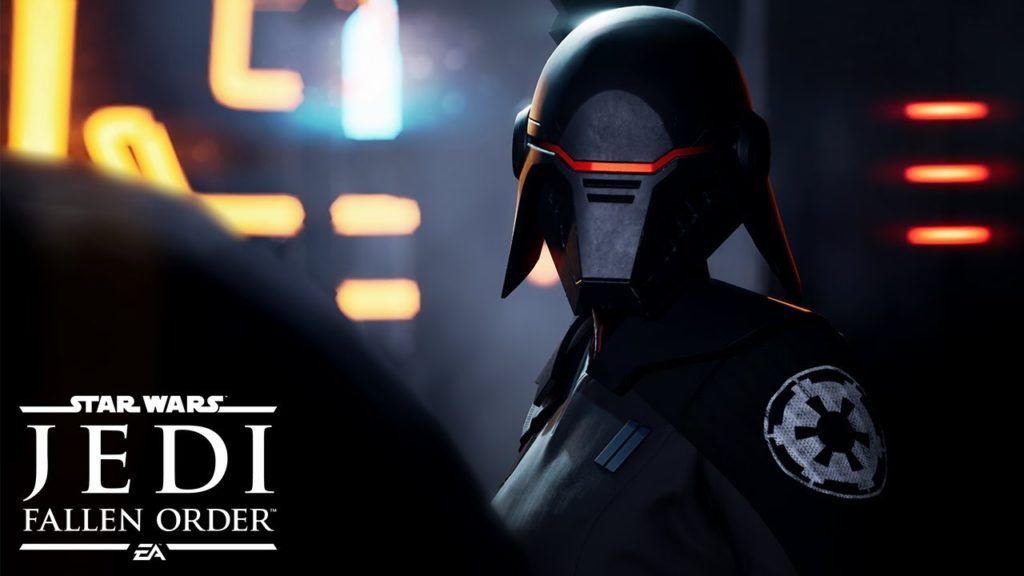 Star Wars Jedi: Fallen Order
Respawn Entertainment's Star Wars Jedi: Fallen Order is a third-person action game that lets you take on the role of Padawan Cal Kestis as he tries to survive the fallout of Order 66, and from what we've seen so far, it's going to be pretty epic.
EA showed off a gameplay demo that has Cal starting from the jungles of Wookie planet Kashyyyk with his trusty droid BD-1 perched on his back. You'll be able to battle against Stormtroopers and go hand-to-hand with Purge Troopers as well.
Cal will be able to do plenty of Jedi tricks besides swinging his lightsaber around. He'll be able to use a move similar to Kylo Ren's ability to stop blaster bolts in mid-air, use Force Pull to grab enemies from afar, or even throw his lightsaber to slice down enemies at range. Cal can also wall run as well — a move that looks very similar to the old Jedi Academy games.
Star Wars Jedi: Fallen Order is set to be released on November 15 this year on Windows, PlayStation 4, and Xbox One.