A change could be coming to the PlayStation controller, according to a new patent awarded to Sony last week.
The patent reveals that new PlayStation controllers could include an additional two buttons on the back side.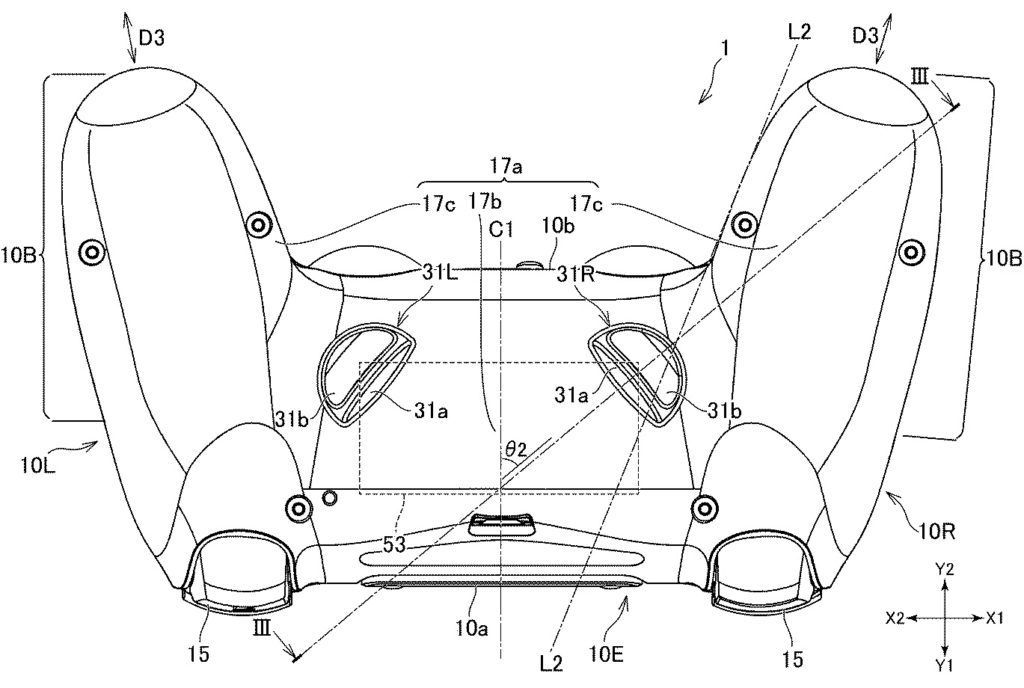 The two new buttons are expected to be programmable to give gamers additional customizability to suit their individual play styles. They are activated by triggers and are located behind the analog sticks, based on the proposed layouts.
The patent mentions that the buttons may be moved elsewhere in the final design though.
The rest of the controller retains the familiar design of the DualShock 4 controller — from the directional pad, face buttons, and analog sticks. However, there doesn't appear to be a PlayStation button on the front.
You can read full details on the proposed design at the World Intellectual Property Organization website.
---
---
There is no official word on whether the new design is intended for the PlayStation 5, which is scheduled to launch around the holiday season in 2020, and there's no guarantee that this controller design even makes it to production, considering that it's only a patent at this time.
While the patent for this new controller design is a recent development for Sony, the manufacturer is already set to release a new peripheral that offers similar functionality.
Sony's Back Button Attachment is coming out on January 23, 2020, providing eager gamers with an option to add another level of personalization to their PlayStation gaming experience. The accessory is priced at $30.
READ MORE: The PlayStation 5's controller will have haptic feedback and adaptive triggers